CONTENTS: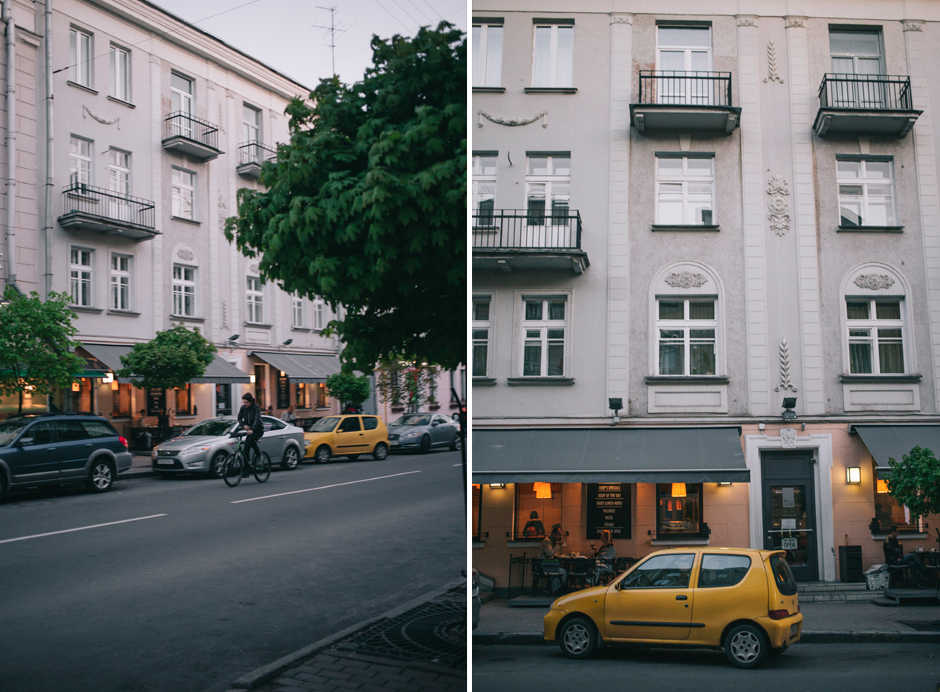 *For your convenience all prices are in euro, are for information purposes only, and may differ from the actual prices. At the time of publication of the guide (11.11.2015) € 1 was equal to 18,960 Belarus rubles.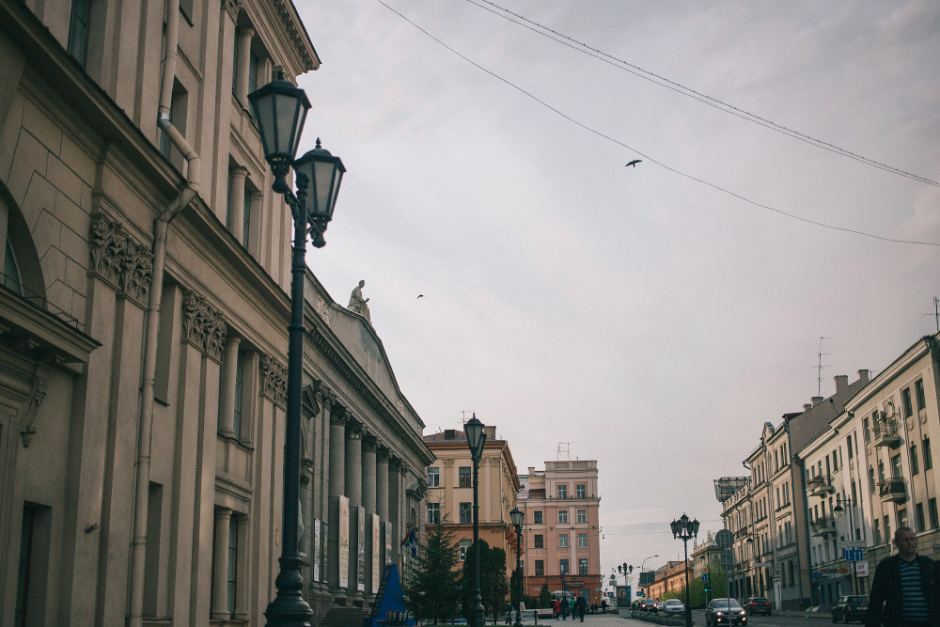 If you wish to be polite remember one simple thing: it's Belarus, not Belorussia or Whiterussia. Got that? That's it, now you're one of the guys (or gals) and can enjoy the city.
Do not be surprised if you see the word Mensk from time to time. This is not a typo but the old name of the city and some people (we, for example) still use the name.
You can exchange currency at numerous currency exchange offices (if you are buying Belarus rubles, you do not need a passport), the local banks do not use any special secrets, commissions, or other cheating techniques and the exchange rate might vary, but not by much. There are twenty-four-hour exchange offices at the train station (3 Pryvakzajnaja Plošcha) and in the hotel Minsk building (11/1 Praspiekt Niezaliеžnasci), for example.
Until quite recently, you could only buy alcohol in Minsk until 10:00 PM, but this rule was revoked before the latest presidential election. Bear in mind, though, that there are not that many twenty-four-hour stores in the capital, most close at 11:00 PM.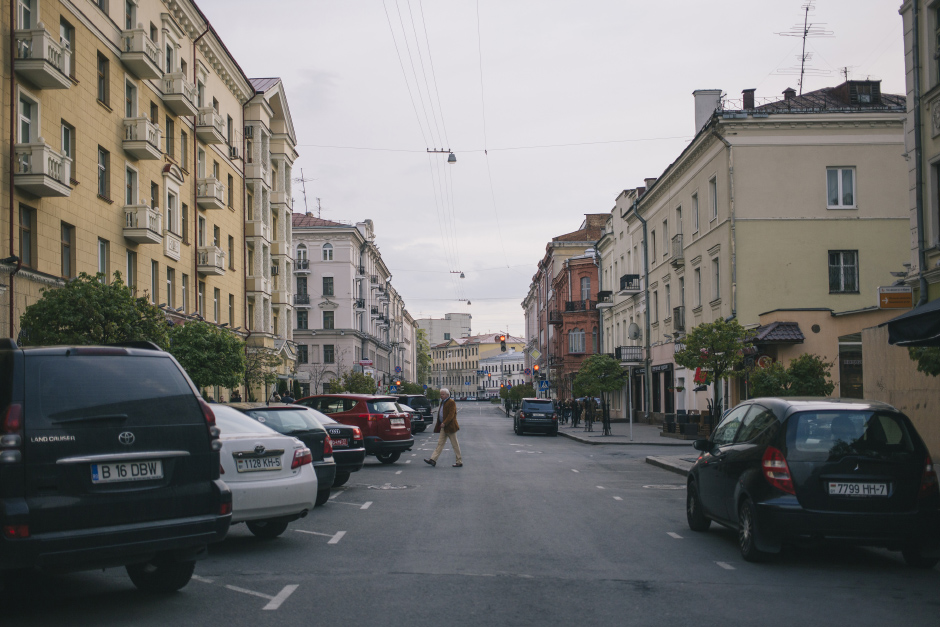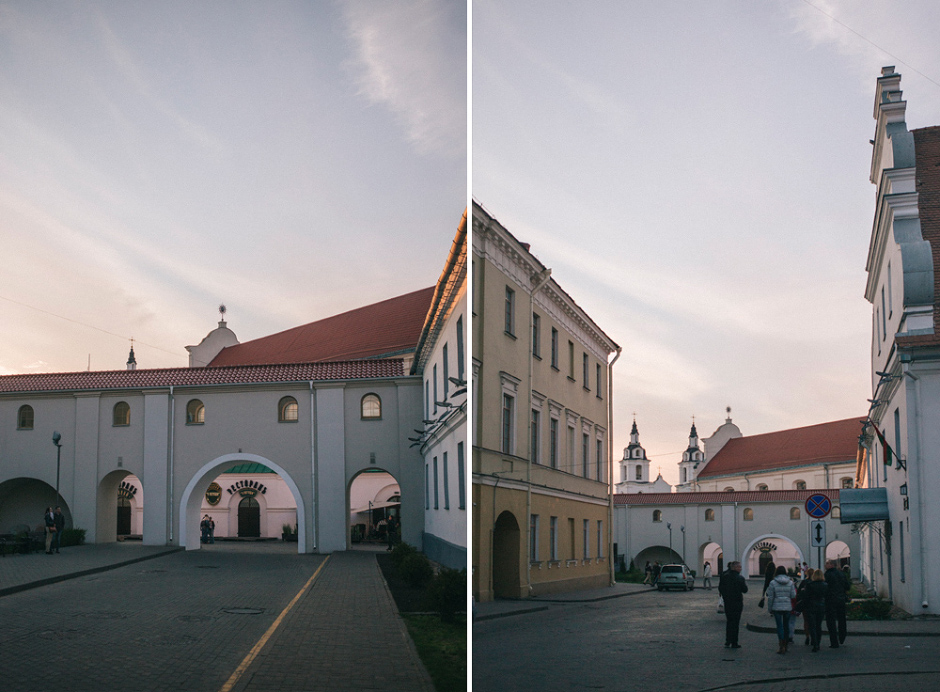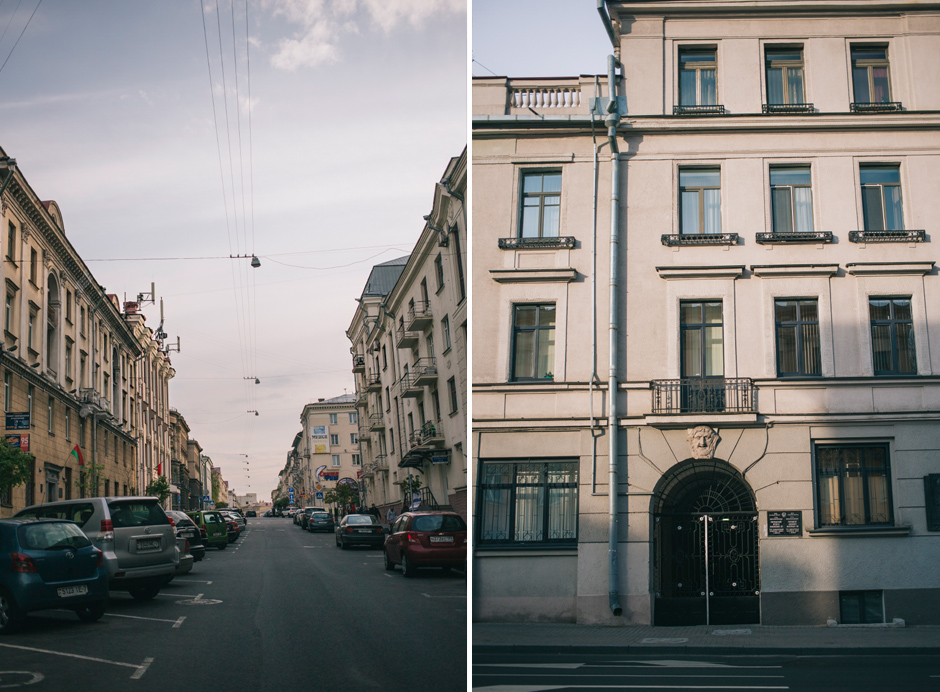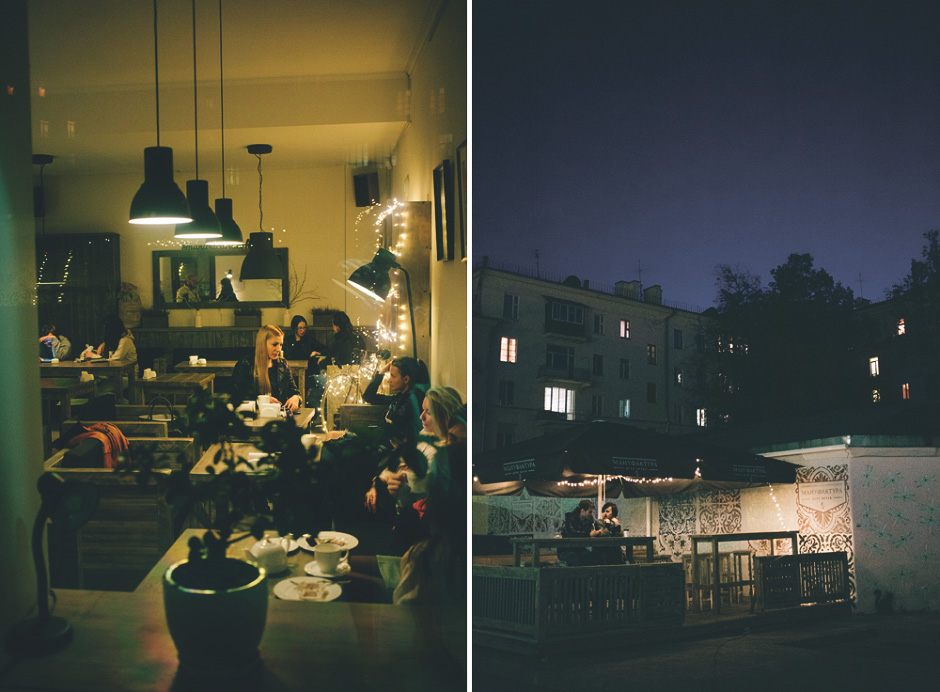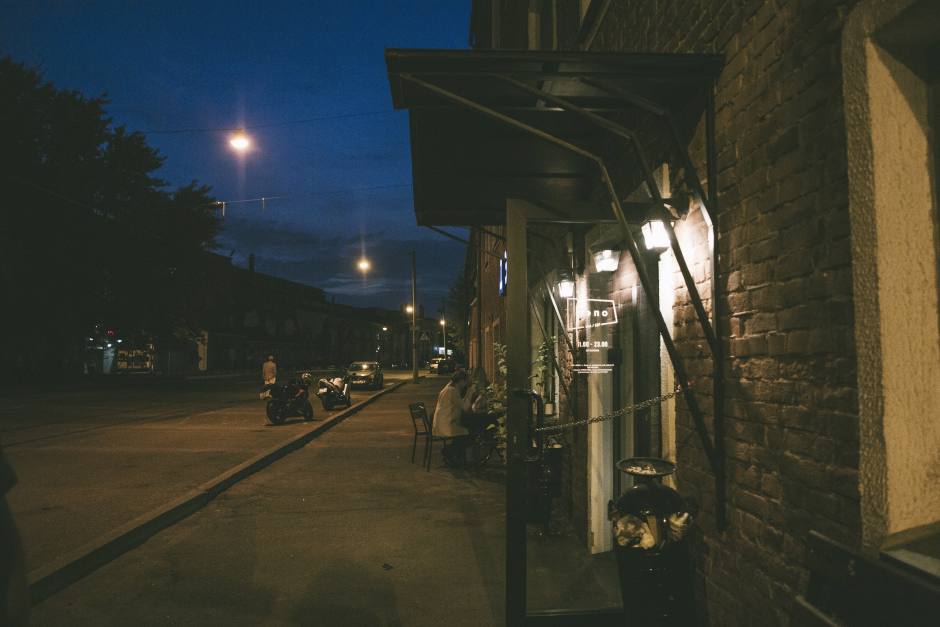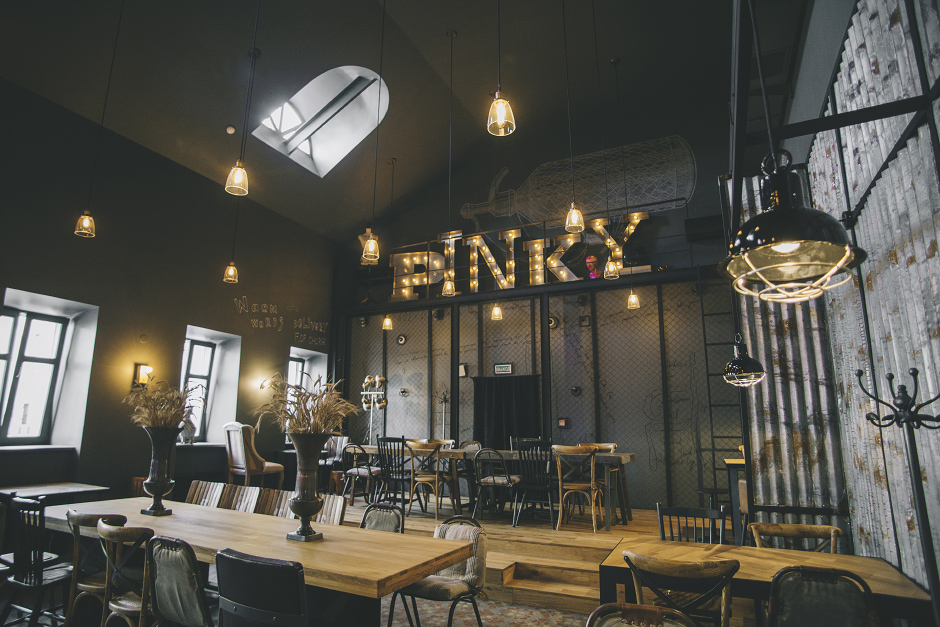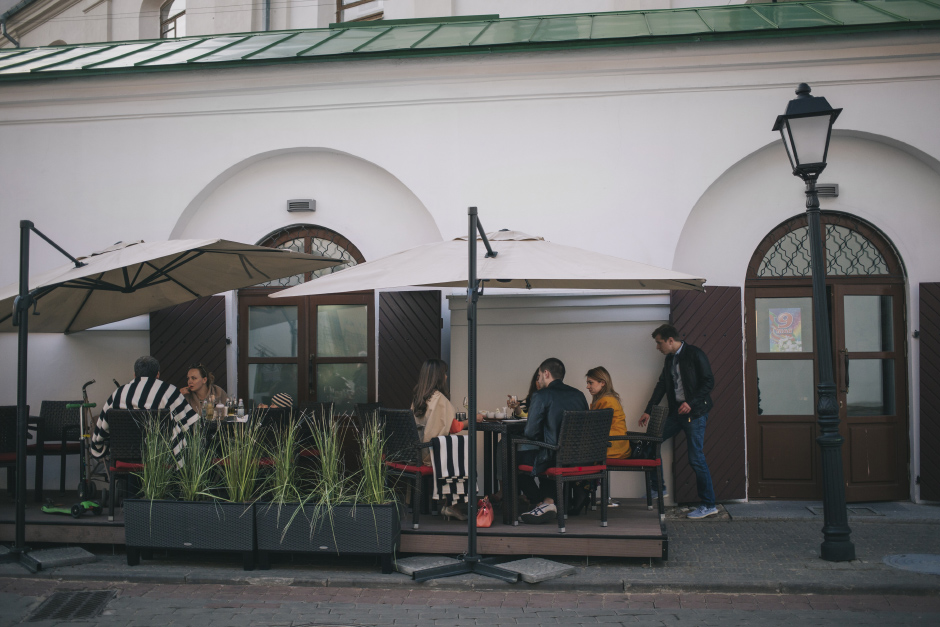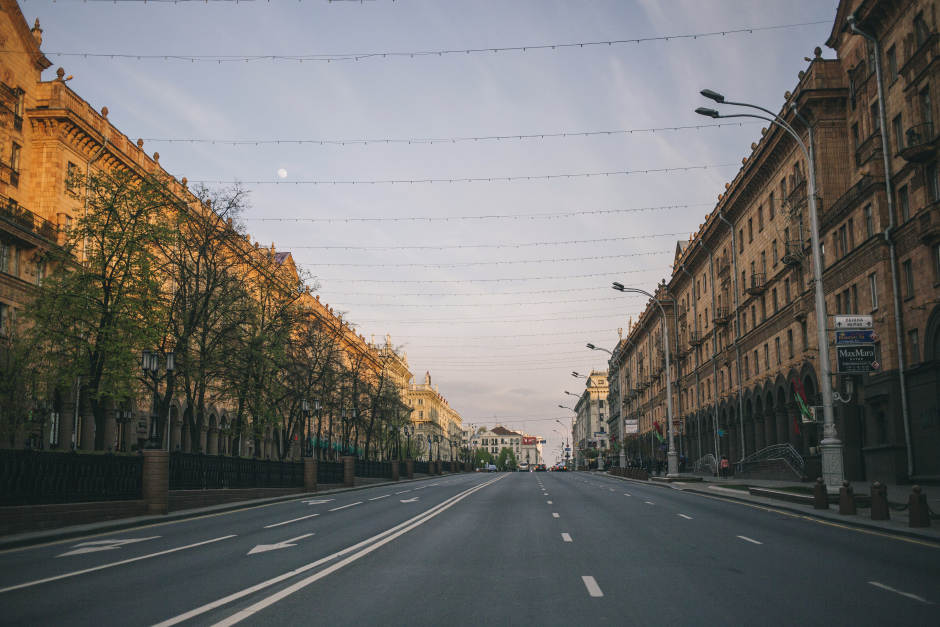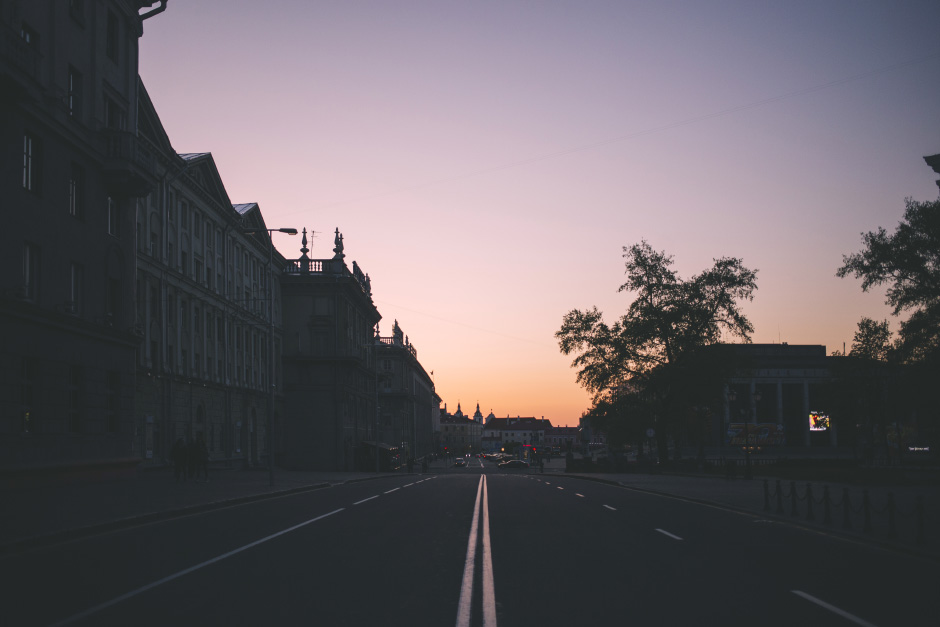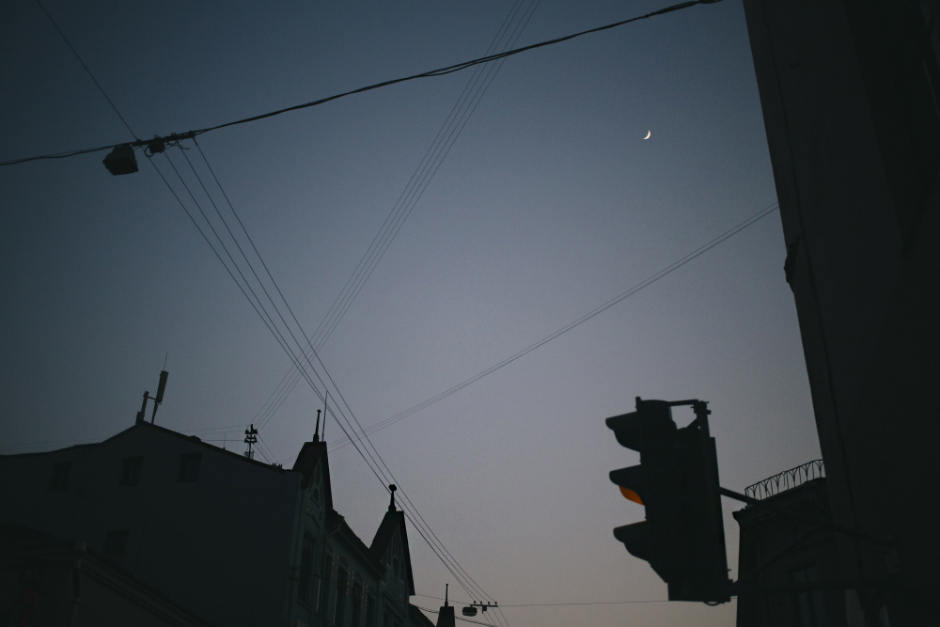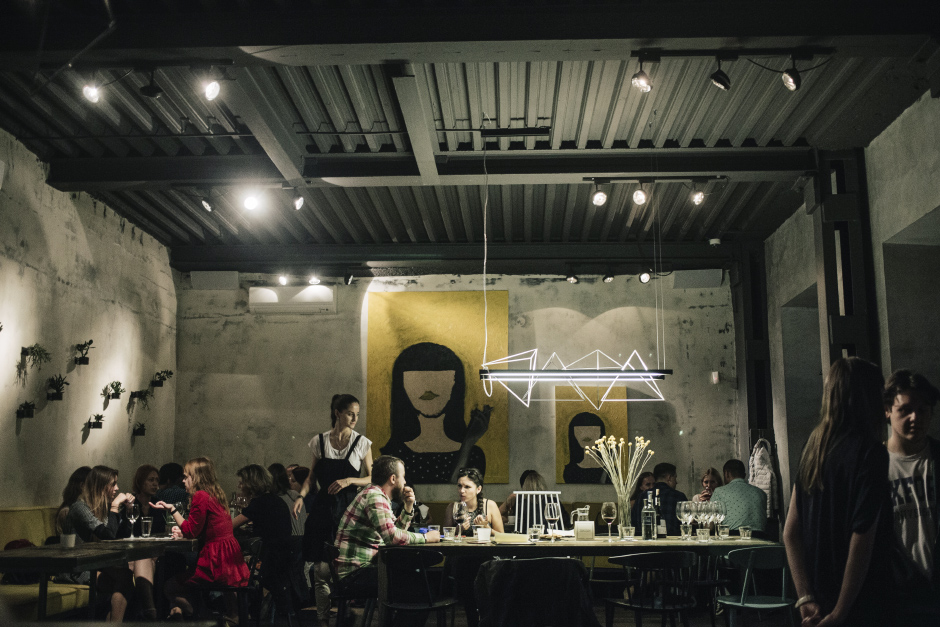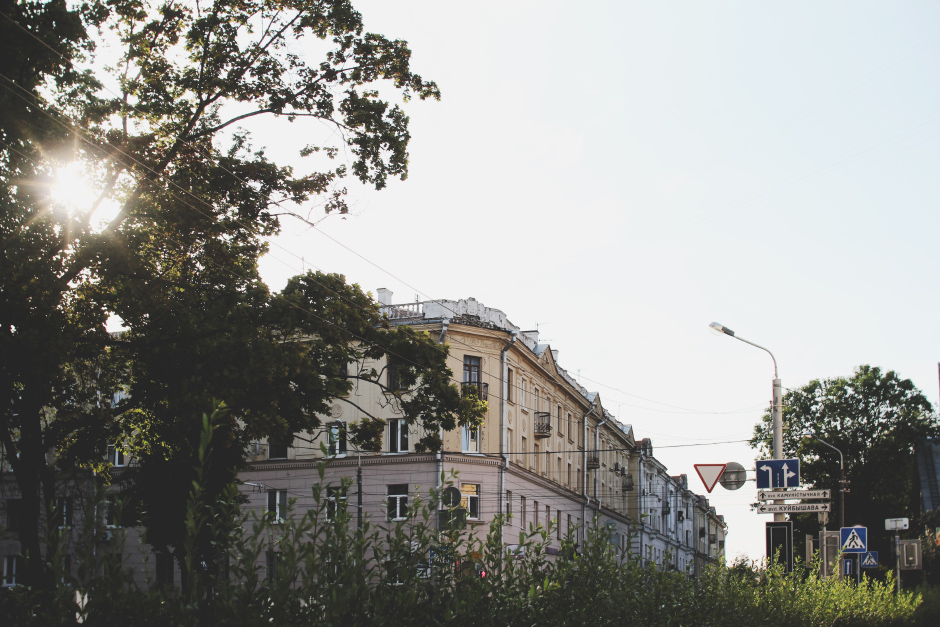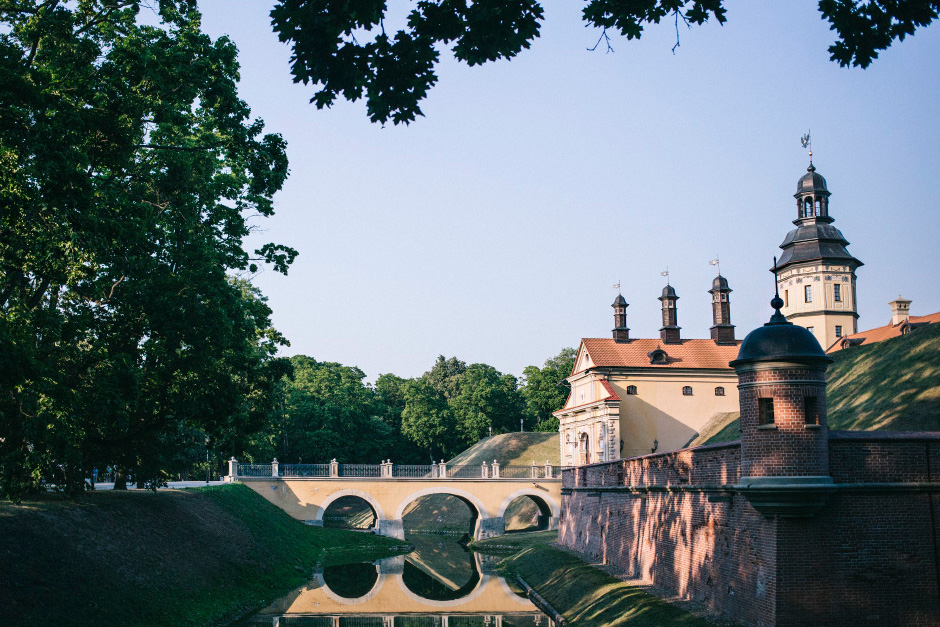 In this section we offer you a choice of several places to which you can take a one-day trip from Minsk, either by car or using public transportation. If there is nothing on the list that strikes your fancy, you can look for other options to roam Belarus here.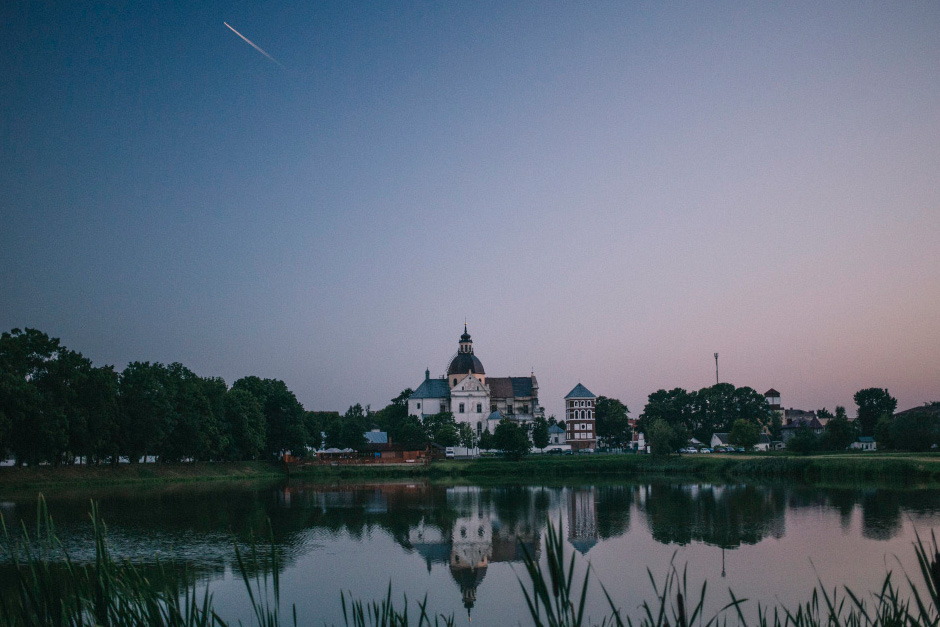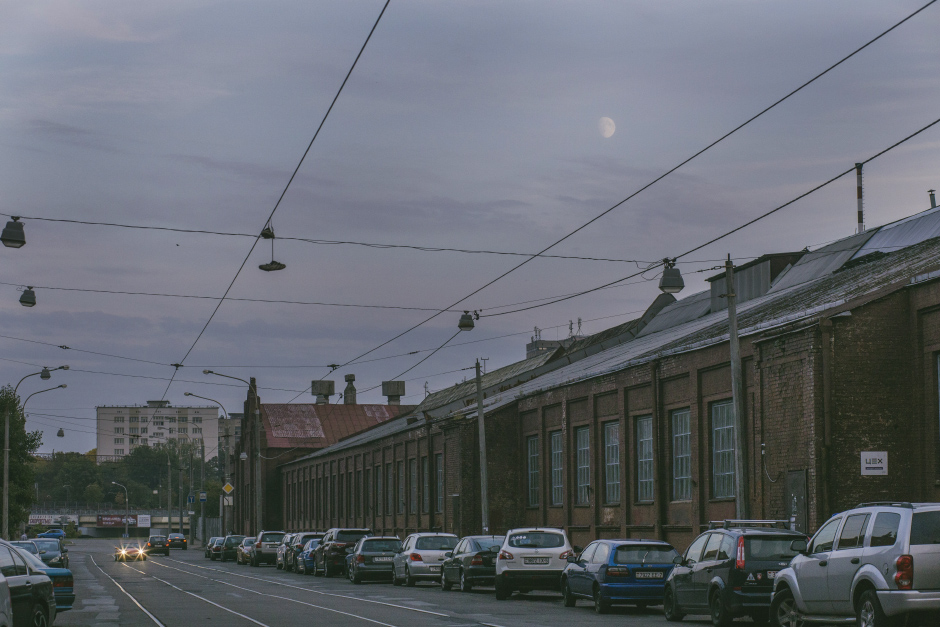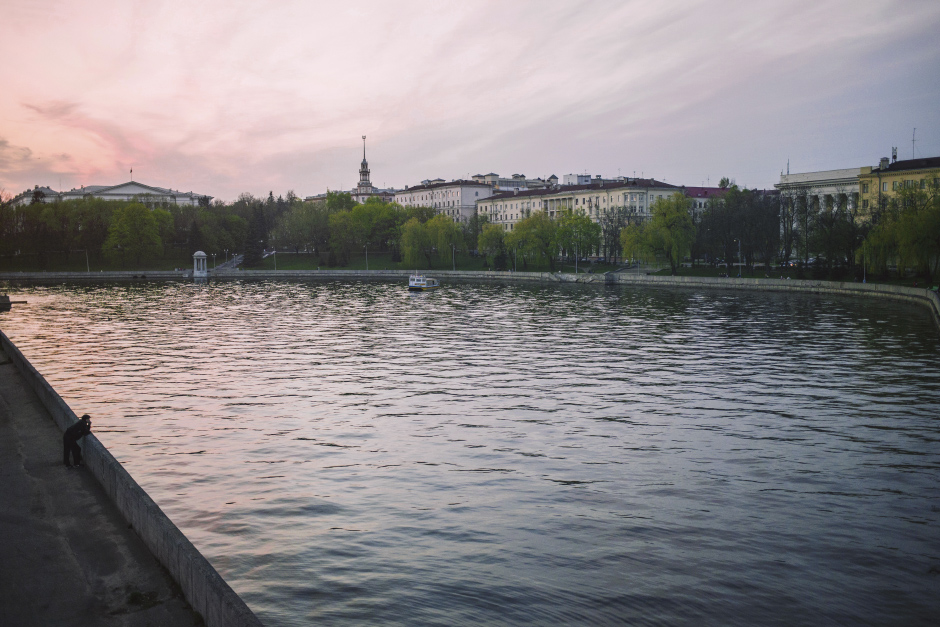 Photo by palasatka

Join our communities on Facebook, VK, Twitter and Instagram to follow updates of 34travel.