Green Minsk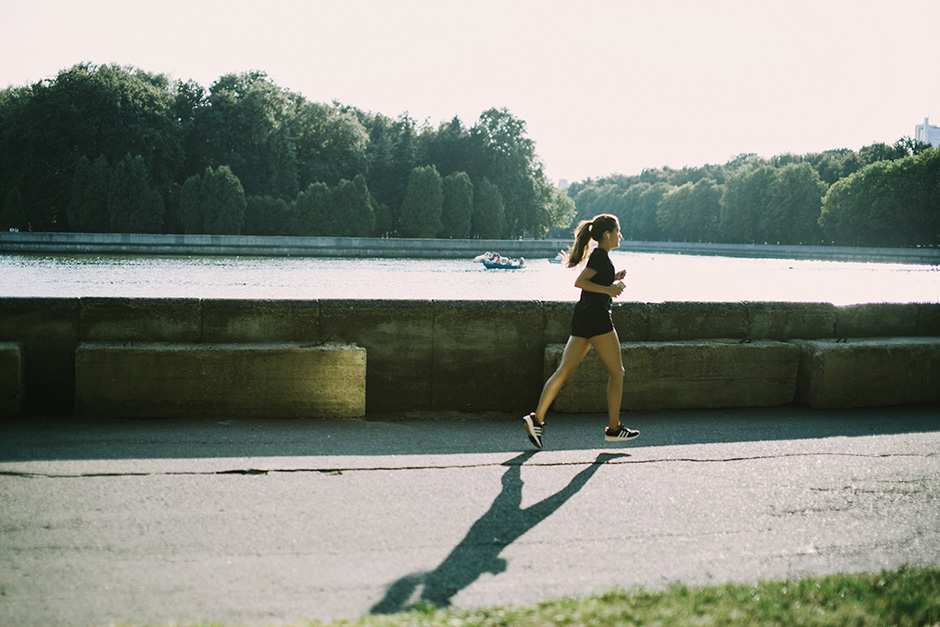 Eco-conscious lifestyle is not a hobby for freaks or hipster fashion any more, it is becoming more and more common. If you come to Minsk and you don't want to change your environmentally friendly habits, this article is for you.

TRANSPORT

The most environmentally friendly transport is a bicycle. Automobile exhausts do not improve the air or the climate. There are several bike rentals Minsk, it will cost from 2.5 BYN (€ 2) per hour to 15 BYN (€ 6.5) per day.
Bicycle culture and infrastructure in Minsk is developing constantly. There are more and more bike parking spots and paths. Be aware that there are no separate traffic lanes for cyclists, and you should get off your bike at most pedestrian crossings.
If sharing wide sidewalks with pedestrians doesn't sound like an option to you, you can ride along one of the picturesque bicycle paths of Minsk:

The Main Cycling Track passes through almost the whole city by the water (find the map here). It is about 26 km long and you'll be surrounded by greenery and nice views almost all the time.

The path around Cnianskaje Water Reservoir (about 8 km long) is a beautiful route pretty far from the city center.

Choose the path in Lošycki Park for a calm and relaxed bicycle walk. It goes through a mysterious and loved by locals park in the southern part of the city.
In case something unfortunate happens to your bicycle, head for Garage 38 (Praspiekt Niezaležnasci 44b, garage 38). It is a free DIY bike workshop in the city center founded by Minsk Cycling Community. Their volunteers will help you to repair or customize your bike.
If you want to go outside of Minsk, we have a couple of routes to check out.


FOOD

You can often see huge green letters "bio", "eco", "natural" and "organic" on the packages. Remember that it is an advertising ploy. The term 'organic' products means that their producers don't use pesticides and artificial mineral fertilizers, save energy and reduce waste. Farms that operate according to these principles receive European certification of organic agriculture and are entitled to use the corresponding label. Here you can find such farms that haven't been certified yet. You can look for seasonal products on the markets: the most famous is, of course, Kamaroŭka (vulica Viey Kharužaj 8).
Another way to be more environmentally friendly in food is to buy seasonal local products. Long-distance transport pollutes nature and consumes a lot of fuel. A lot of pesticides and artificial fertilizers are used in greenhouses, a lot of energy is needed for lighting and heating. Moreover, seasonal goods are usually taste much better.
You don't have to a full-time vegan or vegetarian, but arranging yourself more vegetarian days is also good for nature: cattle breeding is one of the most polluting industries, which consumes a lot of energy and water. There are usually several vegetarian options in almost any cafe or restaurant, and some places make their menu entirely vegetarian.

Find ultimate guide to the best vegan and vegetarian spots in Minsk here.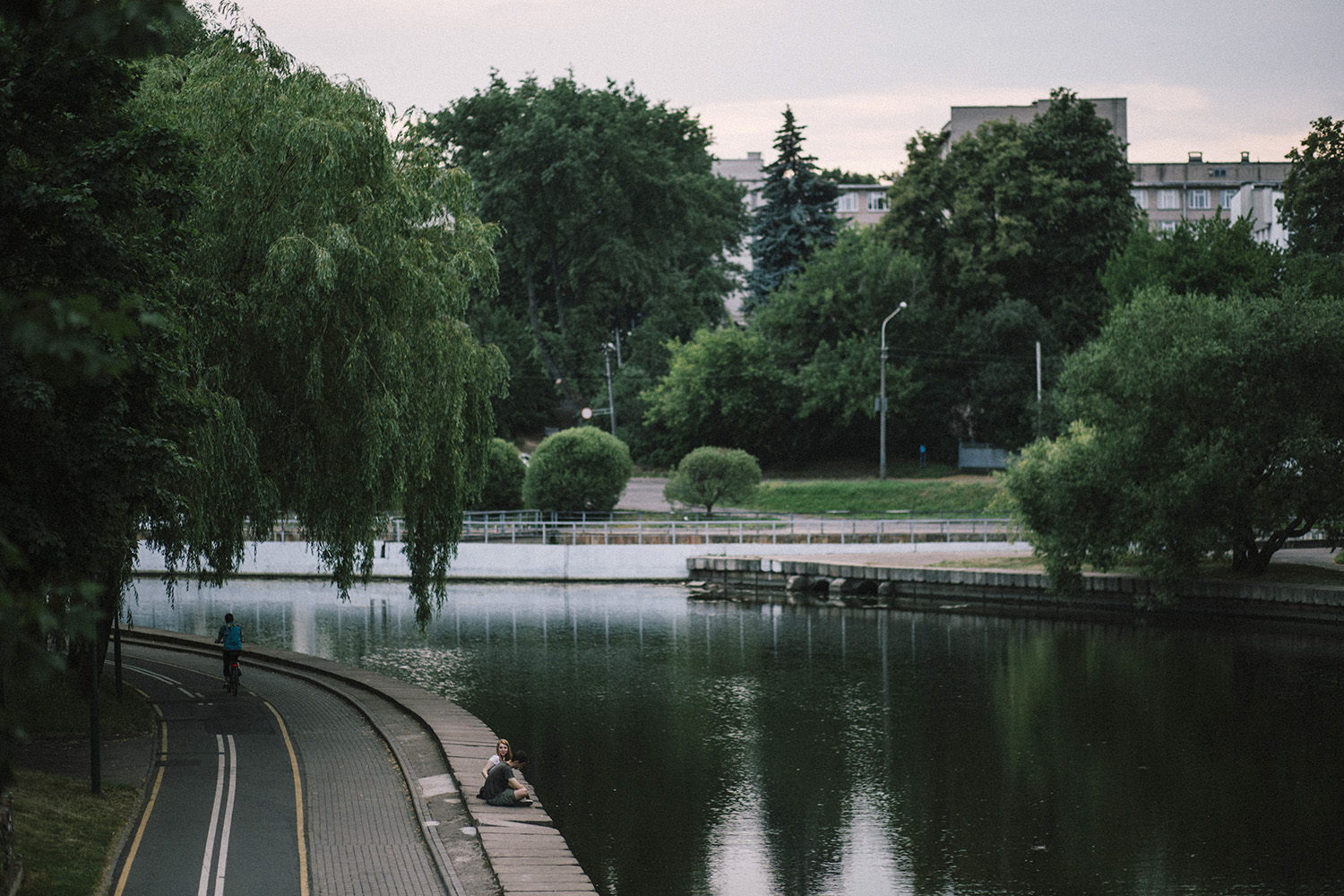 WASTE

​​​​​​
Minsk is known to be a clean city, but there are still a lot of questions with separate waste collection. In Minsk, paper, plastic and glass are collected separately, there are such containers in many courtyards. You can also see large green containers for paper. Unfortunately, not all types of plastic are recycled (ordinary plastic bottles of soda, beer, milk or yogurt can be safely thrown into plastic containers). Well, if you suddenly have batteries or the battery in one of the devices has deteriorated - remember that they can not be thrown into the common garbage. All the waste collection points can be viewed on the greenmap.by.
Now the concept of Zero Waste is coming to Minsk. The main tips are: instead of buying a small plastic bottle with water each time, get yourself a stylish reusable bottle (in most districts of Minsk you can safely drink water from the tap), go to the store with your bags, and if you take coffee-to-go – ask to pour it in your thermocup (in some places you will even get a discount for joinig the My Cup please campaign).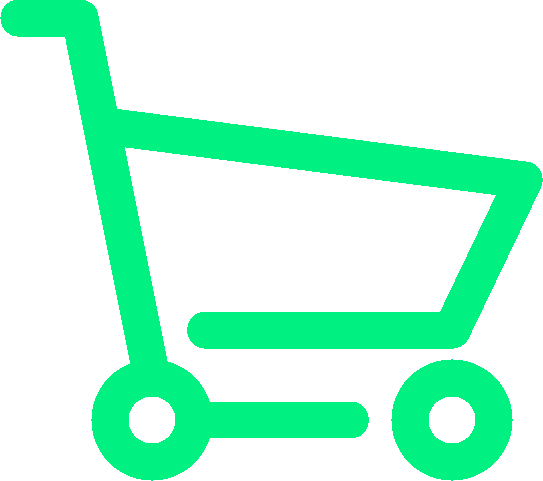 SHOPS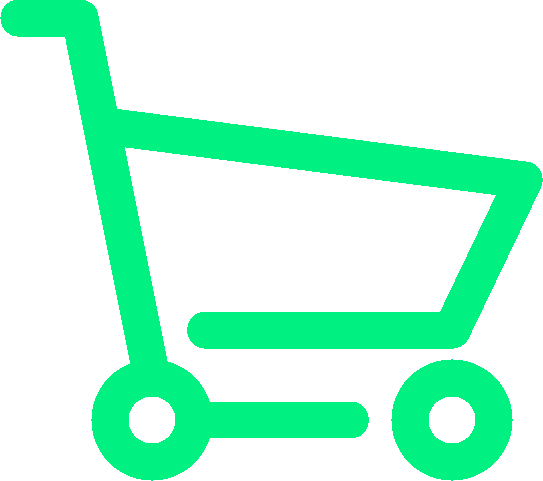 Constant consumption of new things is another big contributor to overproduction, and consequently, a greater consumption of resources and energy (and more garbage in the end). We remind you of a couple of tips on conscious consumption: do not buy what you do not need or what will quickly become useless. And if you are tired of a thing – give it to a friend or to charity.
The charity store KaliLaska (praspiekt Mašerava 9, 2nd floor) collects things in good condition. The store regularly conducts cozy flea markets – check the schedule on their website.
The Pasternak Ecomarket is a big fair of all kinds of Belarusian ecological businesses and products: cosmetics, food, and hand-made goods. There you can also listen to lectures about healthy eating, traveling or new technologies, participate in sports workshops and have a snack at the food court.
Need a book to read? Look for bookcrossing shelves. Often the literature there is quite old and shabby, but you can find real treasures. Another option for bookworms is second-hand bookstores. We recommend the shop "Vedy" (vulica Karla Marksa 36).
Finally, for those who want to resist universal consumption radically, there is the concept of a free market. The main idea is that everything there is free. You bring what you don't need, and you take what you need. In addition to the general exchange, you can listen to lectures, get a haircut, a tattoo, a photo or offer your service. You can find the information on the Minsk-based free markets here.
Second-hand shops are also a good way to stylishly update your wardrobe without supporting overproduction. A large list of Minsk shops is here.
If you do not want to buy a new thing instead of a broken one, but you don't know how to fix it – drop by the Repair café events. There the experts will try to fix it or maybe they will teach you how to do it. The info about new events are here.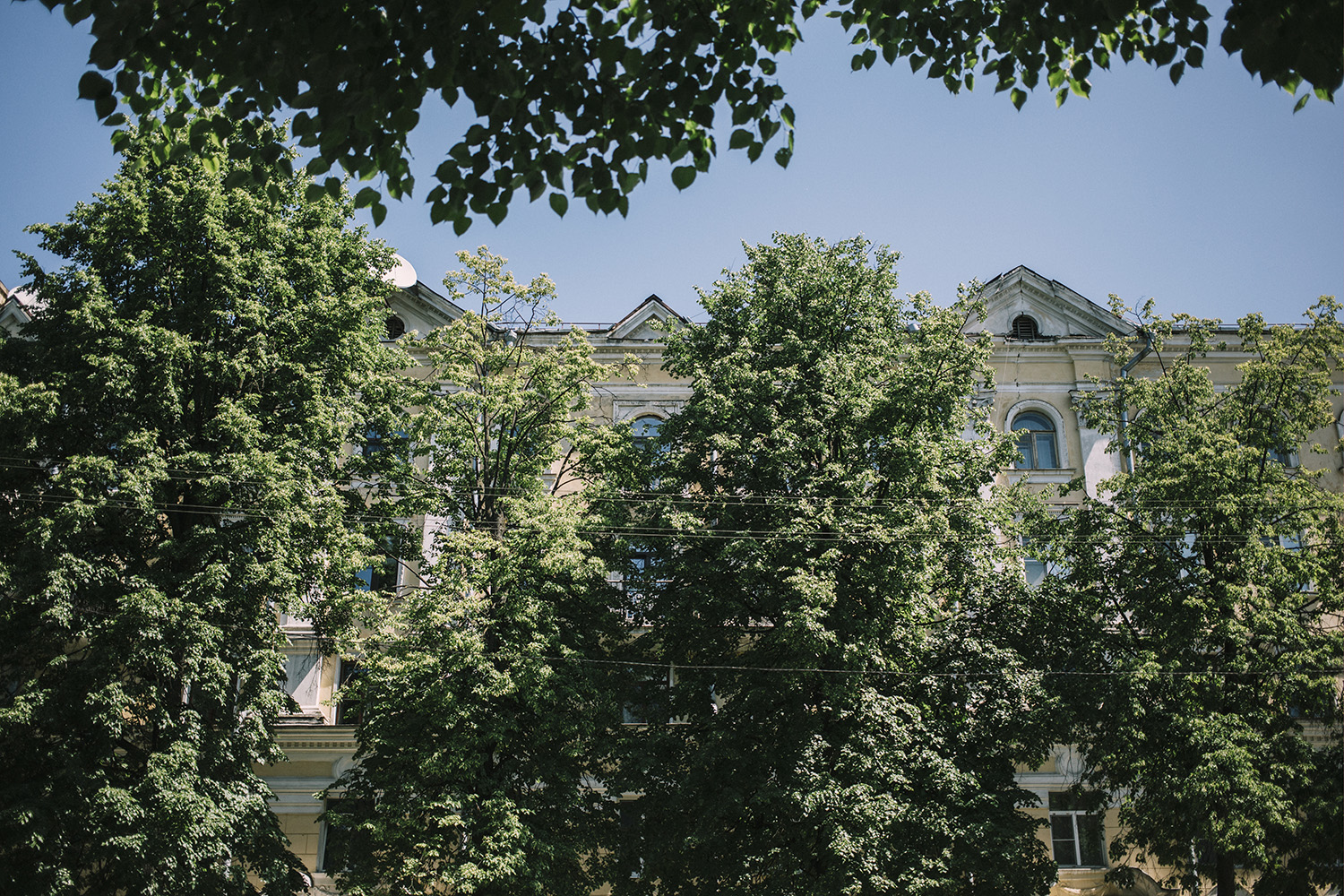 PARKS

The water diameter of Minsk is a unique object in the world urban architecture. It is a system of reservoirs, parks, boulevards and squares on both sides of the river Svislač, which crosses Minsk from north-west to south-east. Stroll through the most famous parts of the system: Park Horkaha, Park Janki Kupaly, Park Pieramohi – or run a real marathon of 42 kilometers along the entire diameter.
Park Horkaha (subway station "Plošča Pieramohi") is the first Minsk city garden and the first public recreation place: it was opened in 1805. A large park with alleys, artificial canals and bridges, children's attractions and the training base of the Yunost' hockey club is a great place to relax right in the center of the city.
Park Pieramohi occupies a fairly large part of the water-green diameter of Minsk near Kamsamolskaje Lake. Here you can ride along the bike path or explore the islands of the lake.
Lošitsky Park is the most romantic park in Minsk with apple orchards and pavilions. Here you must visit the local museum – the old mansion with restored interiors.
Biological reserve "Lebyažy" is the only national reserve in the city. It was created in 1984 to protect waterfowl and is still a great place for birdwatching: there are more than 100 species of birds here.
Muzej Valunoŭ (The Museum of Stones) (vulica Akademika Kupreviča). More than 2000 boulders from all over Belarus are collected here. Once they were brought to us by a glacier, and now you can wander between boulders and feel the breath of thousands of years. By the way, the stones themselves are a map: each of them is located exactly at the point from where it was brought.
The Botanical Garden (vulica Surhanava 2a) is one of the largest botanical gardens in Europe: you can find more than 11,000 plant species from different parts of the world on the territory of 100 hectares. Go to the greenhouse for the tropical climate and its plants. And there has recently appeared a special path for visually impaired and blind people and you can ask for a tactile map at the entrance.
Photos by palasatka