Best Places for Breakfast in Minsk
What do you need for a good start of the day? Fine breakfast! Here is the list of our favorite places to go in the morning in Minsk to eat fresh croissant, tender scrambled eggs and some more refined dishes. From democratic coffee shops to restaurants with author's cuisine – choose what is closer to your heart.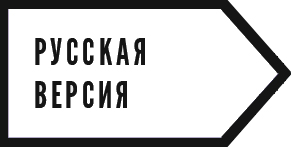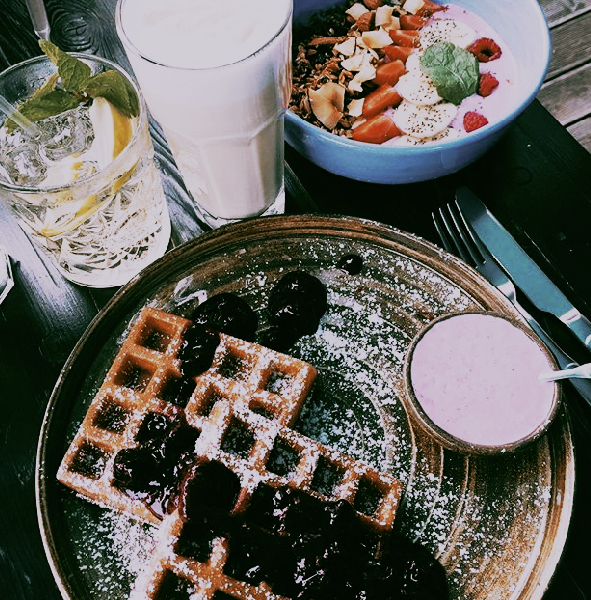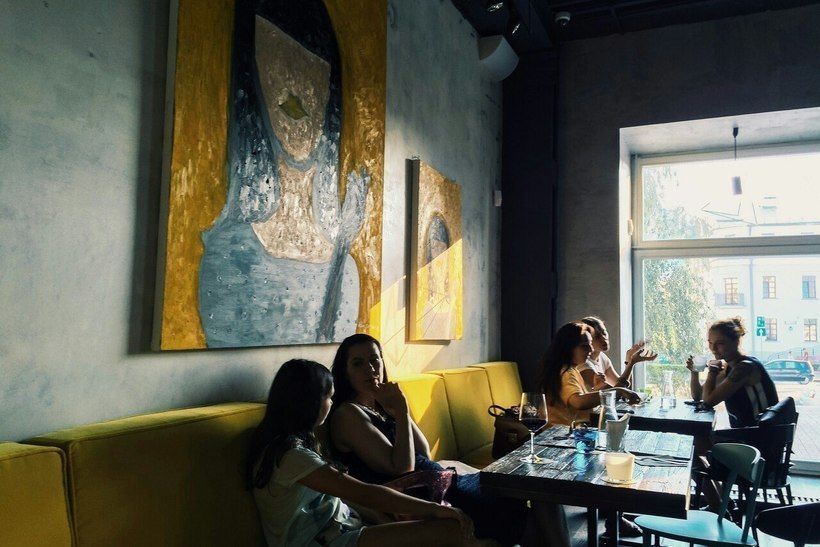 Svobody. 4

Where? Plošča Svabody 4
Breakfast on Mon-Sun: 10 a.m.-1 p.m.
Svobody 4 is actually a wine bar, but one of the best breakfasts in the city is served here in the morning. It is located in the very center of Minsk – on Plošča Svabody in the Upper Town. If you want to refresh yourself well and truly, get a continental breakfast or a toast with a romantic name "Hemingway Eggs" (approximately € 5). Pastries here are also excellent: there are sweet wafers with blueberries and yogurt sauce for € 3.4 and croissants with brie cheese and homemade orange marmalade for € 2.4. Granola or oatmeal with pear and nuts will be perfect for a lighter morning snack.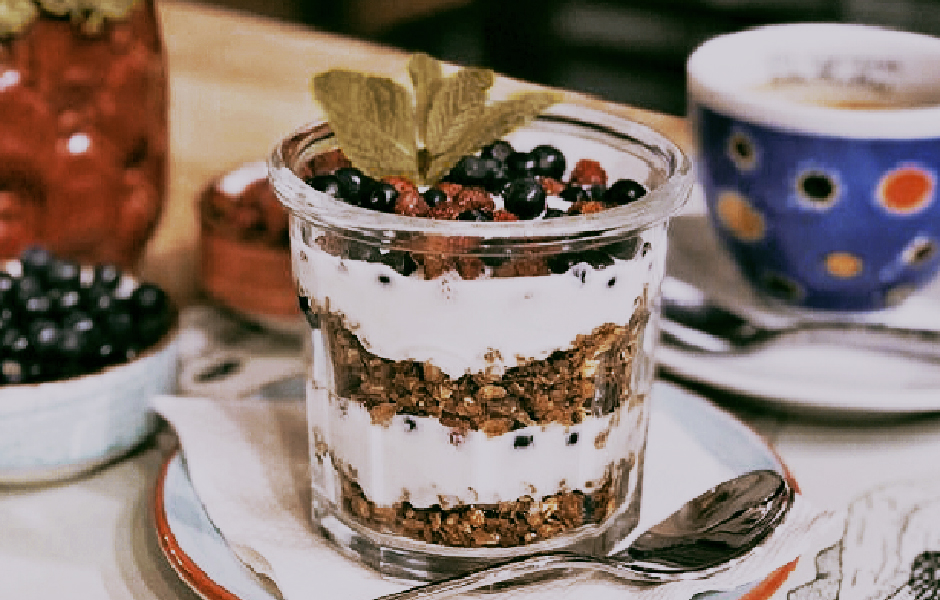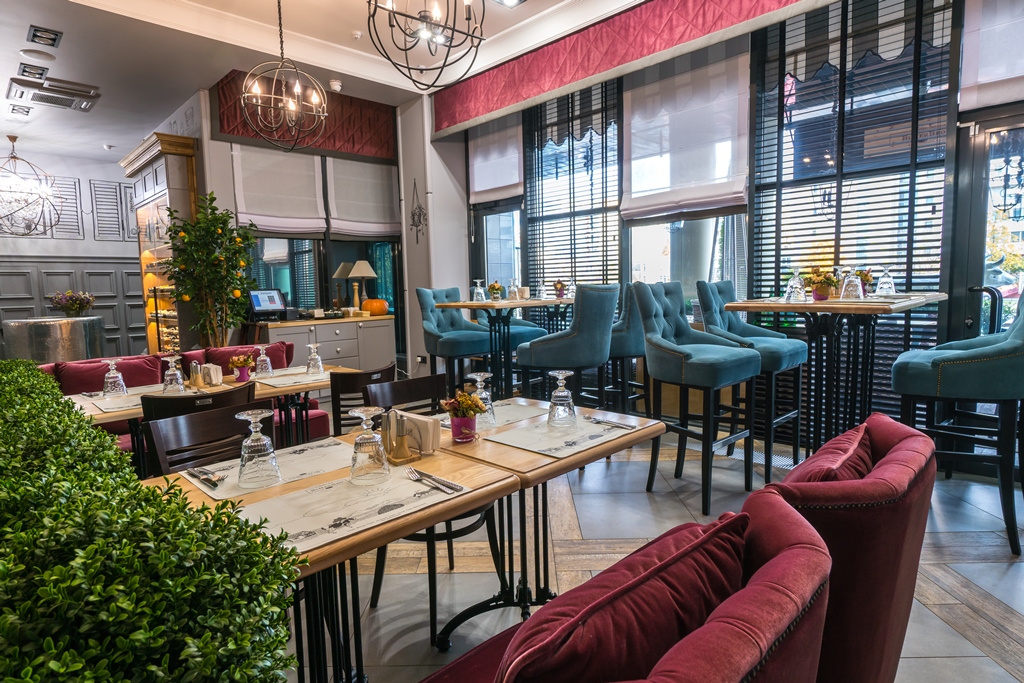 ButterBro

Where? Vulica Surhanava 43, vulica Zasminovaja 3B
Breakfast on Mon-Fr: 10 a.m.-12 a.m. / Sat-Sun: 10 a.m.-2 p.m.
ButterBro is a gastro pub with a pretty bohemian interior, but a friendly and unpretentious atmosphere. Here you'll drink a decent glass of wine in the evening, and have a decent breakfast in the morning. There are pretty classic breakfast options: cottage cheese pancakes, omelettes and other variations on the theme of eggs, as well as signature dishes: e.g., pancakes with cheese mousse and caviar or pumpkin pancakes. Low budget breakfast option in ButterBro is oatmeal with honey, dried fruits and nuts for € 2.3, the most expensive is a Viennese breakfast called "Like in a hotel" for € 9.5.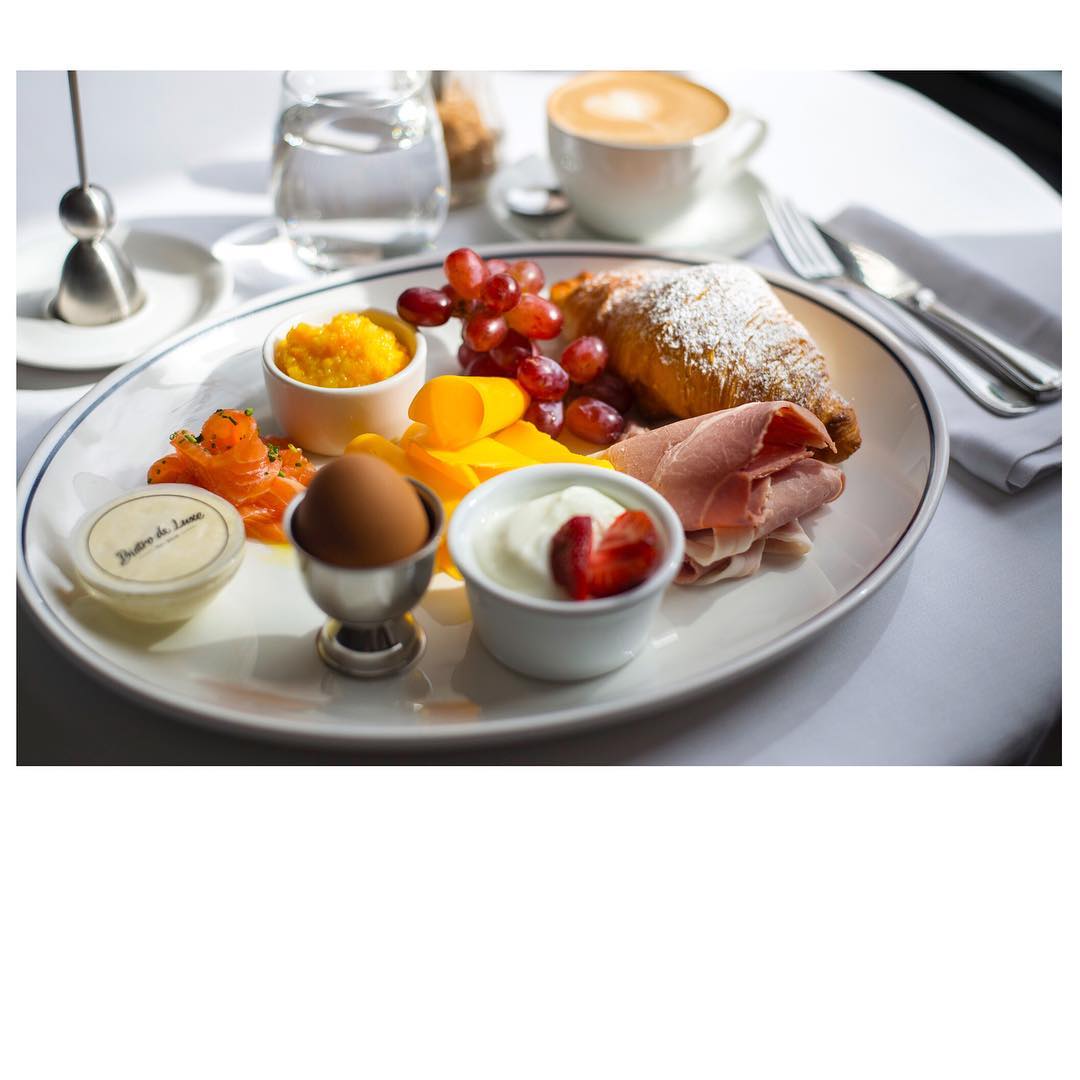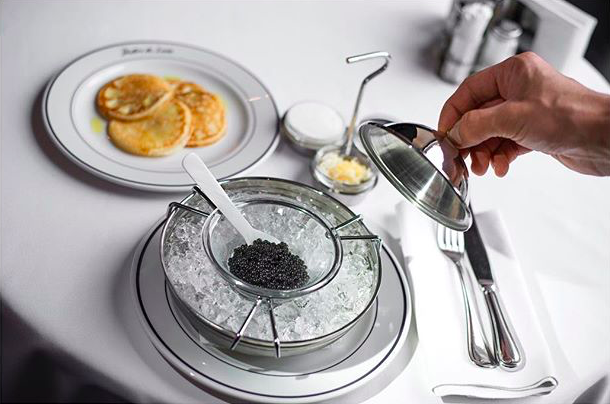 Bistro de Luxe

Where? Vulica Haradski Val 10
Breakfast on Mon-Fr: 8 a.m.-12 a.m. / Brunch on Sat-Sun: 11 a.m.-2 p.m.
Head for Bistro de Luxe for a luxury morning meal: there are snow-white tablecloths, starched napkins and the atmosphere of a refined French cafe. The breakfast menu is pretty traditional: syrniki, pancakes, oatmeal, several types of eggs and poached eggs. English breakfast for € 10.5 is especially popular here. It includes scrambled eggs, bacon and sausages, vegetables, beans, toast and a cup of coffee or tea. Bistro de Luxe also offers a fancy breakfast "A La Russe" – pancakes with black caviar and a glass of champagne. Such a modest set will cost you € 45.5. By the way, on weekends the cafe serves brunches, the menu of which differs slightly from breakfast and includes also snacks, soups and second courses.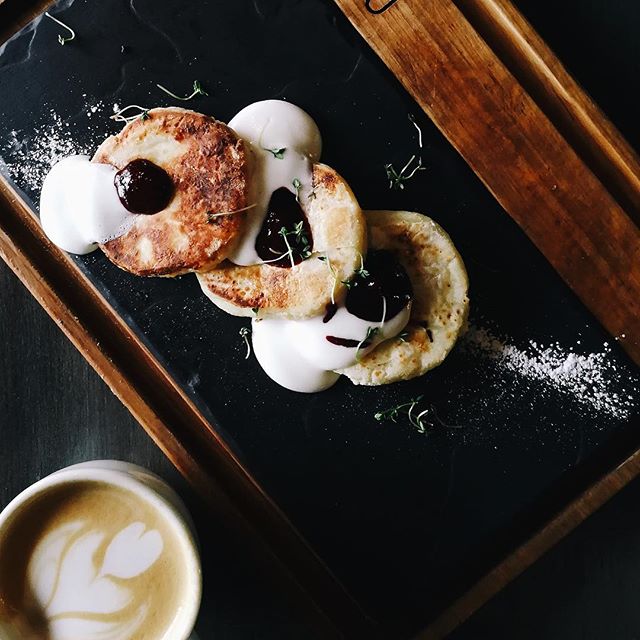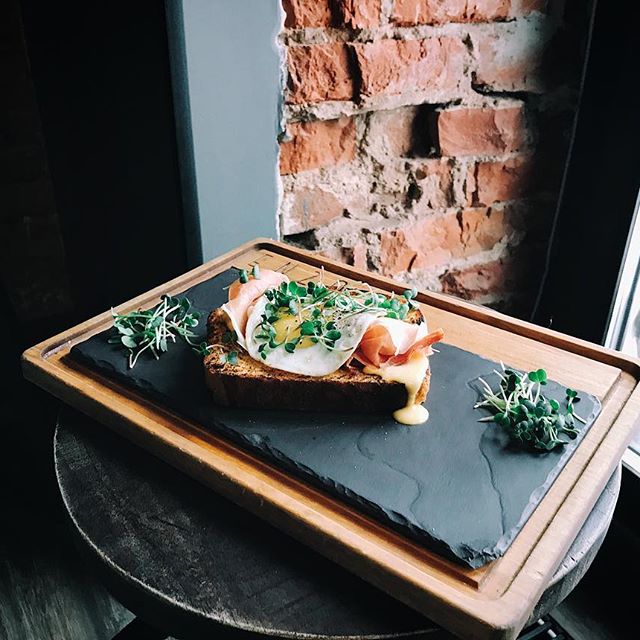 Enzo

Where? Vulica Kastryčnickaja 23
Breakfast is served all day long / Mon-Fr 11 a.m.-12 p.m. / Sat-Sun: 11 a.m.-1 a.m.
One of the best places in the city, which is worth visiting in Minsk not only for breakfast. The cafe is located on Kastryčnickaja Street – the most vibrant street of the city. So you can not only eat a decent breakfast or dinner here, but also find yourself in the epicenter of the Minsk creative life and take photos of numerous murals.
Enzo cooks like to experiment and change positions in the menu. There are usually four breakfast options. Now they are a Scandinavian breakfast with salmon, a porridge with prosciutto and sun dried tomatoes, syrniki and granola with nuts and fruits. Price range is € 3.5-4.5.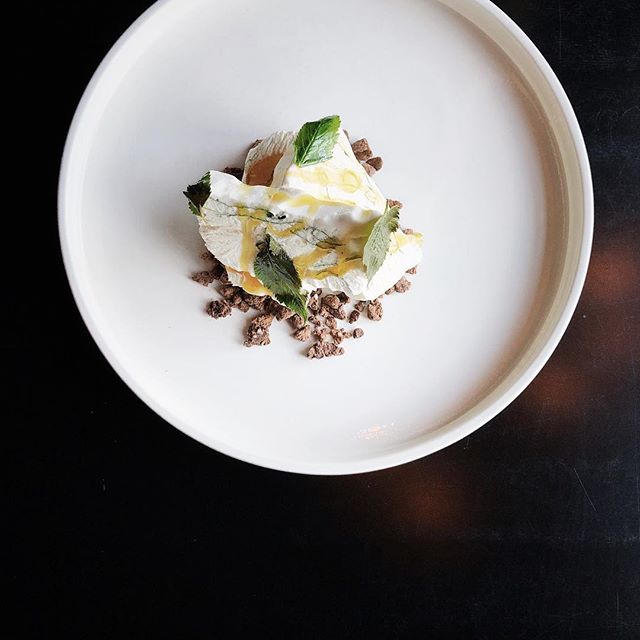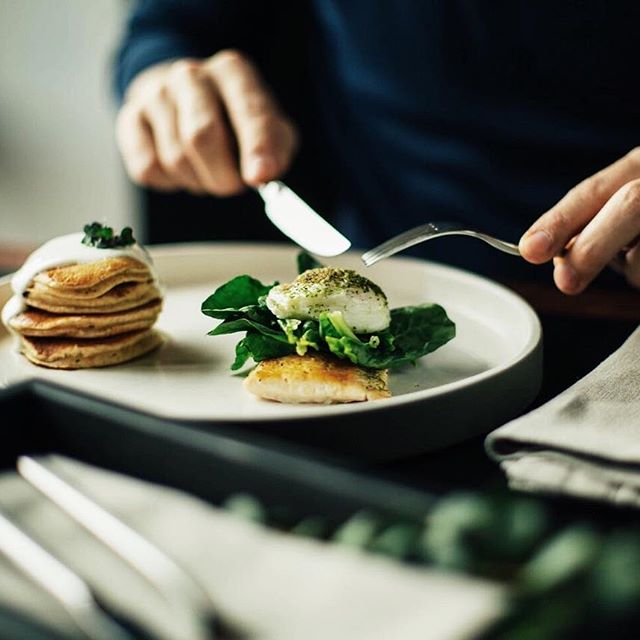 Simple

Where? Vulica Lenina 50
Breakfast on Mon-Fr: 8 a.m.-12 a.m. / Sat-Sun: 8 a.m.-11 a.m.
Simple is a restaurant of modern Belarusian cuisine: you won't find traditional fried sausages or draniki here. The dishes here are light, simple, and prepared from local products only. The same applies to breakfasts – they are very unusual. We recommend a hardened millet porridge with pumpkin and an omelette with goat cheese mousse (for € 3.6 each). And once you're in Simple, make sure to get ice cream with birch sap and dumpling - there's no other place to try it.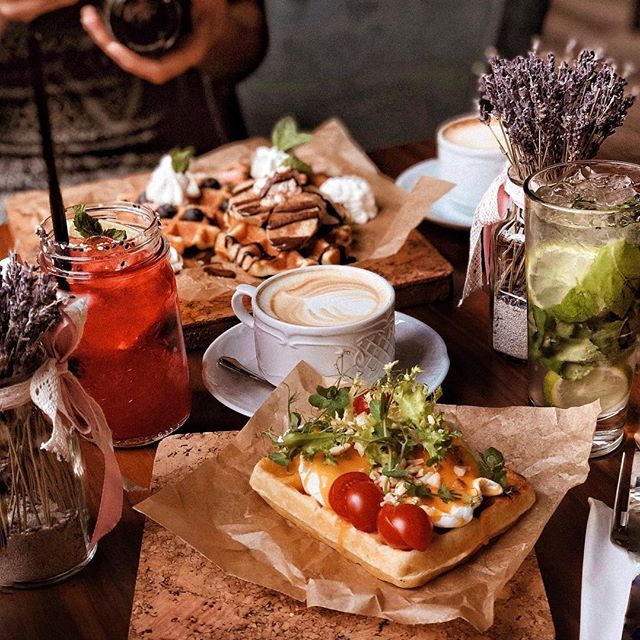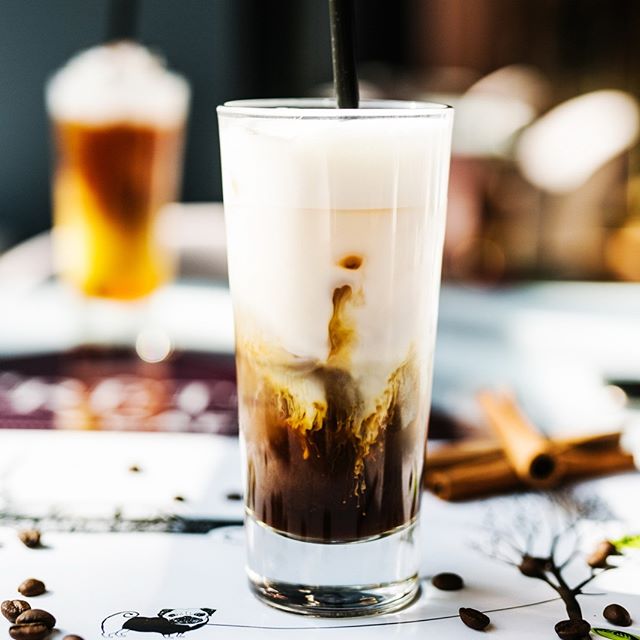 La Crete d'Or

Where? Vulica Lenina 3
Breakfast on Mon-Fr: 8 a.m.-12 a.m. / Sat-Sun: 9 a.m.-2 p.m.
La Crete d'Or positions itself as a French café: there is a large selection of croissants with different fillings and excellent desserts. There is plenty breakfast options to choose from as well: classic cheese cakes, cereals and omelets, and pretty unusual dishes for the morning menu, for example, potato pancakes with mushrooms. A continental breakfast with scrambled eggs, bacon, vegetables and bread will cost about € 5. But desserts are the specialty of the cafe, so don't miss their Viennese waffles. A cup of espresso in La Crete d'Or costs € 1.3, cappuccino - € 1.6.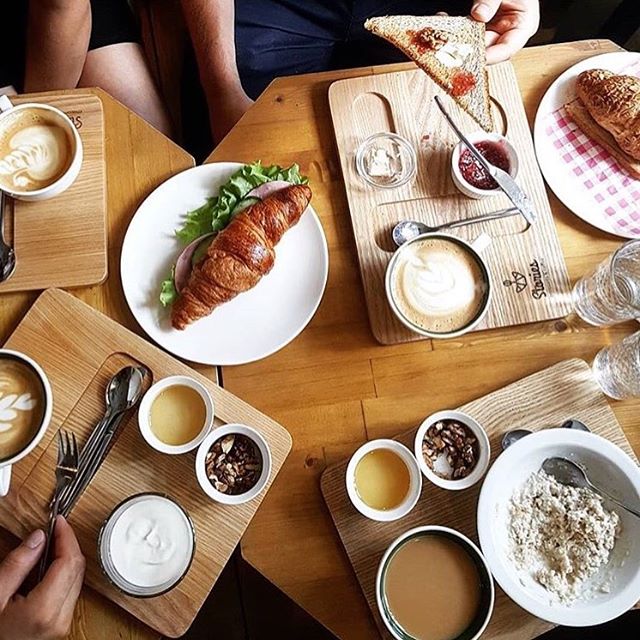 Stories

Where? Vulica Internacyjanalnaja 14
Breakfast on Mon-Fr: 8.30 a.m.-1 p.m. / Sat-Sun: 10 a.m.-1 p.m.
A democratic and very sincere place hidden on a secluded street in the center of Minsk. Here they play vinyl music, make good coffee and bake perfect croissants with different fillings. For a quick breakfast on the run on weekends you can take a mini-coffee set plus for € 2.3. If you want to enjoy your morning quietly and listen to a couple of records, take something more substantial: a ciabatta with a filling, porridge or granola.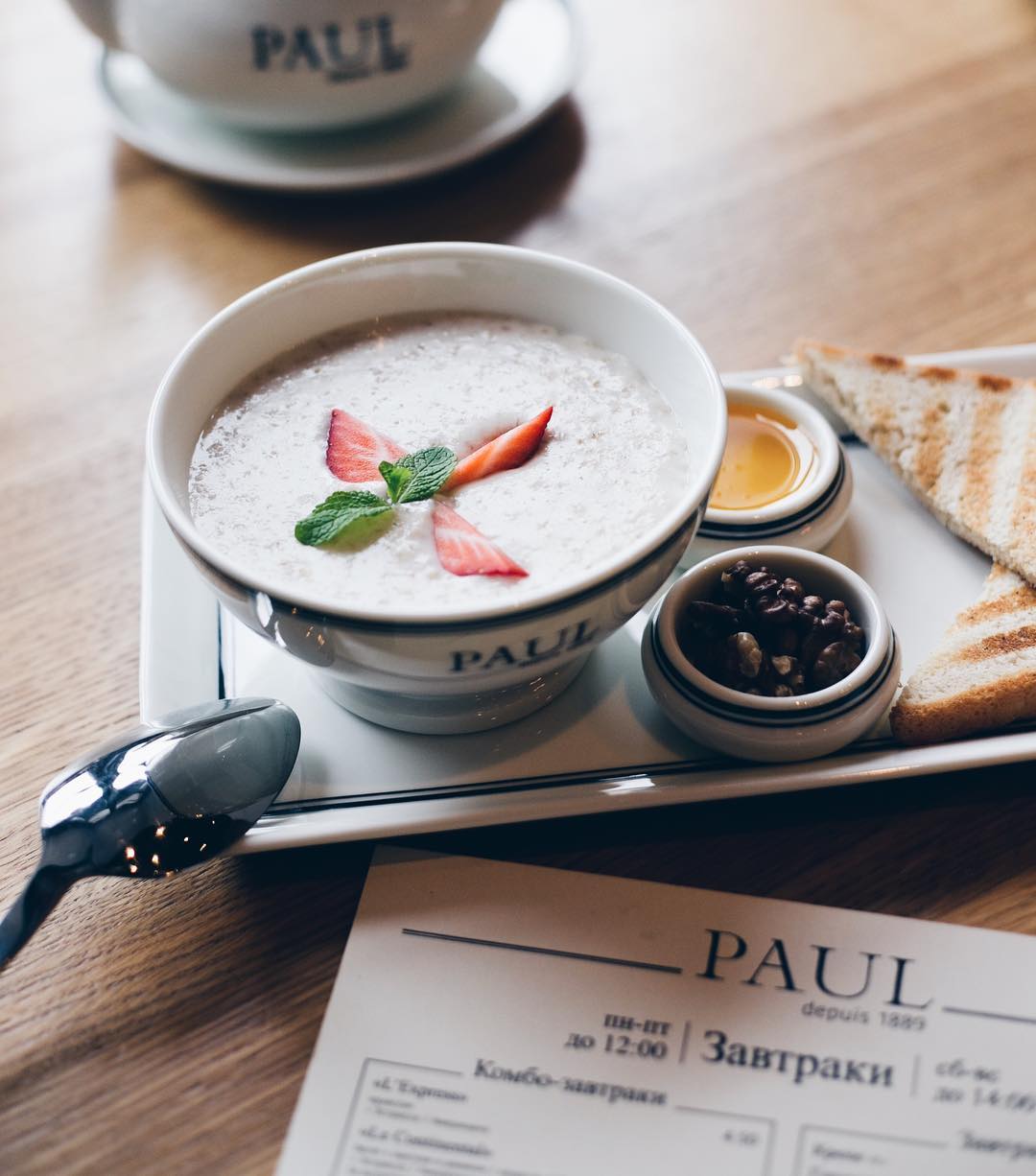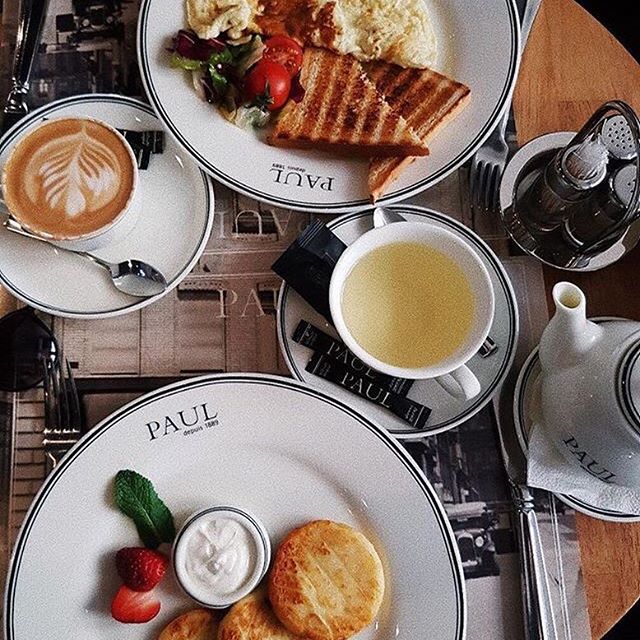 Paul
Where? Vulica Internacyjanalnaja 21, vulica Piatra Mscislaŭca 11 (Dana Mall)
Breakfast on Mon-Fr till 12 a.m. / Sat-Sun till 2 p.m.
It is a popular French bakery where you can try not only baguettes, éclairs and berry tartlets, but also something more serious. For breakfast they cook porridges and syrniki (from € 2.3), scrambled eggs (from € 1.6) and other typical morning meals. There are also combo-breakfasts in the menu: for example, coffee plus a croissant for € 2 or baguette with butter plus coffee and orange fresh for € 4. Perfect spot to start the day!