FAQ: How To Travel Around Belarus?
If you don't want to stay just in the capital, but explore Belarus all around, check out our complete manual on logistics in Belarus for you to plan your perfect trip.

train
Transport Companies
If you travel around Belarus by train, you don't have to choose between various companies. Belarusian Railway is the one and only national carrier.
routes & classes
The route network in Belarus (it is marked on this map) includes more than 2100 locations throughout the country. There are different types of railway lines:
- city lines within Minsk and its region;
- regional lines to other areas and to the nearest cities in neighboring regions
- and interregional ones between all regional centers.
Trains of regional and interregional lines offer two classes of service: business class and economy. Besides differences in comfort (air conditioning, sockets, bio-toilet and other pleasures of life), you will feel the difference in speed, time and number of stops. And, of course, slightly in price: a ticket to the business class is more expensive.
timetable & tickets
You can always find the relevant timetable at the Belarusian Railways website in the corresponding section. Economy class trains run more frequently. To select a ticket for a specific train, use the filters: for example, "Interregional economy class lines" or "Interregional business class lines". TYou'll see the price of the trip when you choose a particular day.
You can book or buy a train ticket online or at the ticket office. You can buy an electronic ticket for all regional (business class) and interregional lines with a credit card or EasyPay and WebMoney system. If you received an electronic registration, you only need to show your passport when you board the train.
The price of a train ticket within Belarus depends on the distance, line, class, and the category of the car. Anyway, it will be pretty cheap: for example, a trip across the entire country, from Brest to Viciebsk will cost € 5 in a general car, € 7 in a reserved seat and € 10 in a compartment.
If necessary, you can return or restore the Belarusian Railway ticket.
lifehacks

Many stations in Belarus can be reached by international trains.

Belarusian Railway has a list of free services: board games, bed preparation (but linen is paid), seat belts, reference information, and first aid.

If a traveler with reduced mobility is in a wheelchair, Belarusian Railway adds a specially equipped carriage to the train.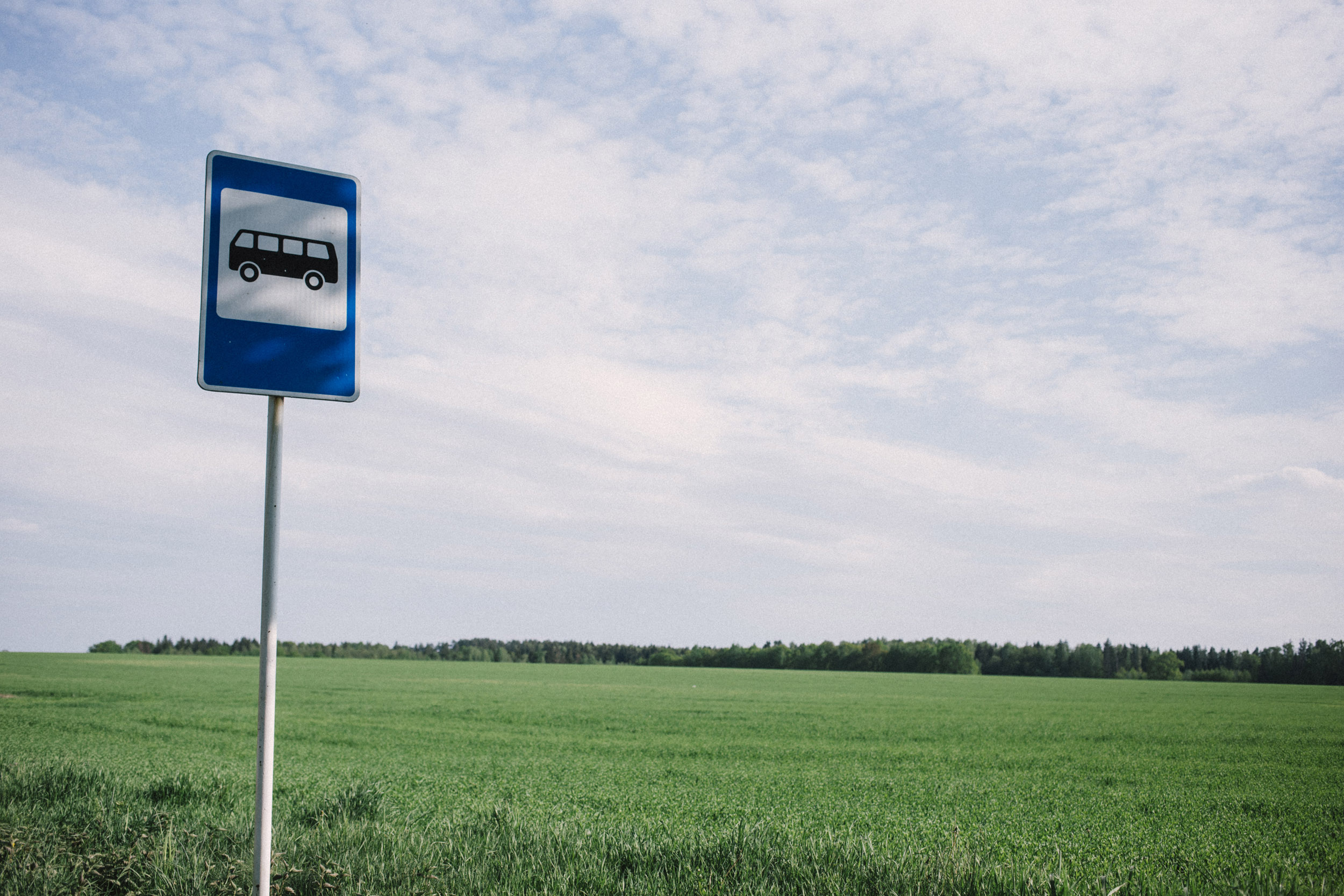 bus
Transport Companies
There are local transport companies in every region of Belarus. The service Ticketbus.by will help you get all the necessary information (including routes and schedule) and buy tickets online (but the website itself is pretty complicated and available in Russian only, so you may need some help of your local friends).
routes
Buses (and minibuses) connect all cities and regional centers. They stop and can drop you off in almost every village. True, not always often, not always regularly and not always with convenient connections. Therefore, do not write off the schedule: otherwise, you risk to spend the night in the arms of unfamiliar landscapes.
timetable & tickets
Option one: at the box office of local stations or from the drivers. Option two: you can buy tickets for suburban and long-distance routes, check the price and schedule online.
lifehacks

Do not forget to bring a bottle of water in summer or a pair of warm socks in winter.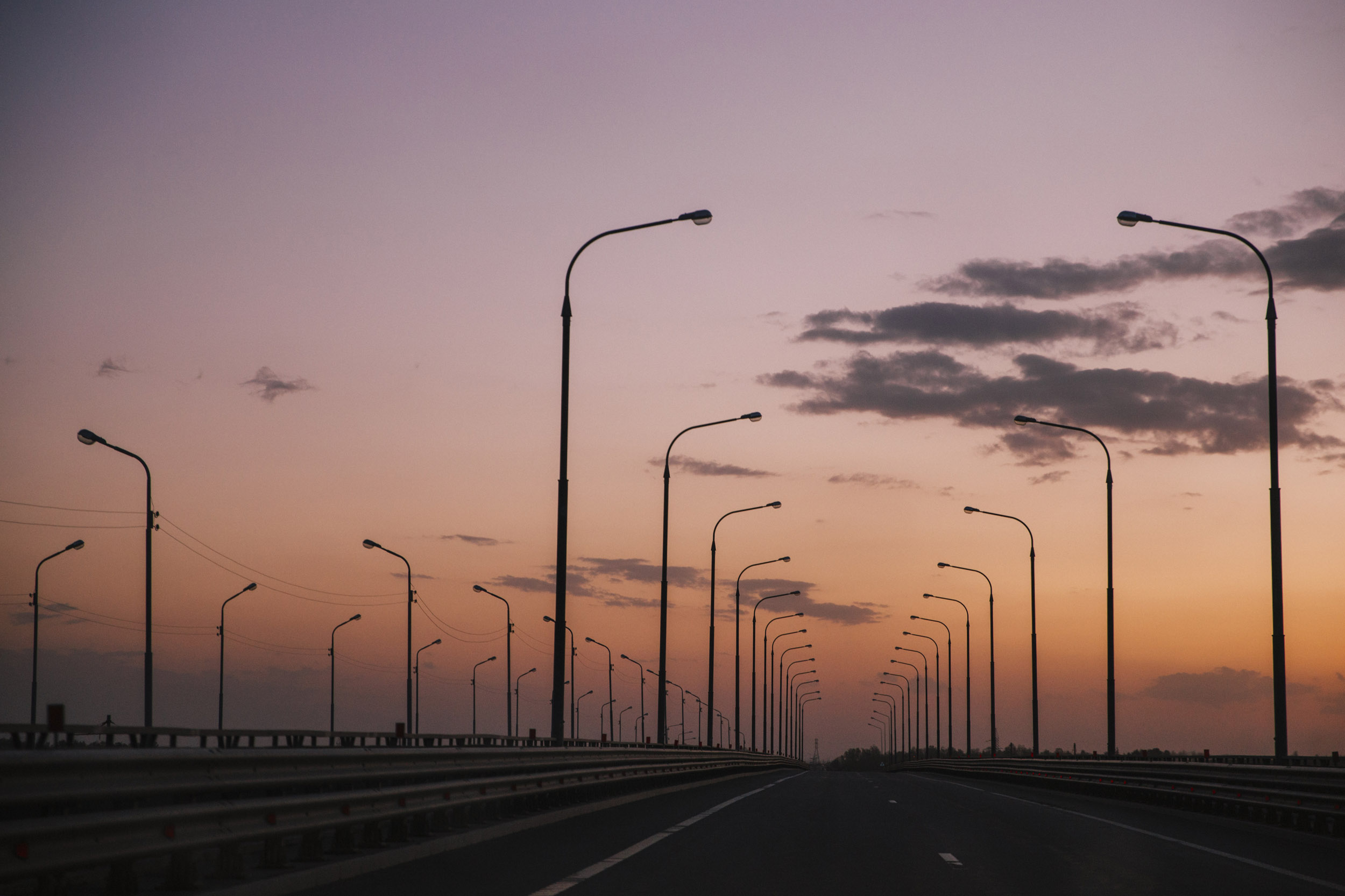 minibus
In addition to buses, there are intercity minibuses. Not too expensive, but faster and more convenient. They also run more often: every half an hour. on the most popular routes. But still, it is better to book a seat in advance. There is no official website where you can find all minibus routes and companies. For each trip you have to make a google search and contact the driver by phone. But to find a trip, you can use more or less systematized services Ezdim.by and Marshrutka.lpy.
lifehacks
It is not necessary to go to the final destination by minibus. If the flight passes by the place where you need to take off, it is of course possible. Just ask the driver in advance.

car
If you have a driver license, know the rules are familiar with the map of Belarus, all the roads are open to you. You'll obviously need an up-to-date map in order to be aware of closed routes, repairs or traffic jams: pay attention to the Nakarte service or classic Yandex.Maps. You can find information for foreign travelers here. Do not forget that cars registered outside the Customs Union and those weighing more than 3.5 tons must pay for the use of the road.
hitchhiking & ridesharing
Check Blablacar and Beepcar to search for a ride. The drivers usually pick up hitchhikers and you can travel up to 700 kilometers in a day. The rules of hitchhiking in Belarus are standard: catch the car at intersections, exits, gas stations and places with convenient roadsides where the driver can stop (on bridges, for example, this cannot be done).
lifehacks
Read more about hitchhiking in Belarus and other countries at Hitchwiki.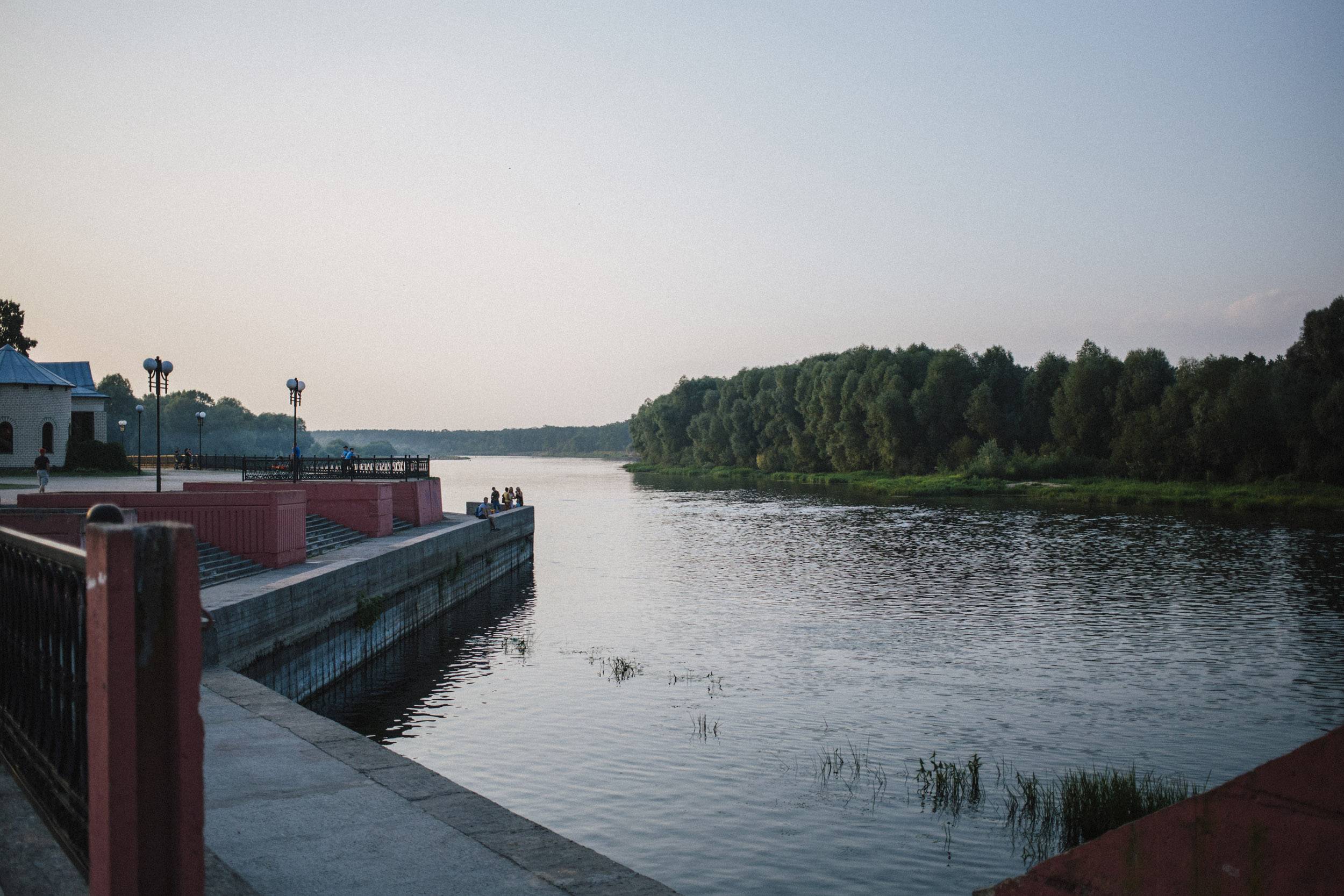 water transport
Water transport in Belarus is not super popular, but it exists: there are 10 river ports on the Dniepr, the Biarezina, the Sož, the Pripyat, the Zapadnaja Dzvina, the Neman, the Muchavec and the Dniepr-Bug Canal. In addition to them, during the navigation period, weekly ships depart from the ports of Rečyca, Homiel and Pinsk.
In summer there are tourist water excursions. You can get on a boat trip or river tram in Brest, Viciebsk, Hrodna, Homiel, Mahiliou, Babrujsk, Mazyr, and Pinsk. Besides that, there are excursions in the national parks Prypiatsky and Naračansky, the Braslaŭ Lakes and on the Zaslaŭskaje Reservoir (Minsk Sea).
Photos by palasatka