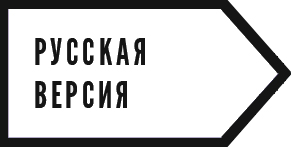 Now you don't have to get a visa to go for a walk around Hrodna, explore all the cultural treasures of Minsk or get lost in Biełaviežskaja pušča. This is what you need to know.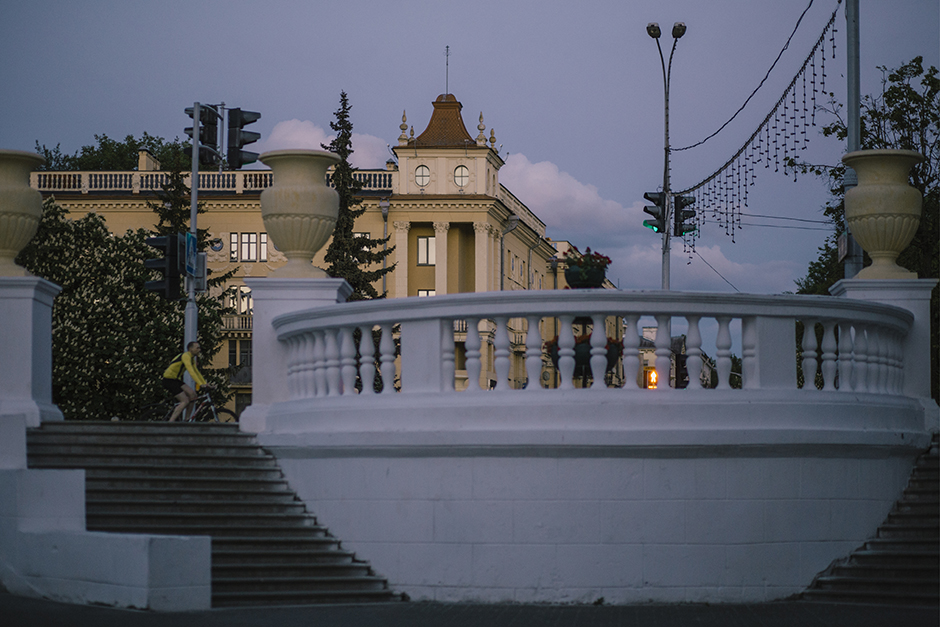 No visa for short-term visits (usually up to 90 days)

Azerbaijan (90 days)

Argentina (90 days)

Armenia (90 days)

Brazil (up to 90 days within each 180 days period)

Chinese citizens don't need a visa in case of a transit travel (up to 3 days if you come by direct flights from China and have a valid Schengen visa). In case of group tourist visits you also need no visa.

Cuba (30 days)

Georgia (90 days)

Israel (90 days)

Kazakhstan (90 days)

Kyrgyzstan (90 days)

Macedonia (with an invitation or a tourist voucher)

Moldova

Mongolia (90 days)

Qatar (30 days)

Russia (90 days)

Serbia (30 days)

Tajikistan (90 days)

Turkey (30 days of one visit and up to 90 days within one year from the date of first entry)

Montenegro (30 days with an invitation or a tourist voucher)

Ecuador (30 days of one stay and 90 days within a year)

Uzbekistan (90 days)

Ukraine (up to 90 days during each 180 days period)

Venezuela (90 days)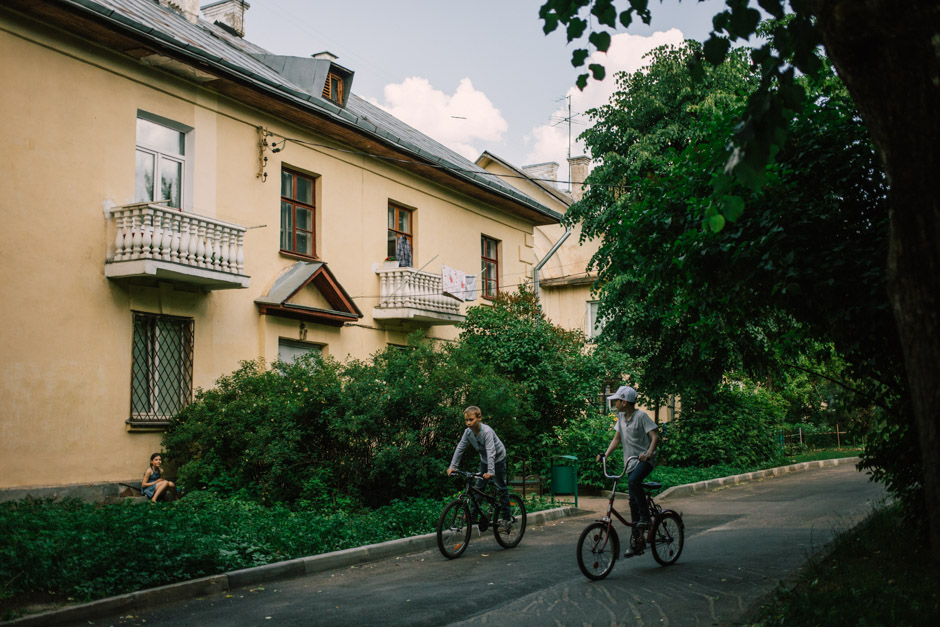 For 5 days through Minsk National Airport
Travelers from 80 countries don't need a visa if they arrive at the national airport Minsk and stay in the country for no more than 5 days (the day of arrival and departure included). This includes all the counties of the European Union, USA, Brazil, Japan, Indonesia and some others.

Necessary documents:
- passport;
- money (about € 22 per day);
- medical insurance valid in Belarus (for at least € 10000)
Additional rule for citizens of Vietnam, India, China, Lebanon, Gambia, Samoa, Honduras and some others: they will need to have a valid Shengen multi visa and tickets back.

List of the countries that can come to Belarus visa-free:
Albania
Andorra
Antigua and Barbuda
Argentina
Australia
Austria
Bahrain
Barbados
Belgium
Bosnia and Herzegovina
Brazil
Bulgaria
Canada
Chile
China
Croatia
Cyprus
Czech Republic
Denmark
Dominica
El Salvador
Estonia
Finland
France
Gambia
Germany
Greece
Haiti
Honduras
Hong Kong
Hungary
Iceland
India
Indonesia
Ireland
Italy
Japan
Kuwait
Latvia
Lebanon
Liechtenstein
Lithuania
Luxembourg
Macau
Macedonia
Malaysia
Malta
Mexico
Micronesia
Monaco
Namibia
Netherlands
New Zealand
Nicaragua
Norway
Oman
Order of Malta
Panama
Peru
Poland
Portugal
Romania
Samoa
San Marino
Saudi Arabia
Seychelles
Singapore
Slovakia
Slovenia
South Korea
Spain
St Vincent and the Grenadines
Sweden
Switzerland
United Kingdom
United States
Uruguay
Vanuatu
Vatican
Vietnam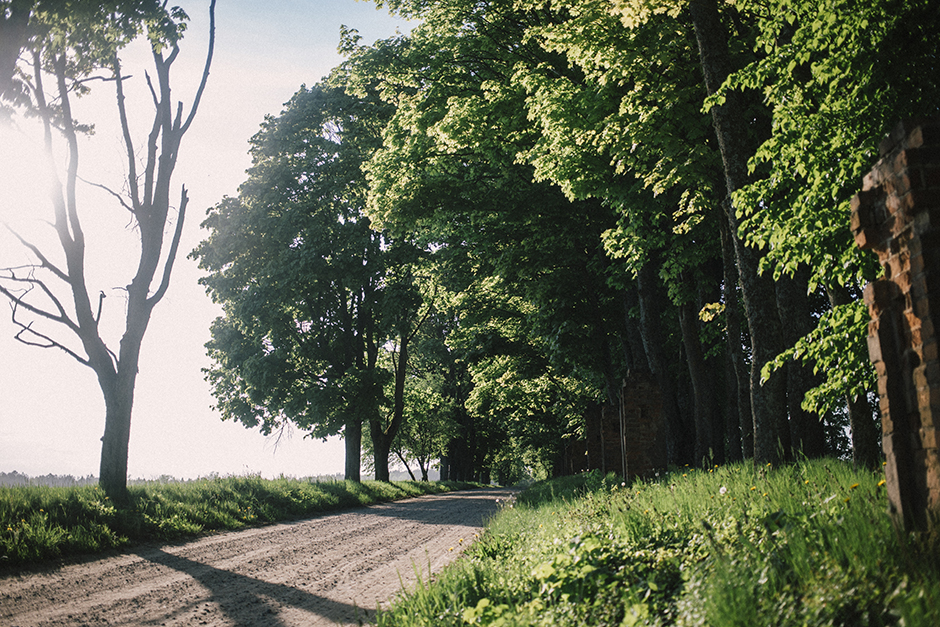 For three days to the Bielaviezhskaja puscha National Park
You can visit the most ancient Belarusian forest without a visa. You need to fill out the form on their website. You'll get the response via e-mail. Print that and put together with your passport and insurance – you have to bring all the documents to the park. You can get there through the border crossing point Pierjeroŭ. This way you can stay in the pušča for three days, but walk just the allowed routes (check out the map on the border crossing point). The visa-free territory is marked on the map here.
Regulations About the procedure for foreign citizens visiting the National Park Bielaviezhskaja puscha

To Hrodna and Augustow Canal
Augustów Canal is a miracle of the late 19th century engineering and just a nice place to walk around, ride a kayak, boat or bike, see the manors and the museum. You have to contact the tour operator, send your scanned passport, contact info and pay for the services to be able to enter the region visa-free. Of course, you need to bring your passport and insurance. You also have to cross the border in the definite spots: border check points Liesnaja (Rudauka) and Bruzhi (Kuznica Biełastockaja) if you come from Poland, and Pryvałka (Švendubrė) and Pryvałka (Rajgardas). You can stay in the park and surrounding area for 5 days, the map of the visa-free territory is here. A new bike route Avgust Velo will appear in 2018. It will continue the international route GREEN VELO. In addition to the Canal be sure to spend a couple of days in the nice town of Hrodna.
All the necessary information about the visa-free entrance | City guide to Hrodna

Info

Official information from the Ministry of International Affairs

Information on visa-free travel on their website

The rules of crossing the border for foreigners
Photos by palasatka
ЛЮБИШЬ ПУТЕШЕСТВИЯ?
Подпишись на еженедельную рассылку!
Свежие идеи путешествий, содержательные гайды по городам мира, главные новости и акции с лучшими ценами на билеты.