10 Things To Do In Minsk Like A Local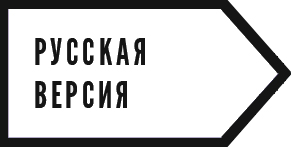 Leave a visit to the sky deck of the National Library and shopping for souvenirs in Stalitsa mall to those who follow advice of travel agents. Here's a list of things to do and places to go that will make you feel like you've lived in Minsk for ages. From locals with love!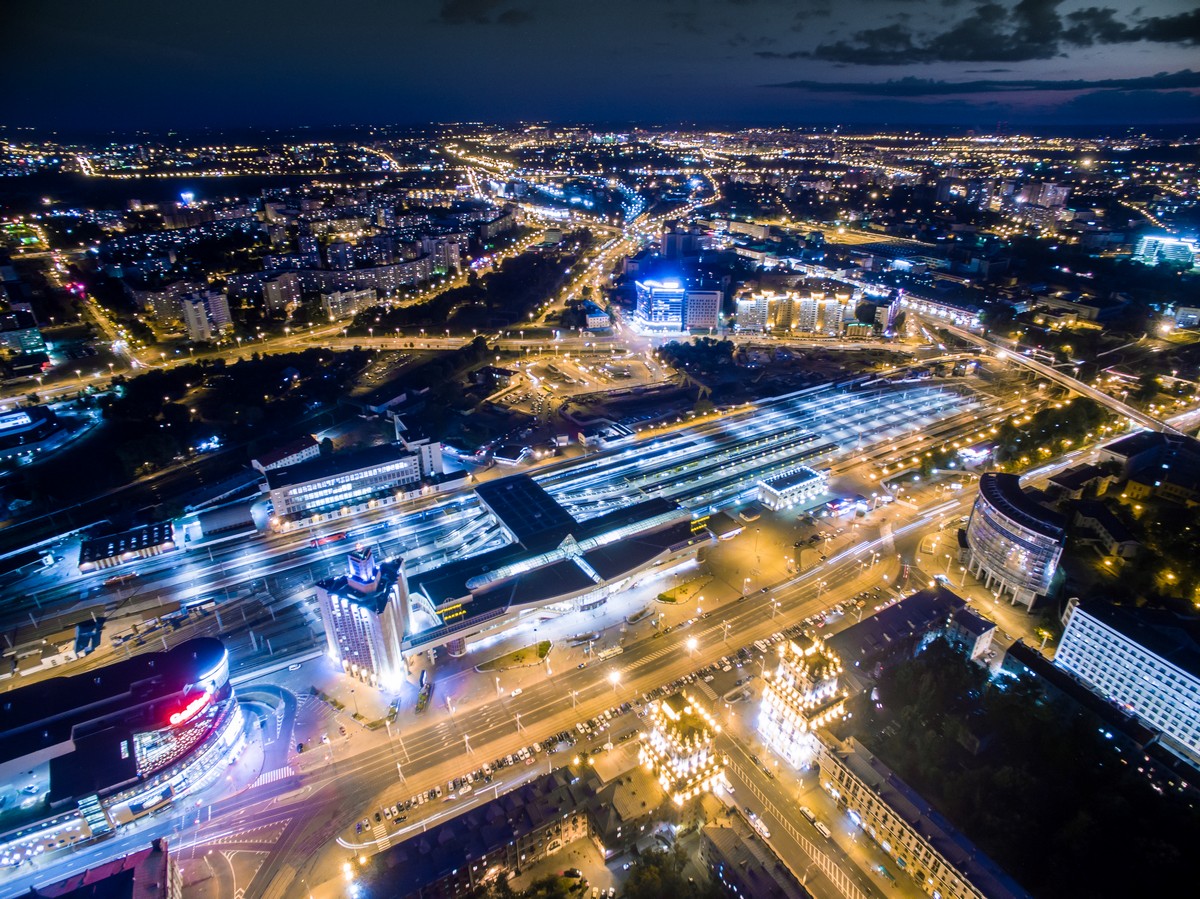 See the city from above
If you visit Minsk in spring or summer, take a ride on the Ferris wheel in Gorky park – this is the most extreme observation spot. You will get a view of the whole downtown – Kastryčnickaja Square, curves of the Svisloch river, the monument at Victory Square – and will find it much easier to find your way in the centre having this aerial map in your memory.
Or, if you prefer a more glamorous atmosphere, drop in at The View restaurant (Pobediteley 7a) with its open terrace and some fancy views of Nemiga.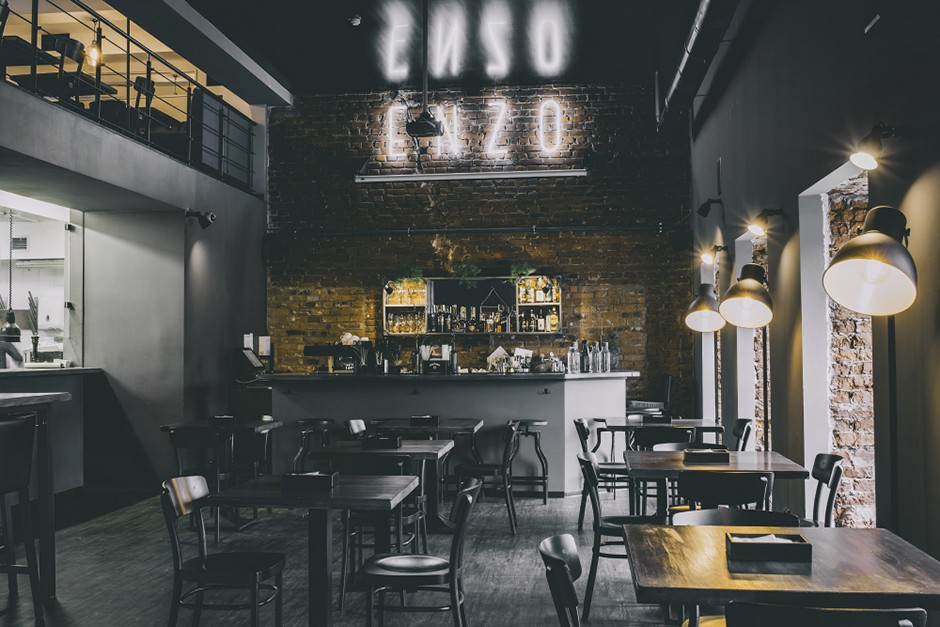 Get a good drink
Set on a long pub crawl to find an answer to the main question bothering local party panters: which of the two bar streets – Oktyabr'skaya or Zybickaya.
Don't miss places like Hooligan (Oktyabrskaya 16) and ENZO (Oktyabrskaya 23) in Oktyabr'skaya and El Pushka (Gertsena 12), Banki Butylki (Zybitskaya 6) and Beer Cap (Gertsena 10).
It's worth dropping in at ID bar (Zaharova 19), Pinky Bandinsky (Komsomolskaya 16a) or Bar Duck (Gikalo 5). Try to convince bartenders to share secrets of their cocktails. You'll find out that some great places in Minsk are located beyond tourists routes.
If you're looking for something more authenctic, visit "Centralny" shop (between McDonald's and Kastryčnickaja metro). We're not sure you'll fancy coffee and pastries sold there, but the place has a remarkable Soviet-style interior and unique blend of visitors, from intellectuals to marginals.
Finally, to taste traditional Belarusian alcohol, go to Kamianitsa (Pervomayskaya 18) restaurant.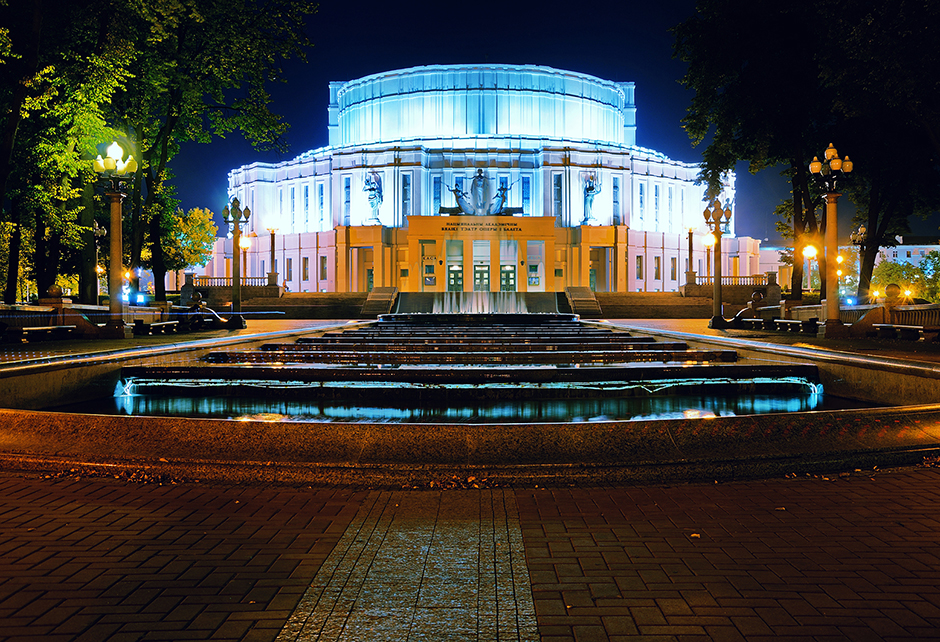 Attend a performance in the Opera and Ballet Theatre
Book a ticket and spend a few hours enjoying the show (that would cost you much less than in Europe or the USA). Don't hurry away after the show – walk around the building, have a look at the sculptures in the garden around it or even catch a Pokemon – the game's fans say pokemons are swarming here.
Continue your way to a legendary Osmolovka quarter behind the theatre to immerse into its calm atmoshpere that, it seems, hasn't changed since 40s.

Shop for food in Komarovka
The market is another landmark of the city. It sells everyting, from meat to fresh dairy products, fruit, vegetables and much more. Experienced shoppers advise to make friends with some sellers – that's how you will get good prices and smiles.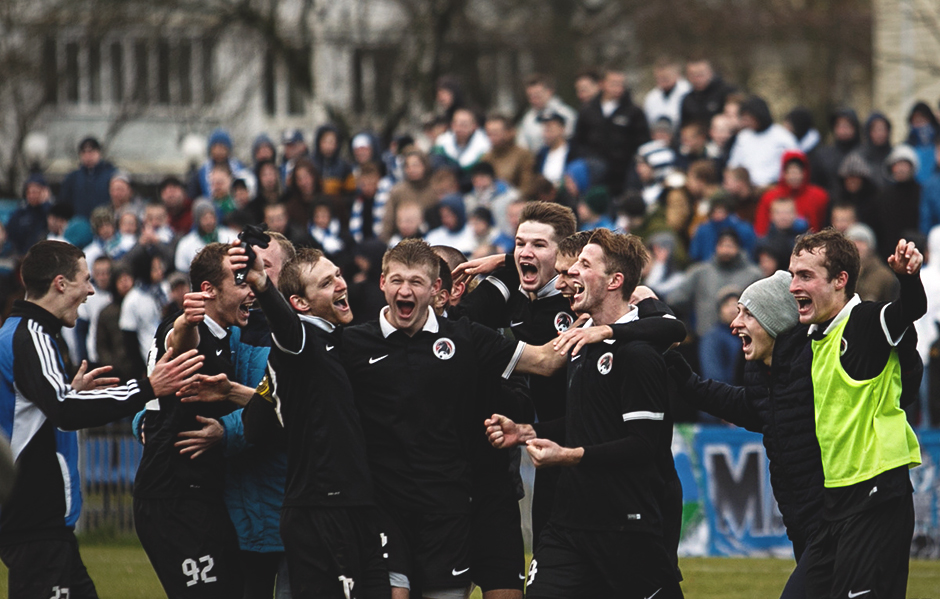 Watch a match
Try to get into a hockey game, a basketball or a football match. Sport is getting increasingly popular here and so are success stories like that of FC Krumkachi, that rose from an amateur team to a professional club in several seasons.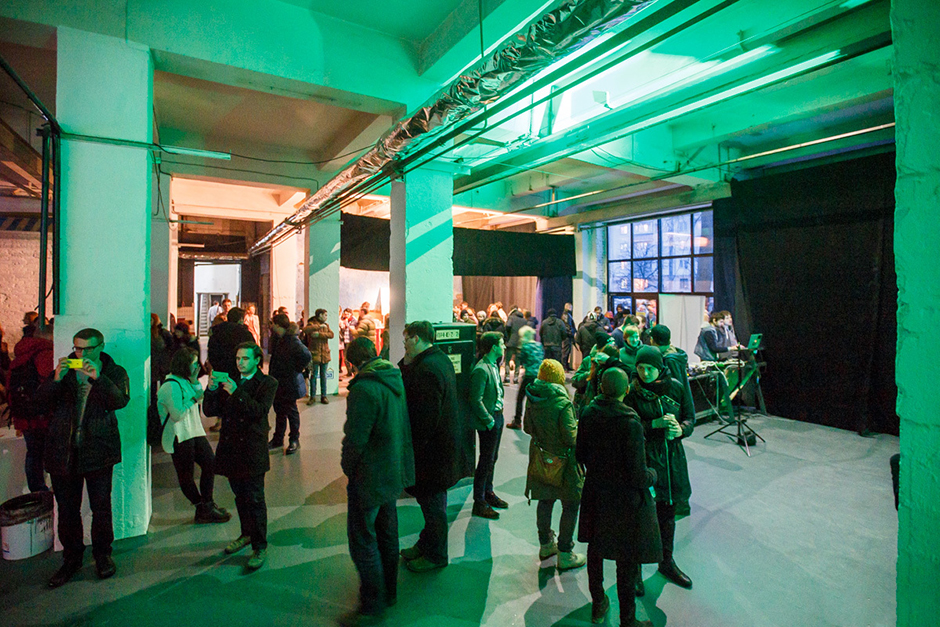 Grasp some knowledge
We're proud to say that Minsk has made a huge leap forward with creative spaces and hubs that have sprung around the city in recent years. For arts and creative events, go to КORPUS (Masherova 9) based in a former industrial space; for educational and IT events choose Event Space (Oktyabrskaya 10b) and Imaguru (Fabriciusa 4). Who knows if you'll witness the birth of a new MSQRD at one of hackatons and start-up meetings.
Set on a tour around museums
Stroll through the silent halls of the National Arts Museum (Lenina 20) with its impressive collection of social realism, look at Lenins in Azgur Museum (Azgura 8), and give a glance at what's going on in the courtyard of the National History Museum (Marksa 12) – you'll find an outdoor photo exhibition showing an authentic Belarusian rite, a crafts fair or an open-air film screening at weekend.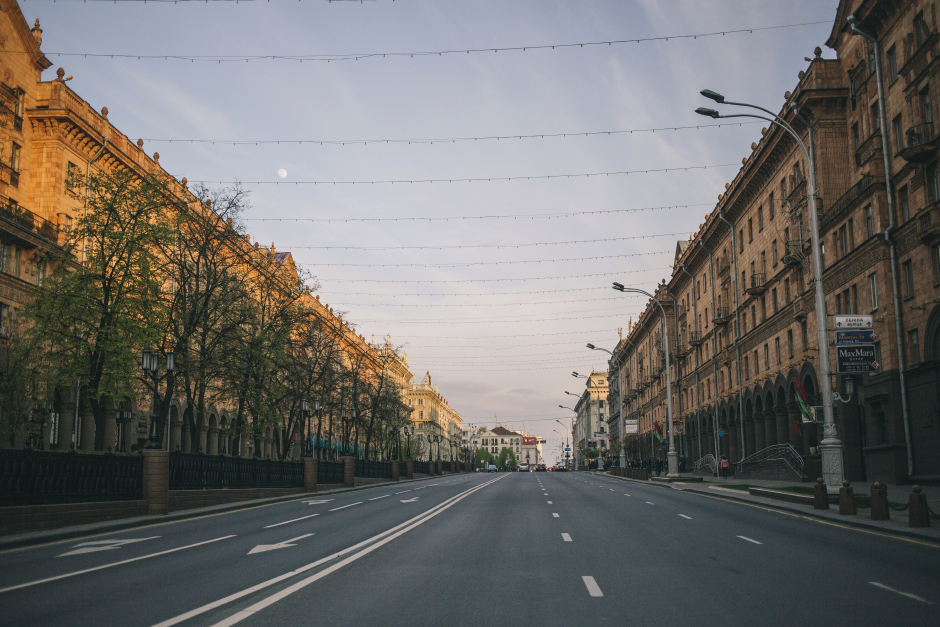 Walk until you can
Indeed, one of the remarkable features of Minsk are relatively empty streets and roads with few cars. Enjoy! Start at Gorodskoy Val, reach the Independence avenue, that might be inluded into UNESCO sites list, continue down past the circus to Oktyabr'skaya street to take a picture in front of one of the crazy street art there. Follow the river – and it will bring you to the Victory park, one of the best places to meet the sunset!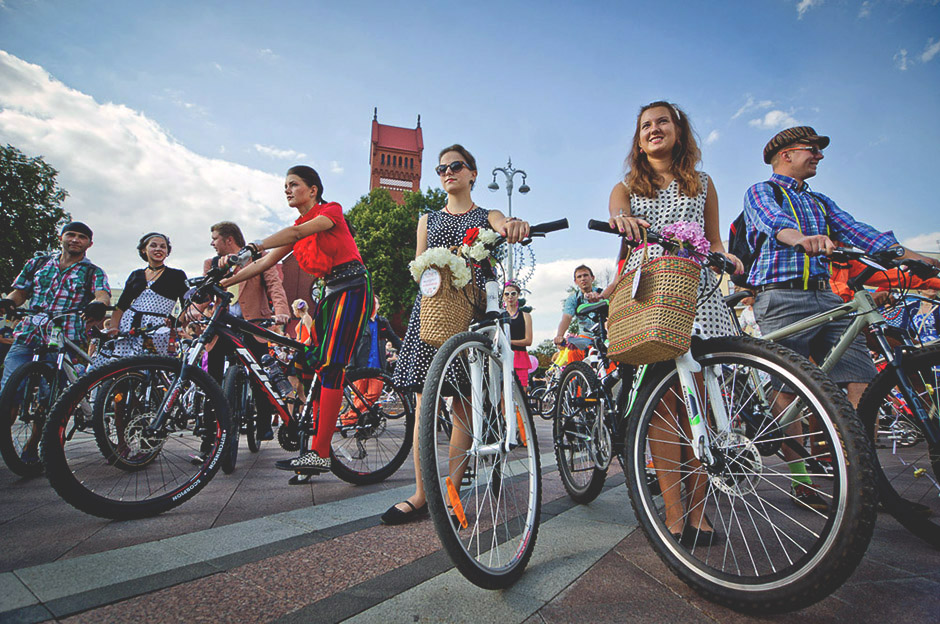 Rent a bicycle and go for a ride
Ok, this activity is limited to warm weather only, but you can start planning in advance!
Places we suggest you should arrive at following bicycle lanes are Loshitsa park (excellent for picnics and has an elegant XVIII estate) and – a challenge for the most adventurous – Raubichi sports complex, a 15km ride from Lahojski trakt in the north-east of Minsk.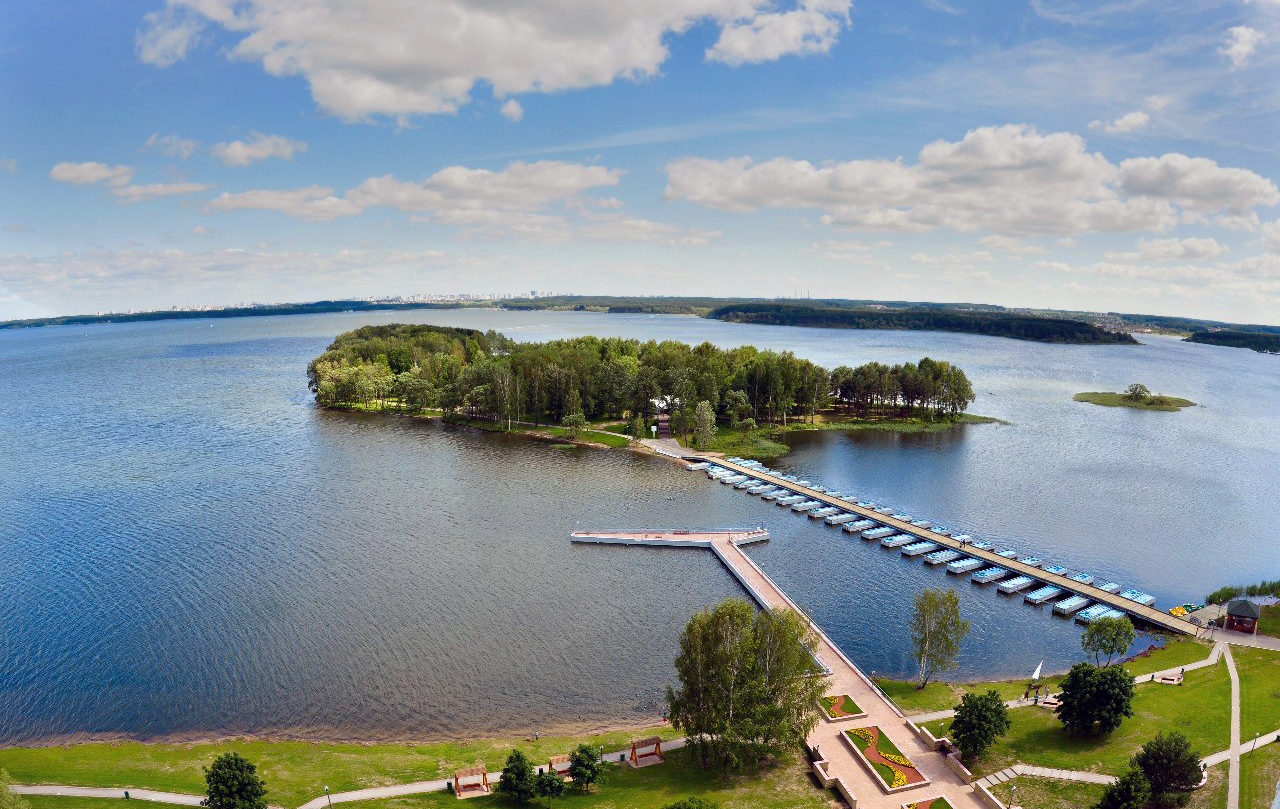 See the sea!
You're probably wondering, what the hell, isn't Belarus a landlocked country? Yes, it is, but we do have a "sea", a Minsk sea! Locals use this romantic name when they talk about Zaslavskoe water reserve, located just outside the capital.You can reach it by electric train from the central railway station. It may be a good idea to go there during the week, cause at weekends the place is swarming with citizens, that like spending time out there until it gets really cold outside.
Text – 34travel.me, translation and localization – belarusfeed.com
Photo by palasatka, nevr, mag.relax.by, tut.by