5 ideas for 5 visa-free days in Belarus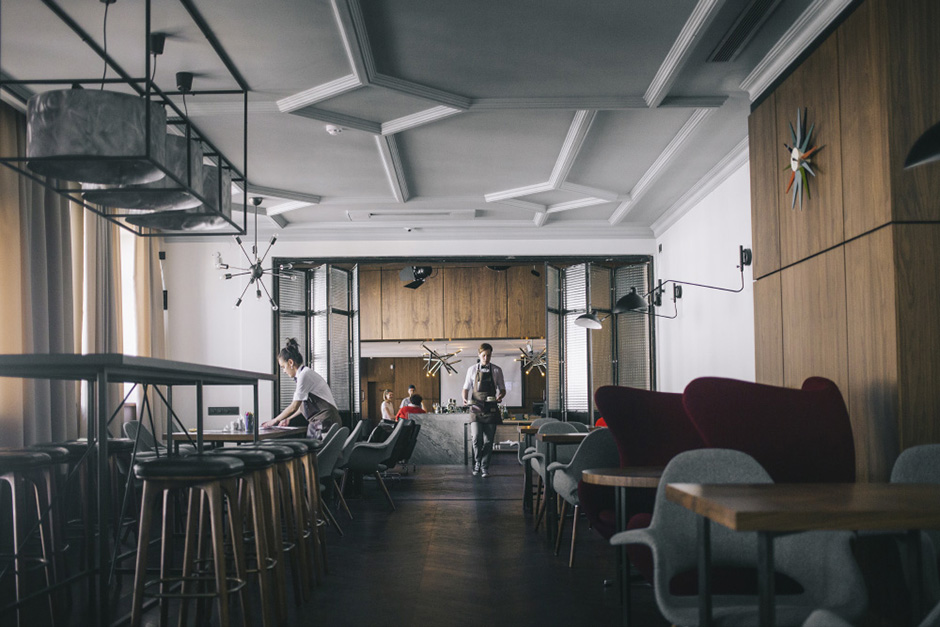 With 5 visa-free days there are more and more people coming to see Belarus, but most of them stay in Minsk. Still the real country begins right when you leave the city, so we decided to come up with a short-list of ideas for spending your visa-free days in Belarus. Totally worth visiting.
Explore Minsk like a local
Minsk is certainly worth 5 days. Be sure to do 10 things that locals do in Minsk, from watching a football match to buying farmers' food in the local market. Then take a long walk around constructivist buildings: we may not have houses that are hundred years old, still we offer you to have a look at how ideas of neat forms, simple lines, and functionalism embodied in Minsk architecture. Finish your walks with chilling in each of the best coffee shops: you'll have to visit at least 2 places each day to complete the list in just 5 days.

read more:
10 things that locals do in Minsk | Route: Walking along constructivist building in Minsk | Best coffee shops in Minsk

Visit another big city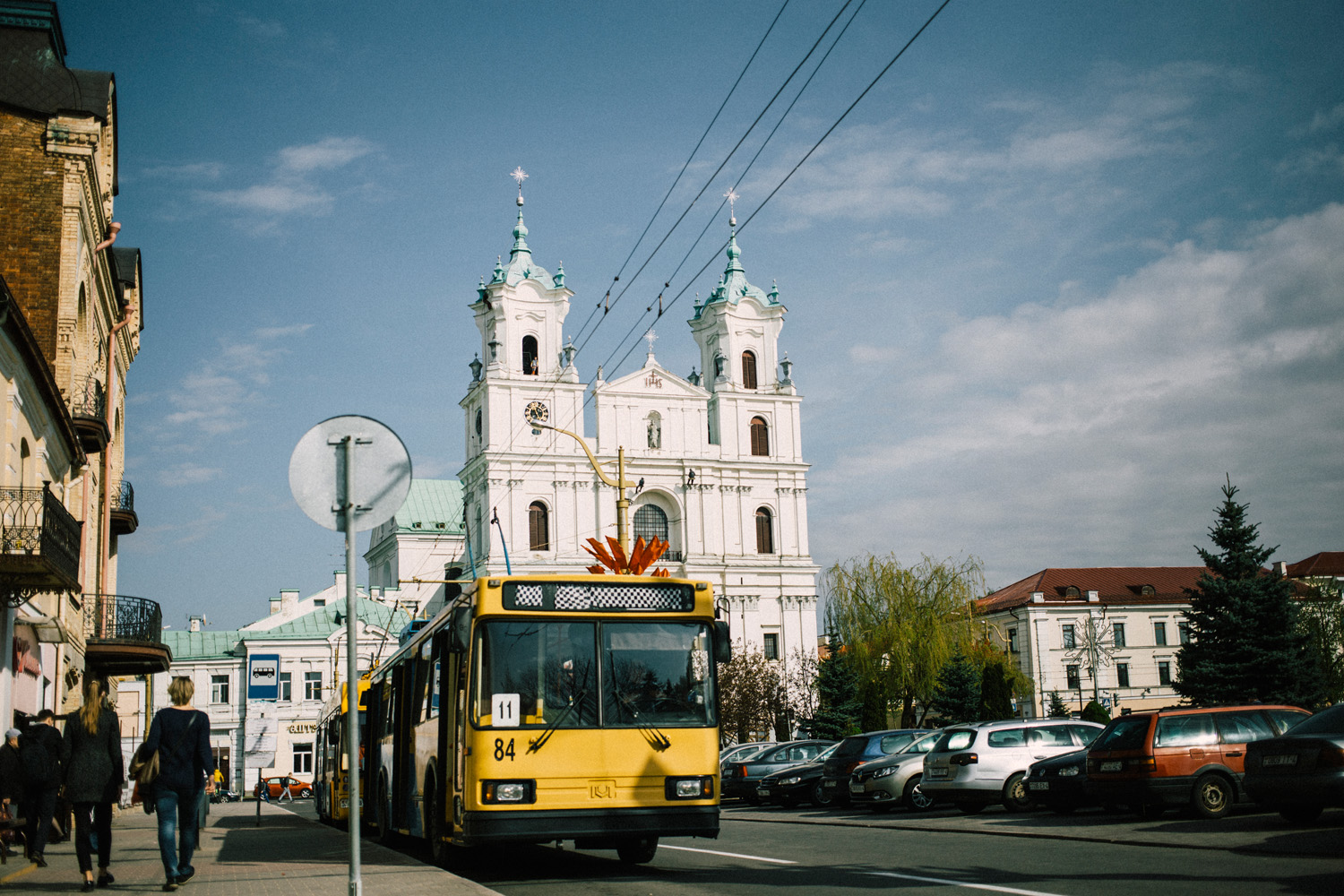 Just a few hours by train or by car, and you find yourself in a different city. In Brest you can dive into the city's rich and complicated history: the iconic place for tourists is the Brest Fortress. You can use a free mobile app by The Brest Fortress Development Foundation, which is available both in Russian and English. It will help you create an individual route, visit more than 60 spots and see more than 200 historical and modern photos. In addition to that in the centre of the city you will find cozy cafes, noisy bars and charming characters like the man who lights lanterns on Savietskaya Street every night.
Hrodna is called the capital of Belarusian Catholicism, it may even be worth making a separate tour of religious places to visit – there are just so many of them, from a unique XI century church to a magnifiscent cathedral with 21-foot carved altar. If religious buildings are not your spot, walk along the pedestrian Savieckaja vulica, which is paved with cubes reserved in perfect condition since 1938, visit one of the galleries or museums, bars or clubs – local punk scene is famous all over the country.
Vitebsk is the Mecca of Belarusian artists, the birthplace of Marc Chagall, the city of painters. Come here for a spirit of the empty old brick-styled streets, long walks along the beautiful high bank of the Dvina River and a couple of clubs with inexpensive concerts. A significant pilgrimage point is a local "Bauhaus", the former building of the art school: in the 1920 's the most outstanding figures of the Russian avant-garde, including Malevich, Lisitzky, and Ermolaev gathered here. Small House-Museum of Marc Chagall, where the artist spent his childhood and adolescence, and the Marc Chagall Art Center are a must see.

read more:
Guide to Brest | Guide to Hrodna | Guide to Vitebsk

Go on a birdwatching tour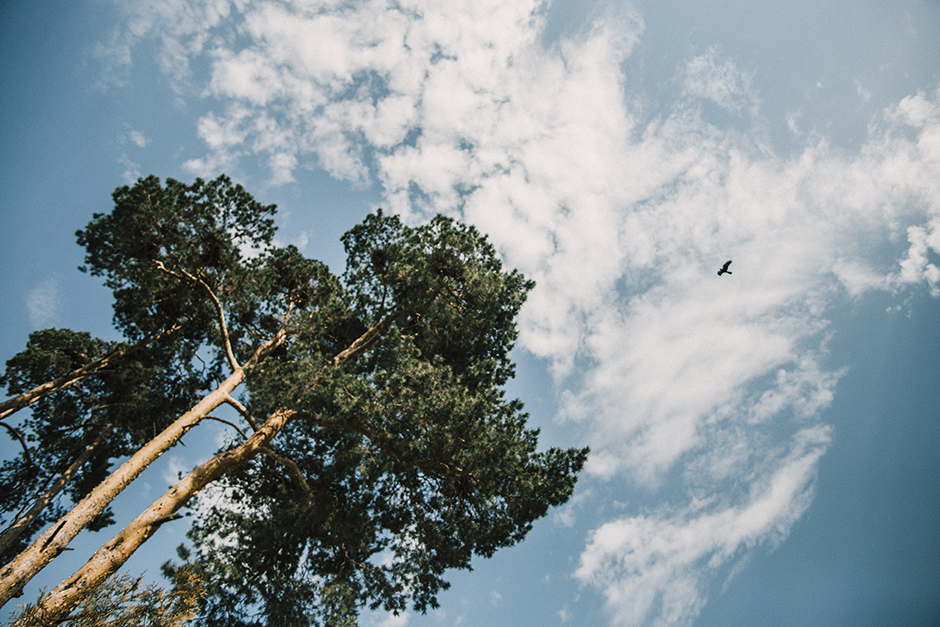 When it comes to birdwatching, Belarus can easily upstage many other countries in Europe. Belarus is the homeland of extremely rare or unique birds – about 20 species, including the azure tit, the great gray owl, the terek sandpiper and the aquatic warbler. What's more, there are a lot of well-preserved bird habitats not existing anywhere else in Europe. Mainly, these are the combinations of different types of marshes and free-flowing rivers. All in all, the birds really like it here in Belarus, and if you are fond of birds, you will like it, too. All the details in our guide to birdwatching in Belarus.

read more:
Guide to birdwatching in Belarus

Make a tour around derelict buildings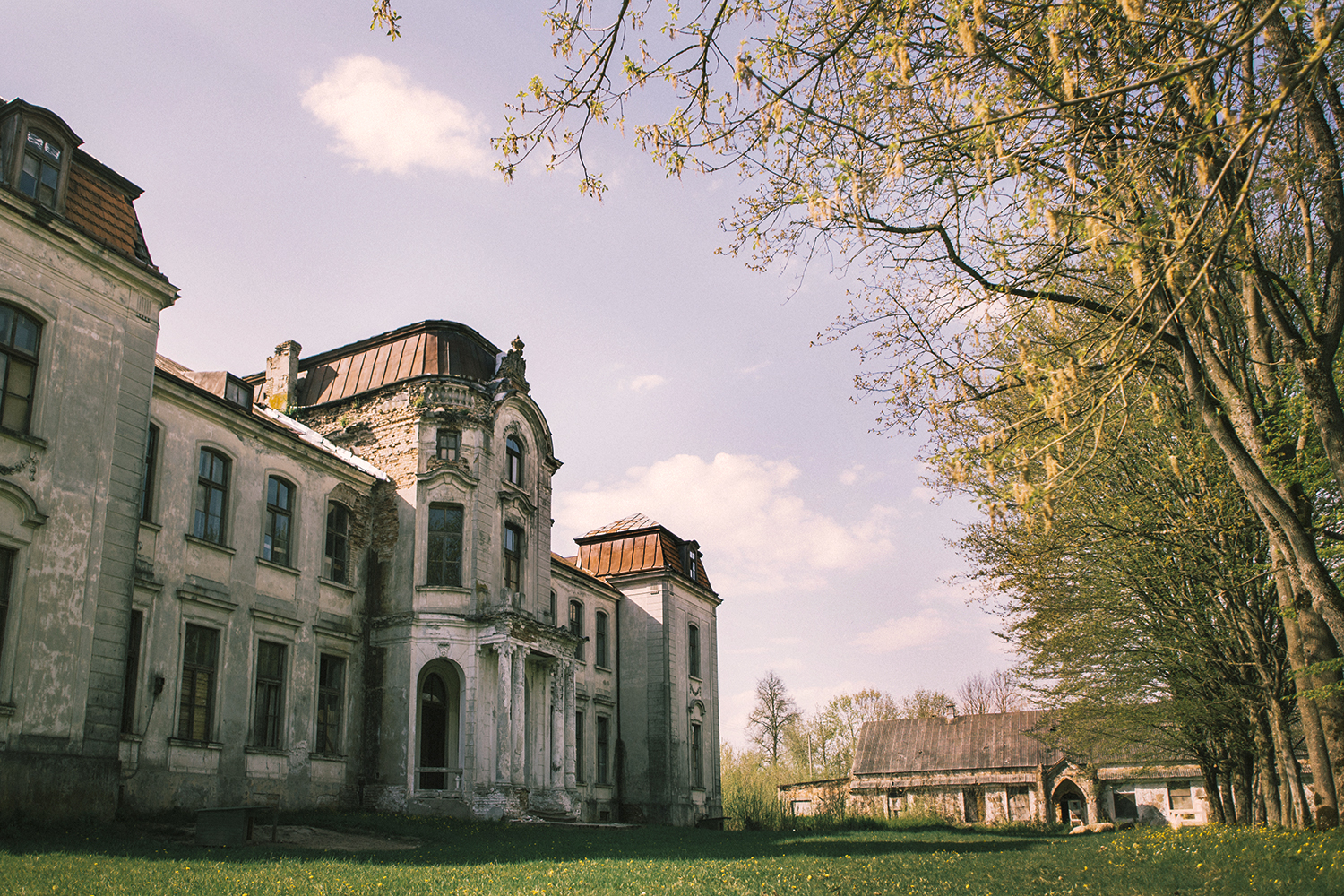 We've picked up some unknown places in Belarus, where the scenery is breathtaking indeed: from former palaces and manors to chapels with tombs. Prepare yourself to become a path-breaker of new geolocations, or at least post something new on the Instagram. Some of these places are not easy to get to, but they work like a time machine: the dramatic history of noble families, untouched by restoration, can be touched with hands here. Old palaces and churches look mysterious and hold the memory of the glorious past.

read more:
7 derelict buildings of Belarus

Discover small Belarusian towns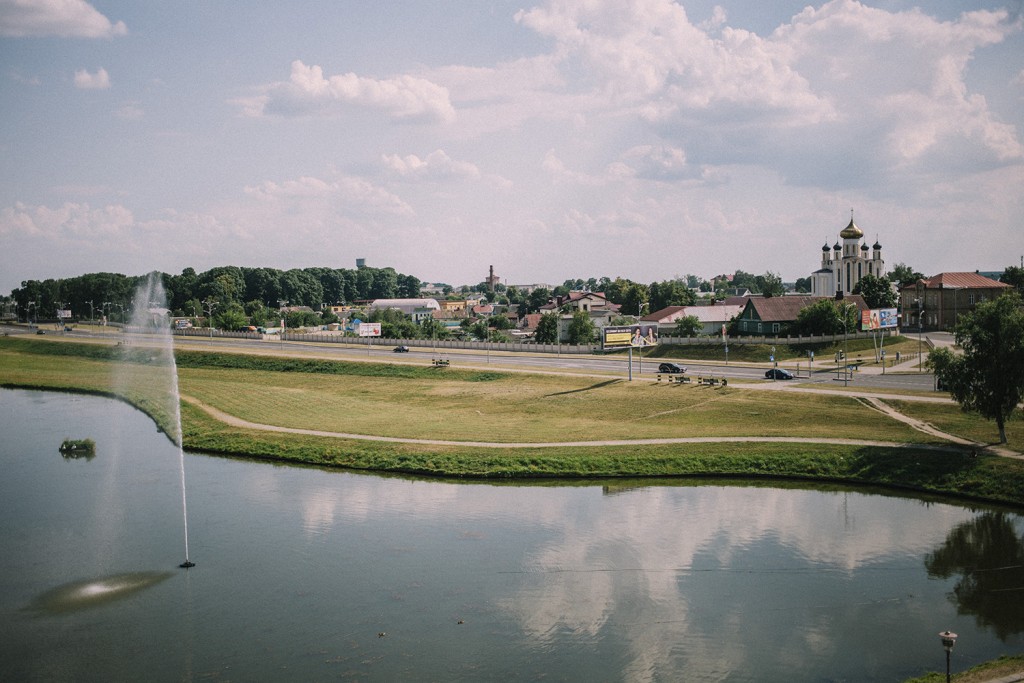 Now that you've made yourself acquainted with the big Belarusian cities, the time has come for the small towns. The infrastructure and the service may sometimes be not at their highest possible level, but the atmosphere of the province has its own style and coziness. Perfect for a weekend getaway: ancient architecture, perfect toponomy or even mysterious magical places. Check in "second Jerusalem", go on excursion at the plant in the main business town of the country, have a ride on the unique tram or get to know Adam Mickiewicz works right at his homeland. 10 towns are waiting for you: quite a choice!
5 Belarusian towns perfect for a weekend getaway | 5 more towns for a weekend in Belarus
Фото - palasatka