Awesome Gifts: From Belarus with Love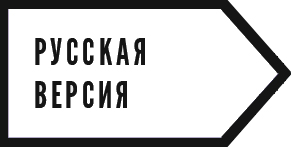 Once we heard that Belarus became visa-free, we decided to make up a list of things you should bring from our country as a gift for a friend or just for yourself. Make room for them in your bag! No bisons, straw dolls or potato jokes, we promise.
Killtoday Bags
While walking along the steets of Berlin, New York or Stocholm, you will be definetely stopped by local fashionistas willing to scrutinize your Killtoday bag with distinctive 'ears' and wondering where you got this beauty. Designer accessories are created by Milana Khasinevich from Minsk. The prices, luckily, are very affordable.

Where to buy? On the website or place an order in Instagram.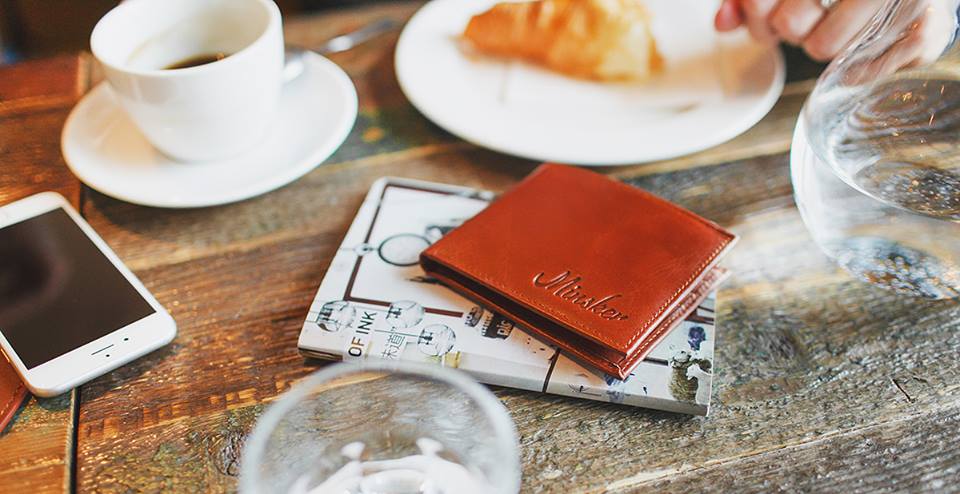 Minsker Accessories
Wallets, cases, money clips, belts for those who prefer simple, but stylish and high quality things. These leather pieces are created to last a lifetime or longer: your grandchildren will be able to use it. The brand is dedicated to love to Minsk, and its symbol is graph Chapsky, who transformed our city from a provintial town into a modern European city in 11 years.

Where to buy? Make an order on the website or in Facebook.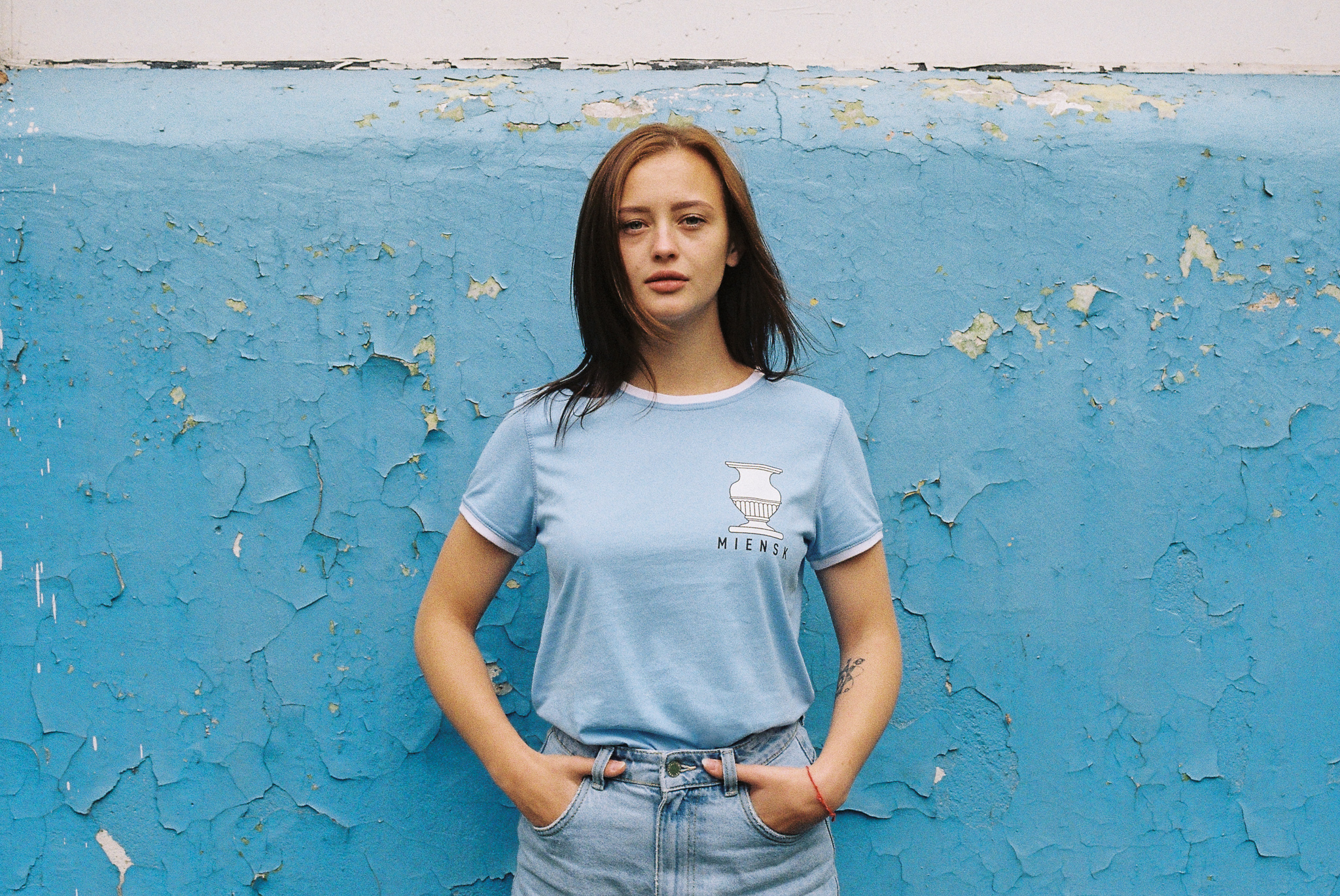 T-shirts by LSTR
You can buy a Minsk-themed sweatshirt by local streetwear brand LSTR Adzienne. We do love their clothes for their immortal quality and excellent designs: limited lines dedicated to Belarus, its history and to Minsk.

Where to buy? Order delivery on the website or in Facebook or visit their shop at Viery Charuzhaj, 5.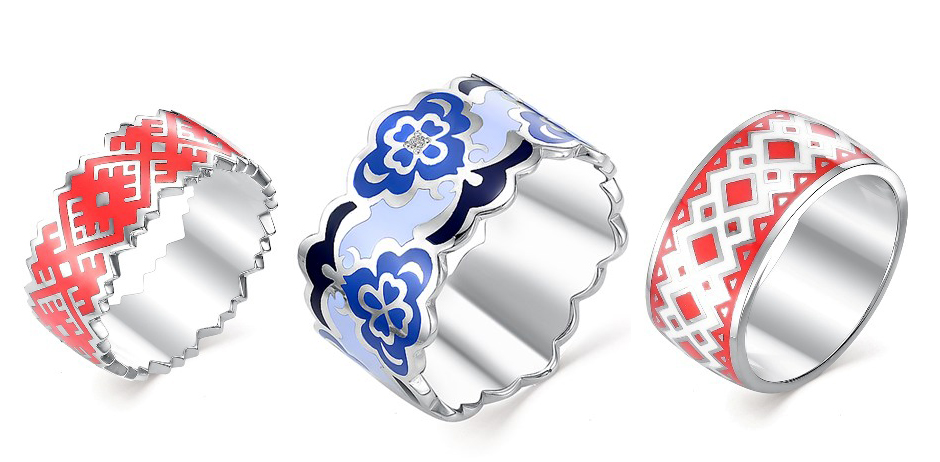 Alte Accessories
Elegant silver jewellry decorated with traditional belarusian ornaments. 'Girl's Beauty', 'Unity with Nature' – just look at those names. Choose a pair of earrings or a nice ring, or both, because the prices are quite pleasant (from € 40).

Where to buy? At Nemiga 3 Mall (3, Niamiha vulica, 3rd floor, pavilion 8), Skala Mall (5, Piatra Hliebky, ground floor) or Korona Mall (154, Niezaliezhnasci Avenue).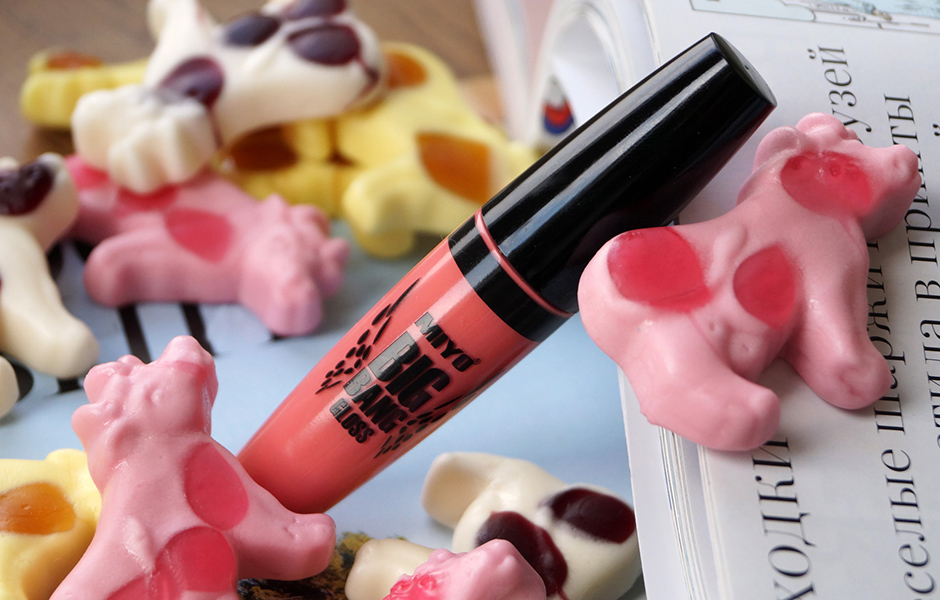 Belarusian Cosmetics
Absolute must-haves are Relouis mascaras, Belor Design & Luxvisage lipsticks, Belita Vitex shampoos and creams. Don't judge the products by their package design, they are of excellent quality for giweaway prices.

Where to buy? At any large store of any town. Start searching from GUM (21, Niezaliezhnasci Avenue) and TSUM (54, Niezaliezhnasci Avenue) or Na Nemige Trade Center (10, Niamiha vulica), or drop by any cosmetics shop.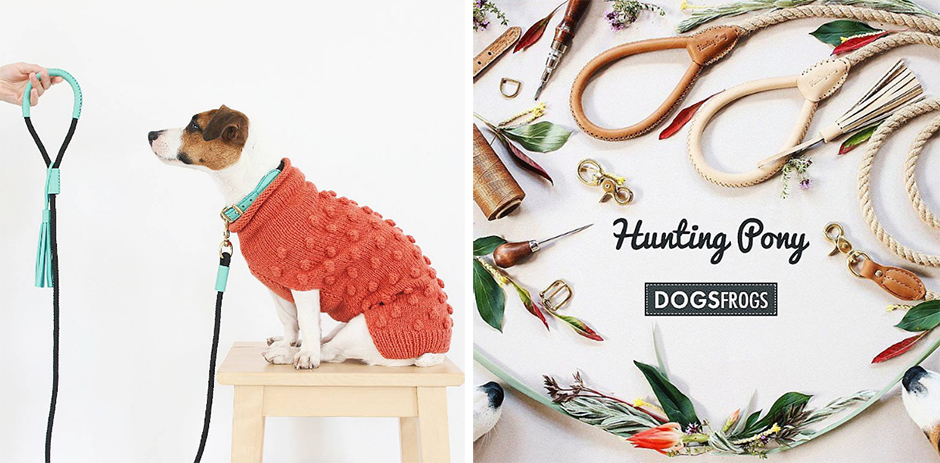 Dog-collars and leads by Hunting Pony
Who said you should bring souvenirs only for people? If a dog lives in your house, then it will be a crime not to buy him or her a cute collar or lead by Hunting Pony. Brand creators Zhenya and Denis are owners of two Jack Russell Terriers who already became real Instagram stars. All the accessories are made with love and out of good materials.

Where to buy? Write to jenikrauze@gmail.com. Or once you're in Kiev, go to hairdressing salon for pets Barber Pet (22, Ahmatovoy ulica).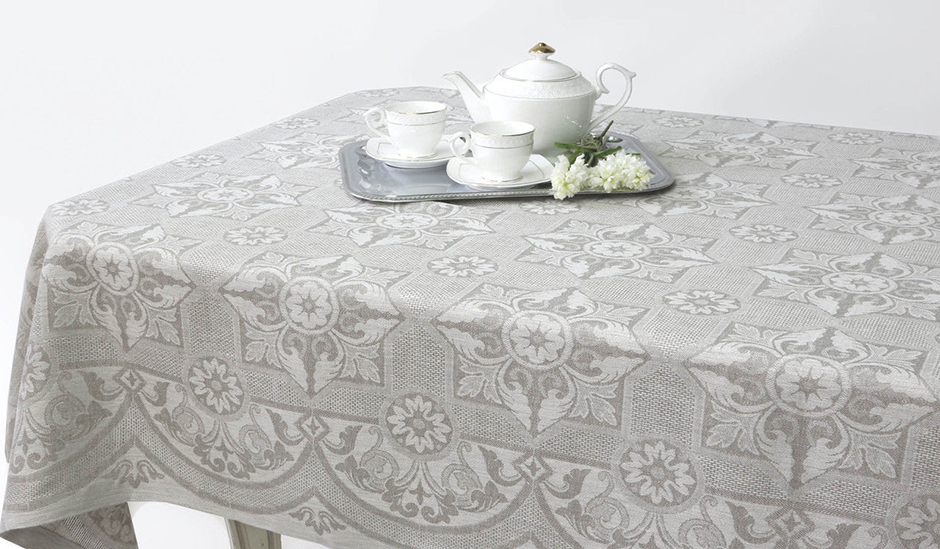 Linen Tablecloth
It's belarussian classics that suits to any interior. Choose bed sheets, bathrobe or a towel by Orsha Linen Factory and you will definetely enjoy their quality and clean designs.

Where to buy? At their brand shops in Minsk (Stalica Mall, 2nd level, pavilion 520 and 45, Filimonava vulica).
Book 'This country called Belarus'
This beautiful and heavy book deserves to be on your shelf: that's the illustrated belarusian history prepared by our respected historian Uladzimir Arlou. It's as catching as a good adventure story, as beautiful as National Geographic magazines and available in Belarusian, Russian and English. Make sure to weight your luggage: the volume is impressively huge.
Another worthful piece is Pahanstva by Andrei Liankevich. This photoalbum describes pagan traditions, which as we believe exist only in school history books and fairy tales, but actually they still make a huge part of life in many belarusian villages. It is more than just interesting; it helps to understand people and yourself.

Where to buy? For example, at the Central Bookstore (19, Niezaliezhnastsi Avenue) or Lohvinau Bookstore (37a, Niezaliezhnastsi Avenue).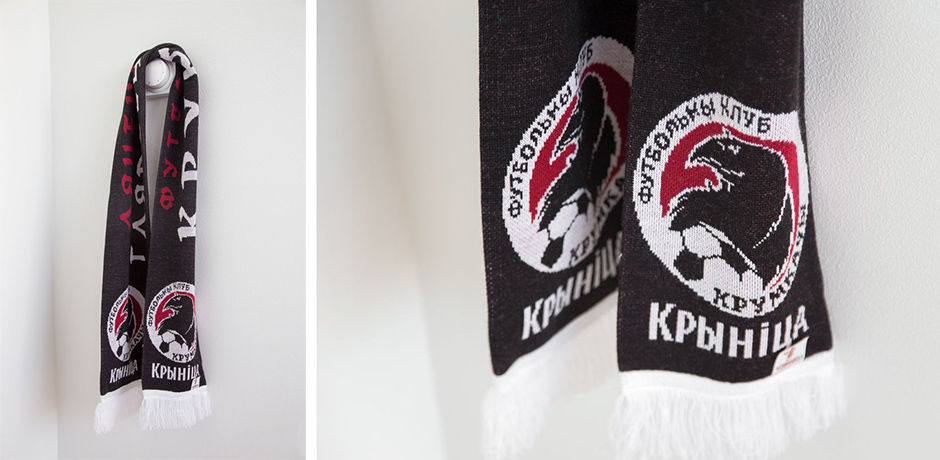 Krumkachy Football Scarf
The belarusian football team Krumkachy is probably the most successful sport case in recent years. They were friends who played in amateur city tournament. Once they were hanging out in a bar and suddenly decided to become a professional club. They did have to invite some players to join the team (mostly, those who couldn't get into other professional clubs), who, actually, played for Krumkachy for free, out of pure enthusiasm. In several years the club made the way from amateurs to the Premier League. If you are inspired by from-zero-to-hero stories, buy a scarf or even better, go see a game!

Where to buy? Check on their website.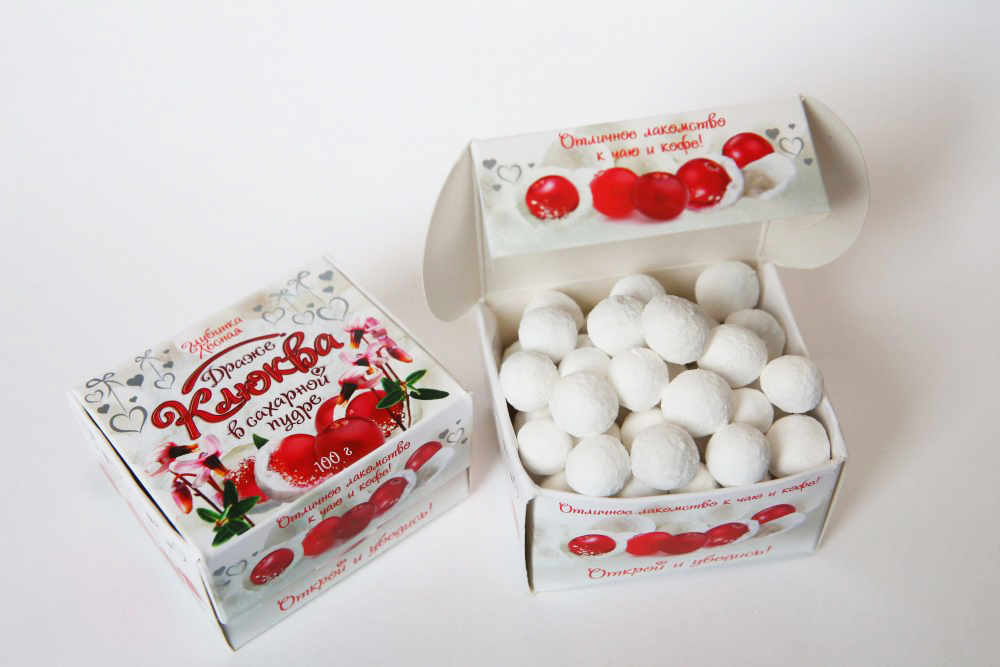 Sugared Cranberries
Meet a gastronomic endemic and traditional belarusian souvenir. You can buy a precious box of sour berries in sugar powder that pop in your mouth anywhere, but be quick: there are lots of sweet treats lovers, especially in the large supermarkets at the city center.

Where to buy? At the counter of any food store.
Any more ideas? Leave us a comment!

Text by palasatka, Nasta Eroha. translated by Alexandra Murashko.
Photos from brands' official websites, realty.by