Homiel
contents: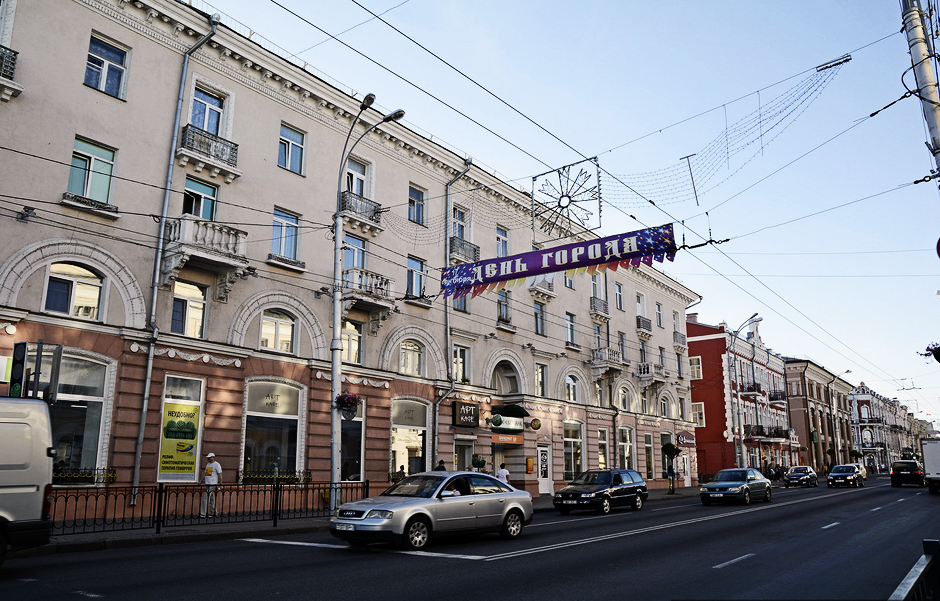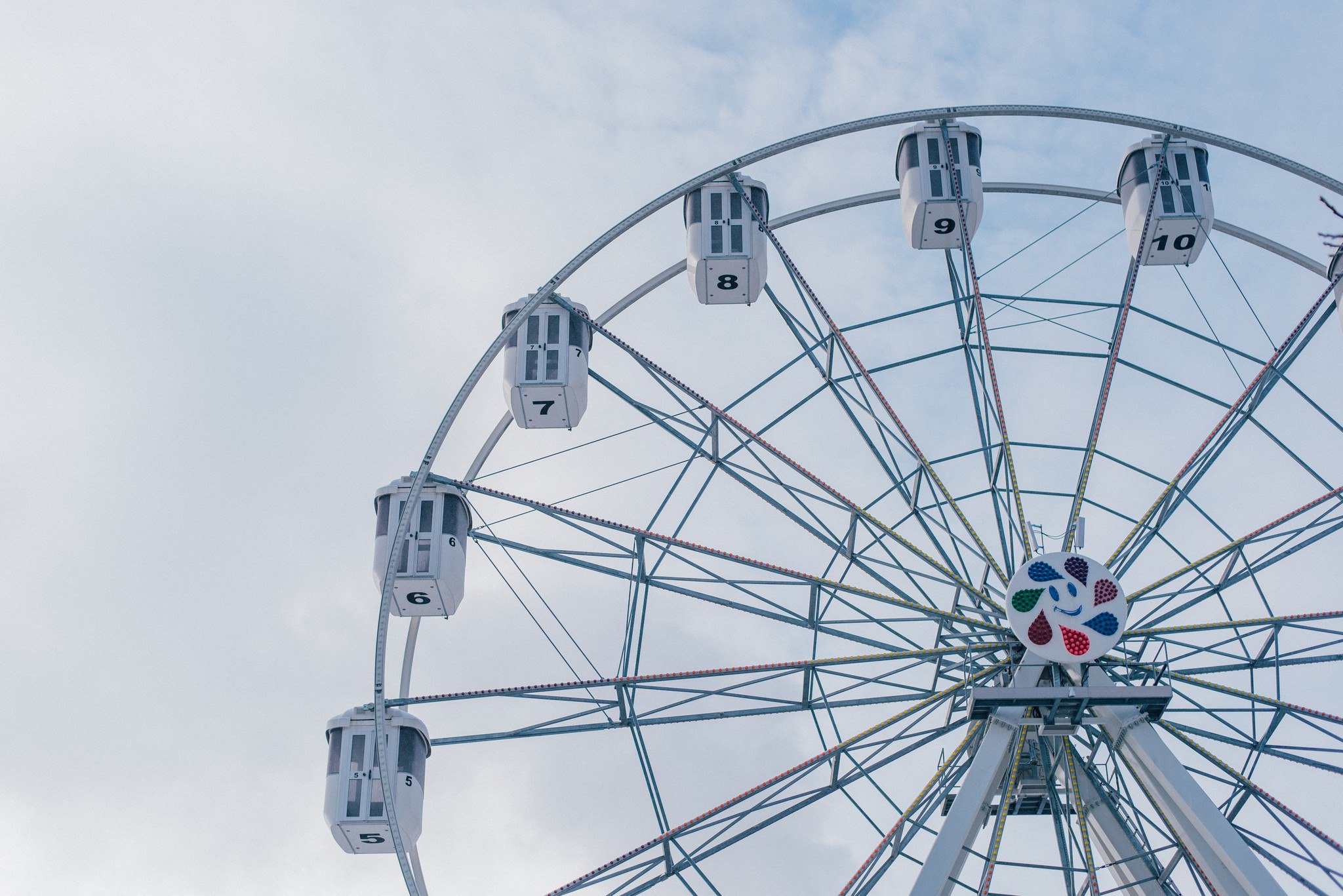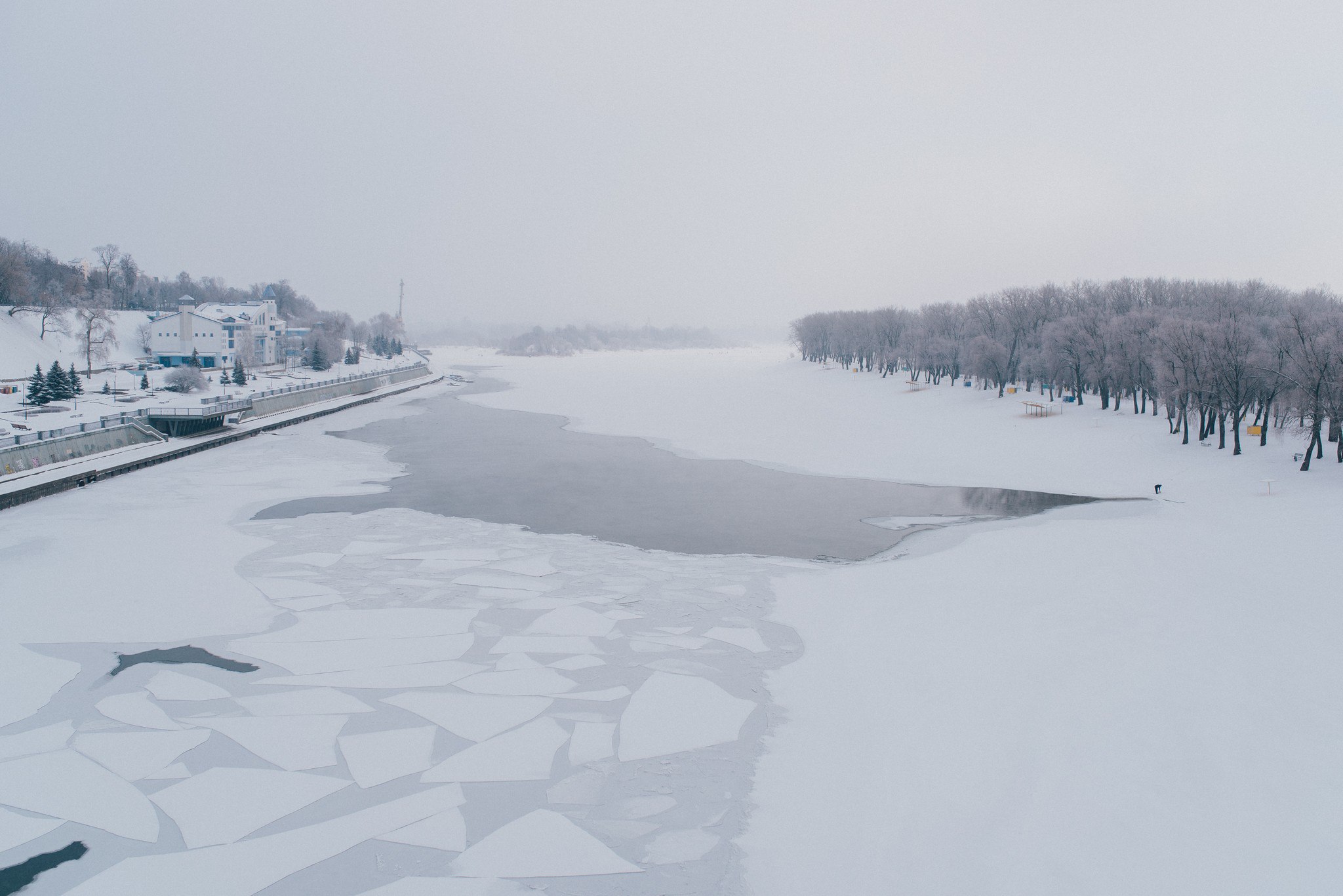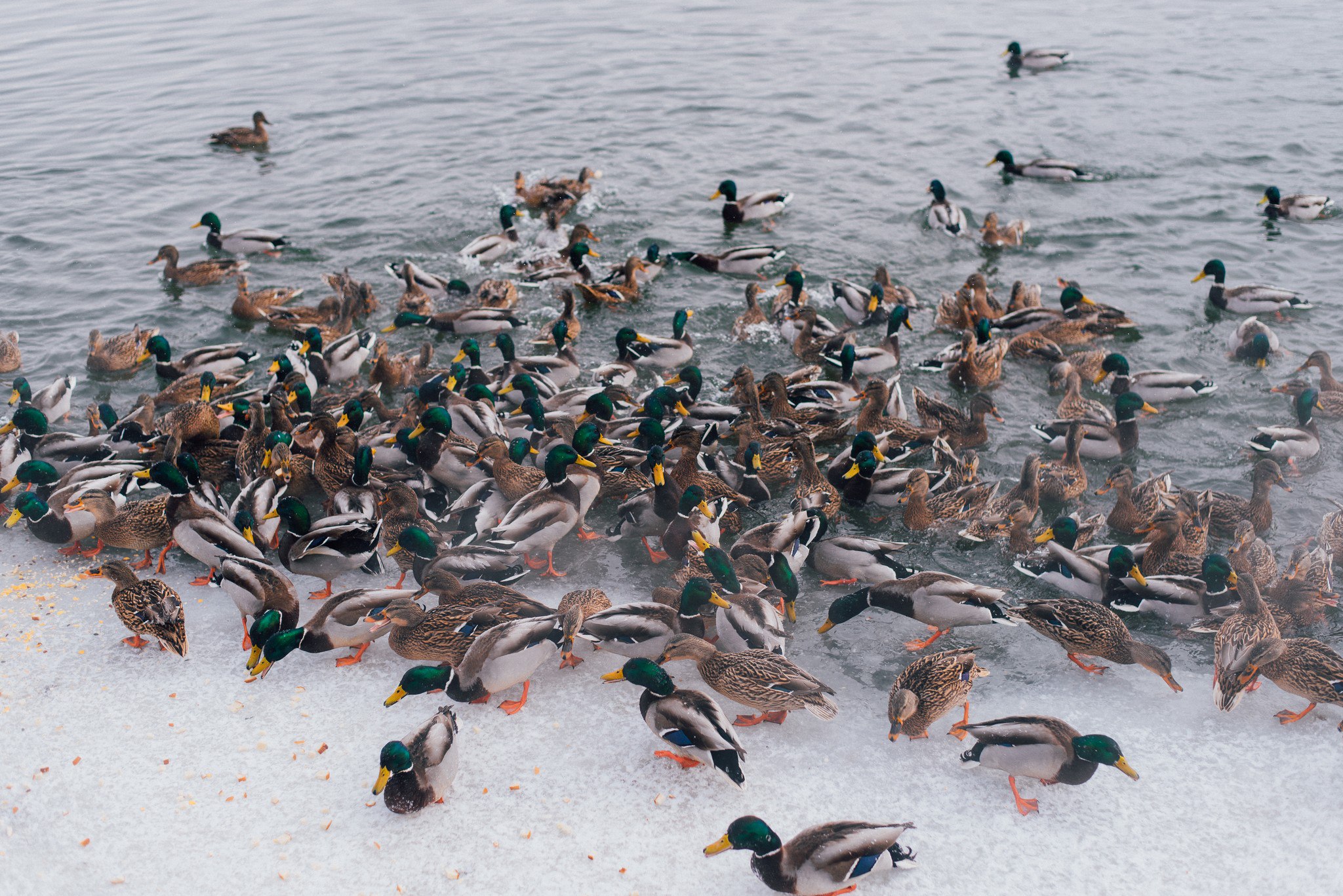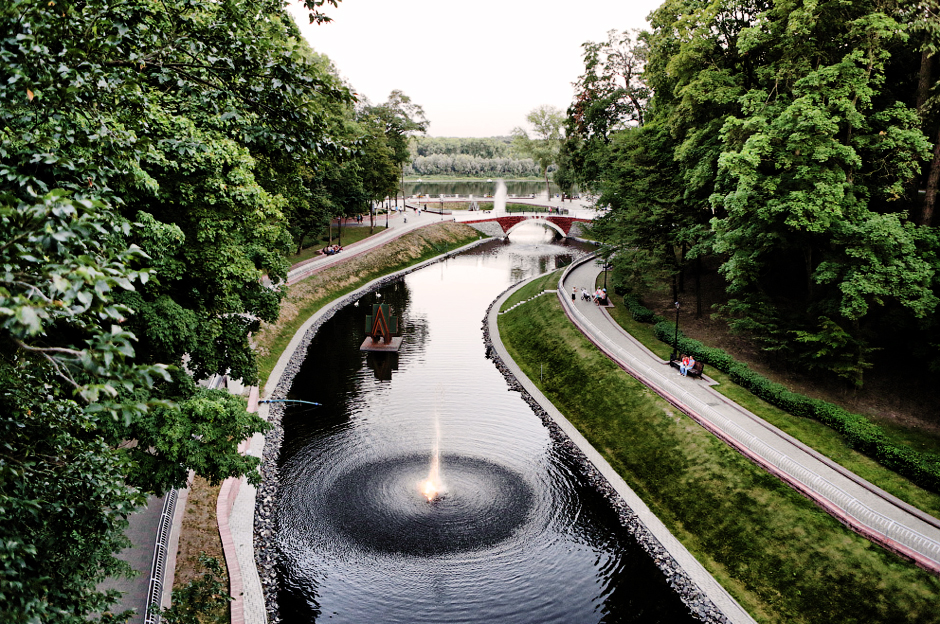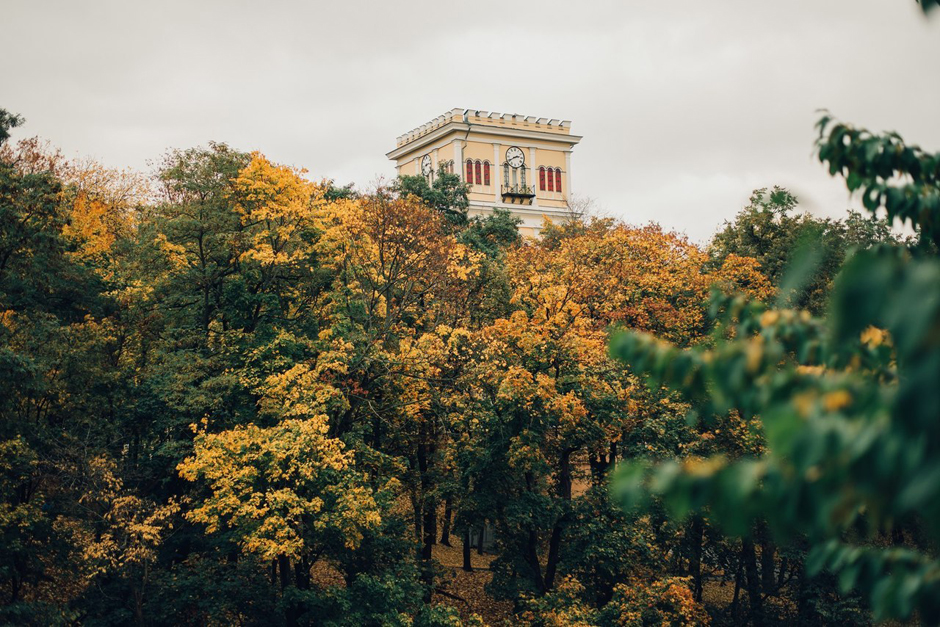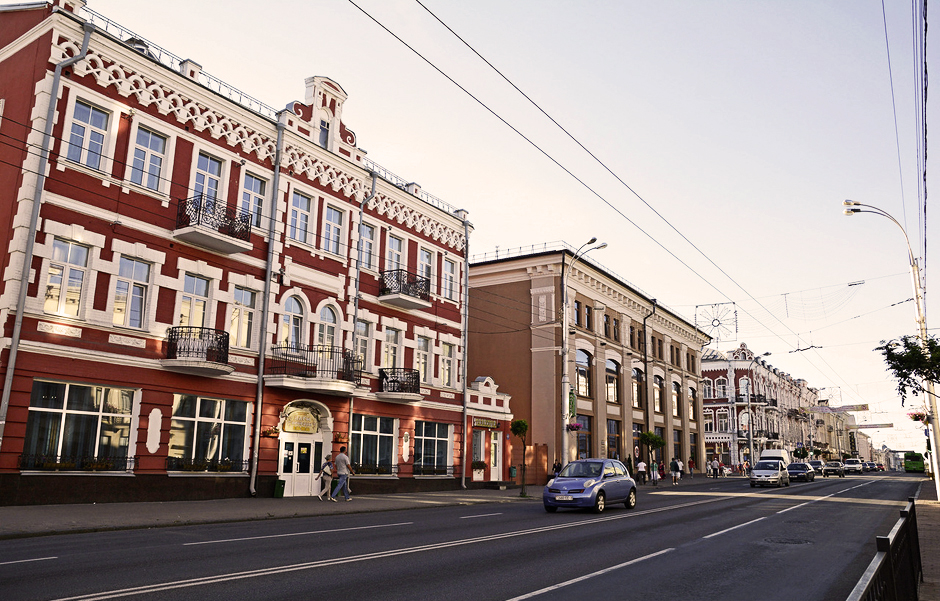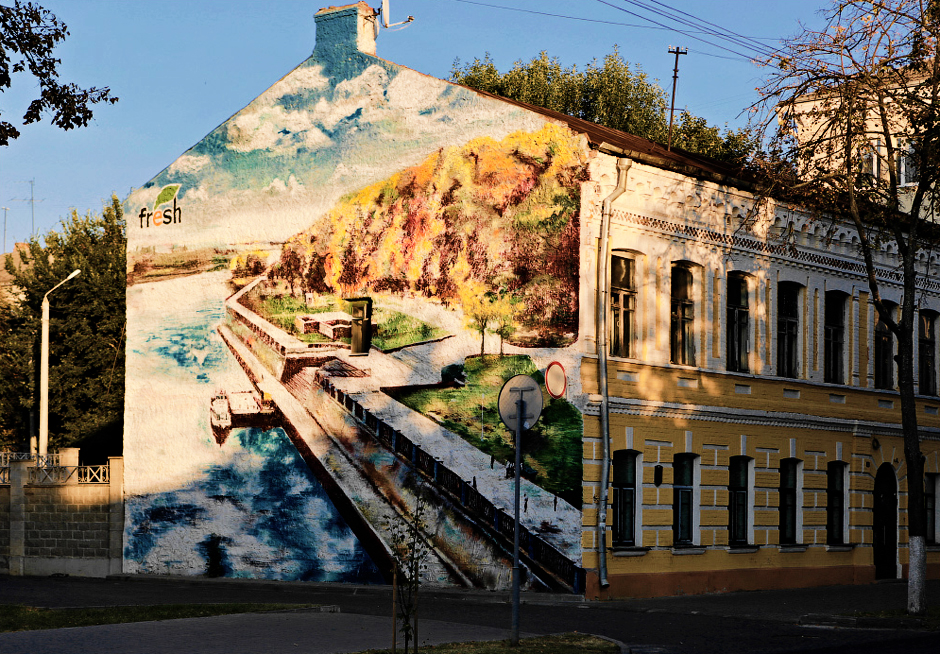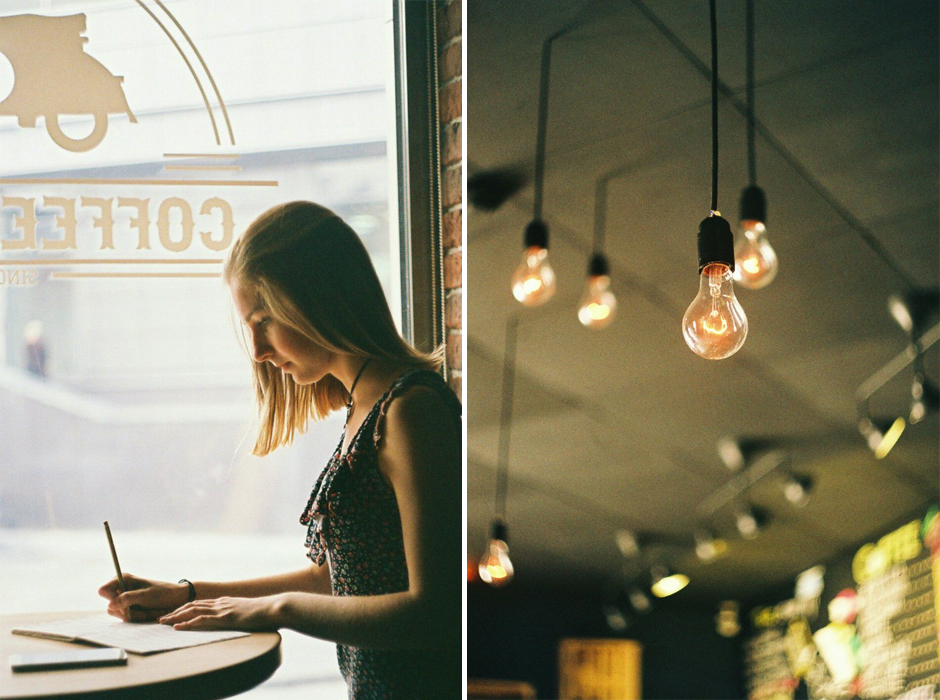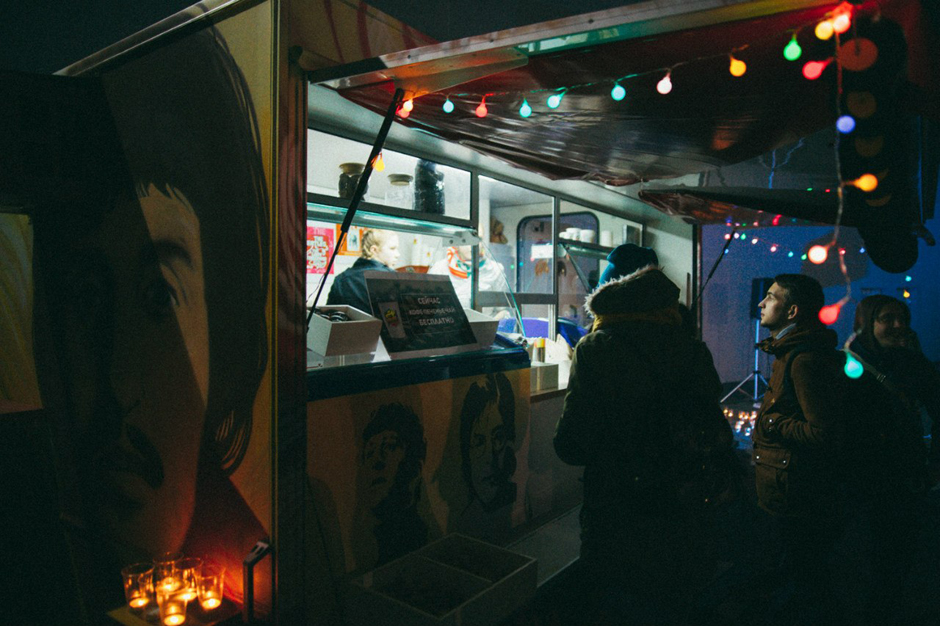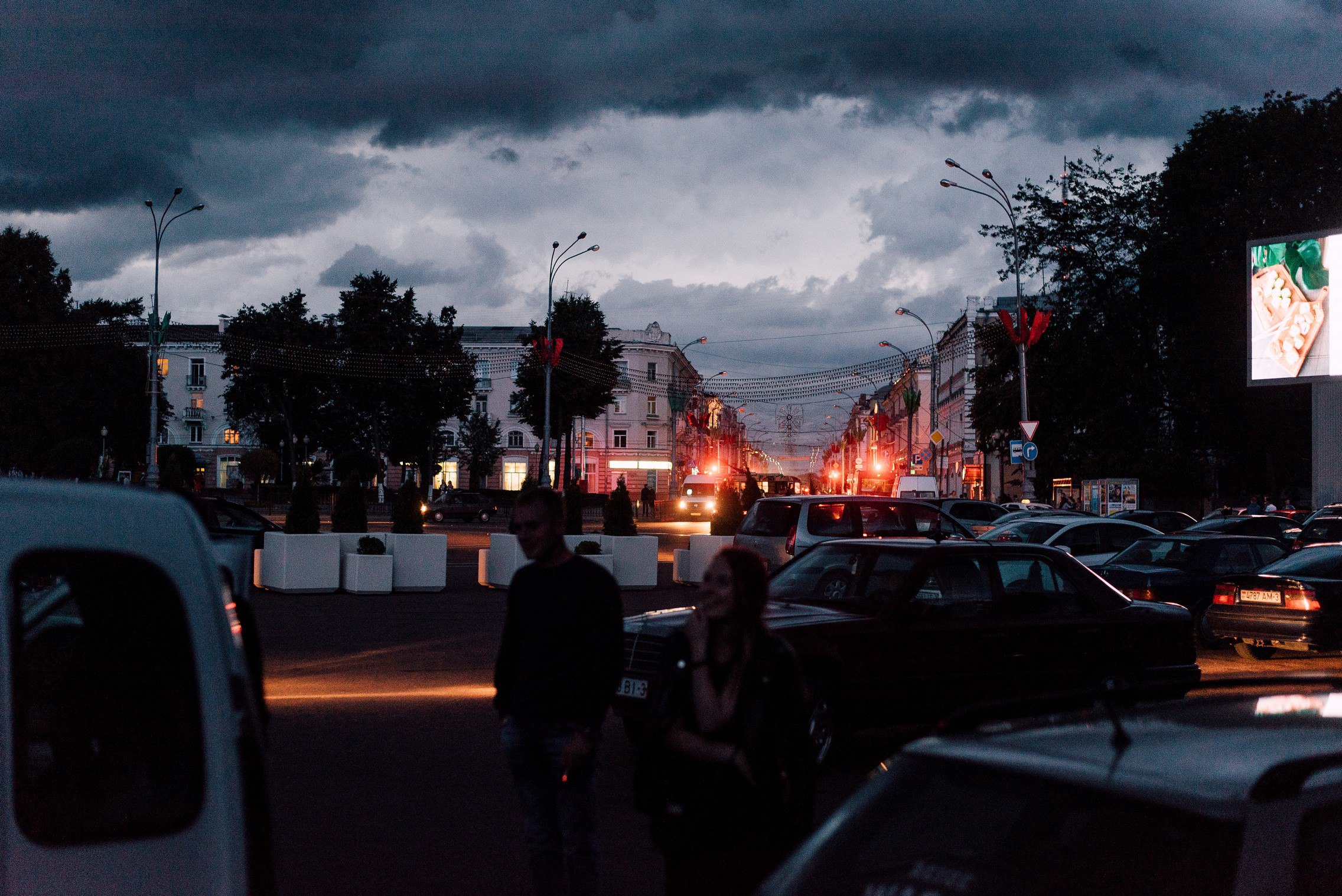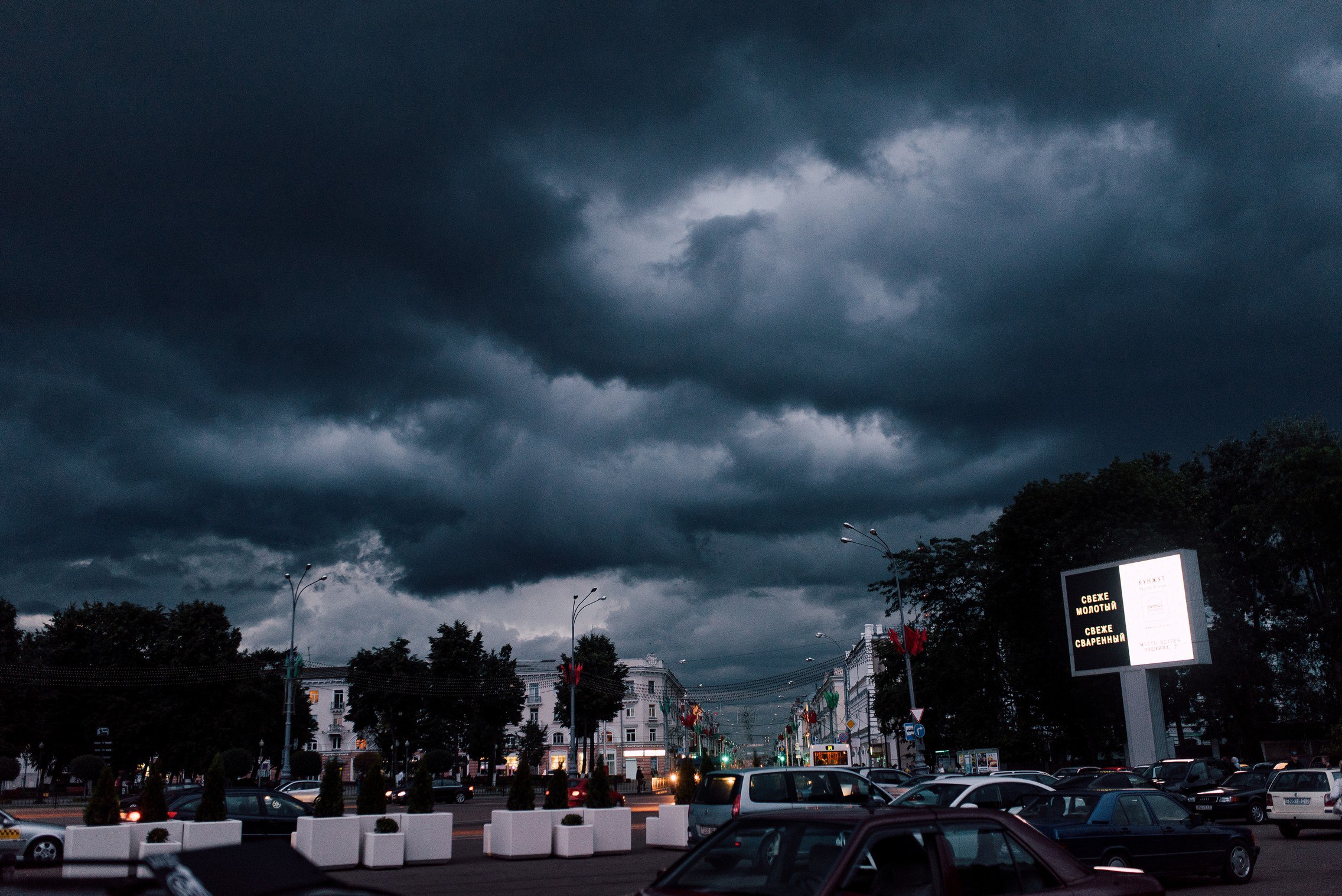 Map of homiel with the attractions from the guide


34mag.net – – insider city guide by 34mag (in Belarusian)

023.by – city website

gomel.today – local news

gomeltrans.net – public transport in Gomel

smarthomel.org – cool urban initiative and Gomel news

journalkit.by – new project about city culture life
Photos by Tanya Kapitonova, Andrei Dmitriev, Dmitriy Adamenko, anonimusi.livejournal.com, vk.com/cupofpeace, pokatashkin.com, tut.by
Updates by Davydenko
СохранитьСохранить
ЛЮБИШЬ ПУТЕШЕСТВИЯ?
Подпишись на еженедельную рассылку!
Свежие идеи путешествий, содержательные гайды по городам мира, главные новости и акции с лучшими ценами на билеты.