Homiel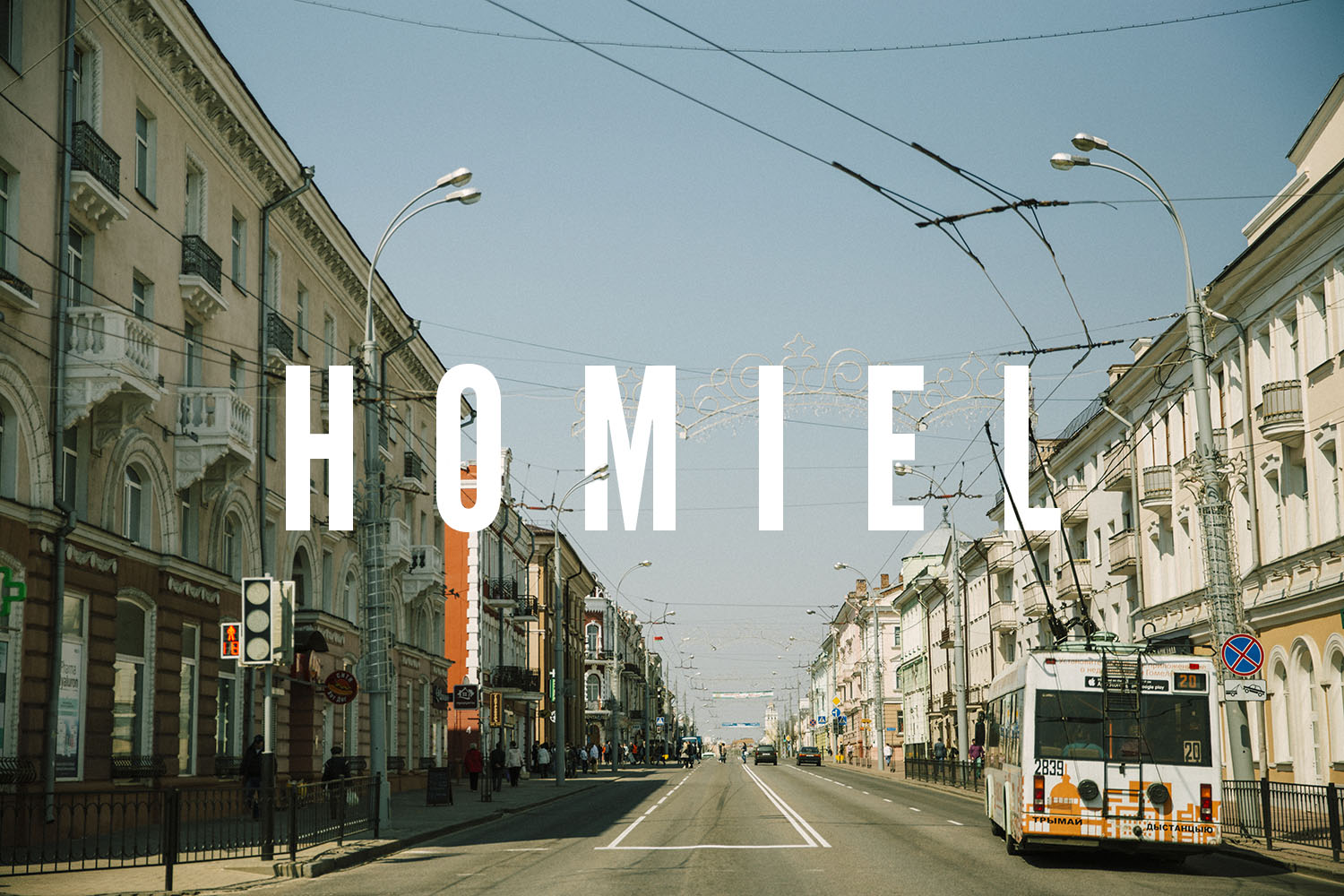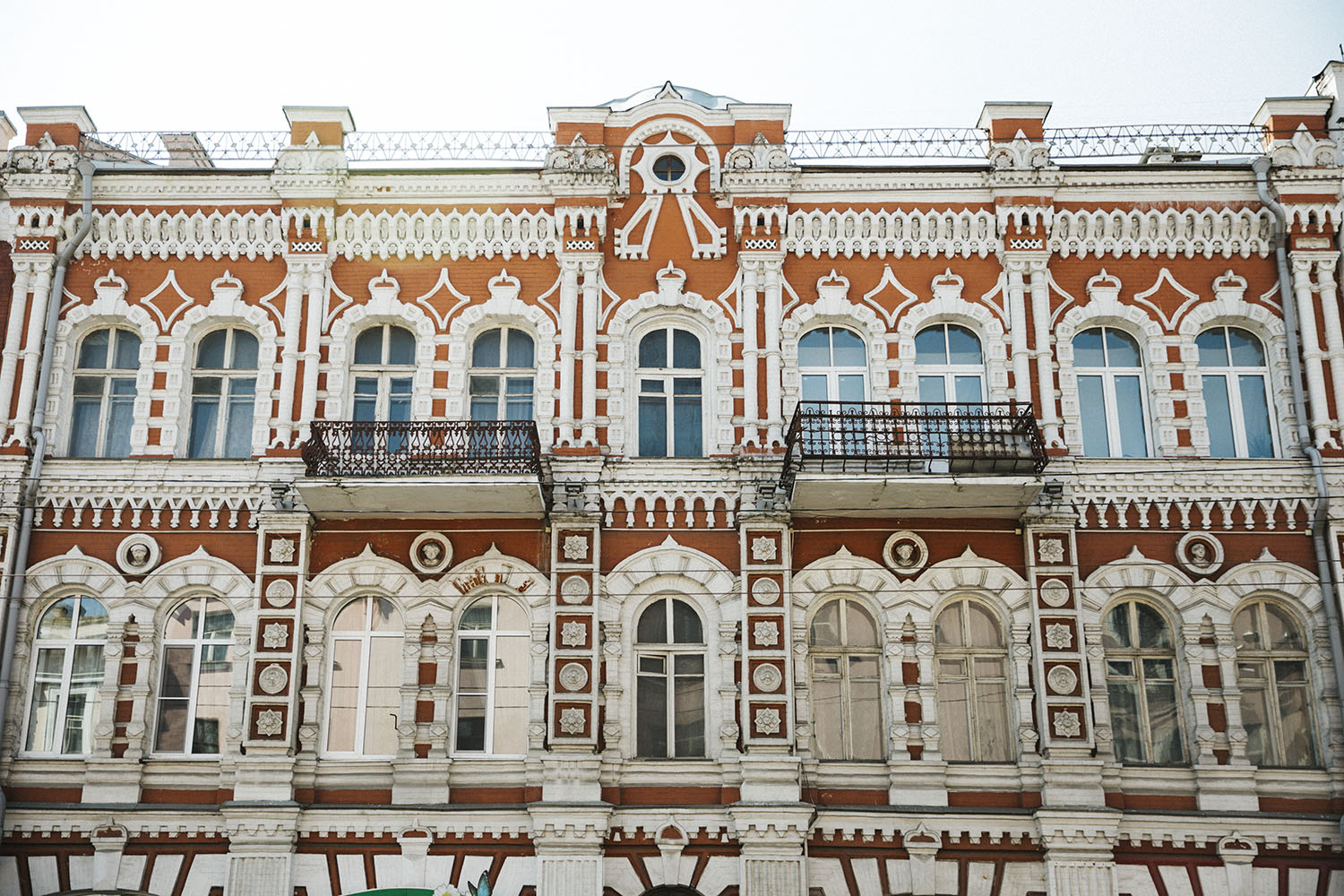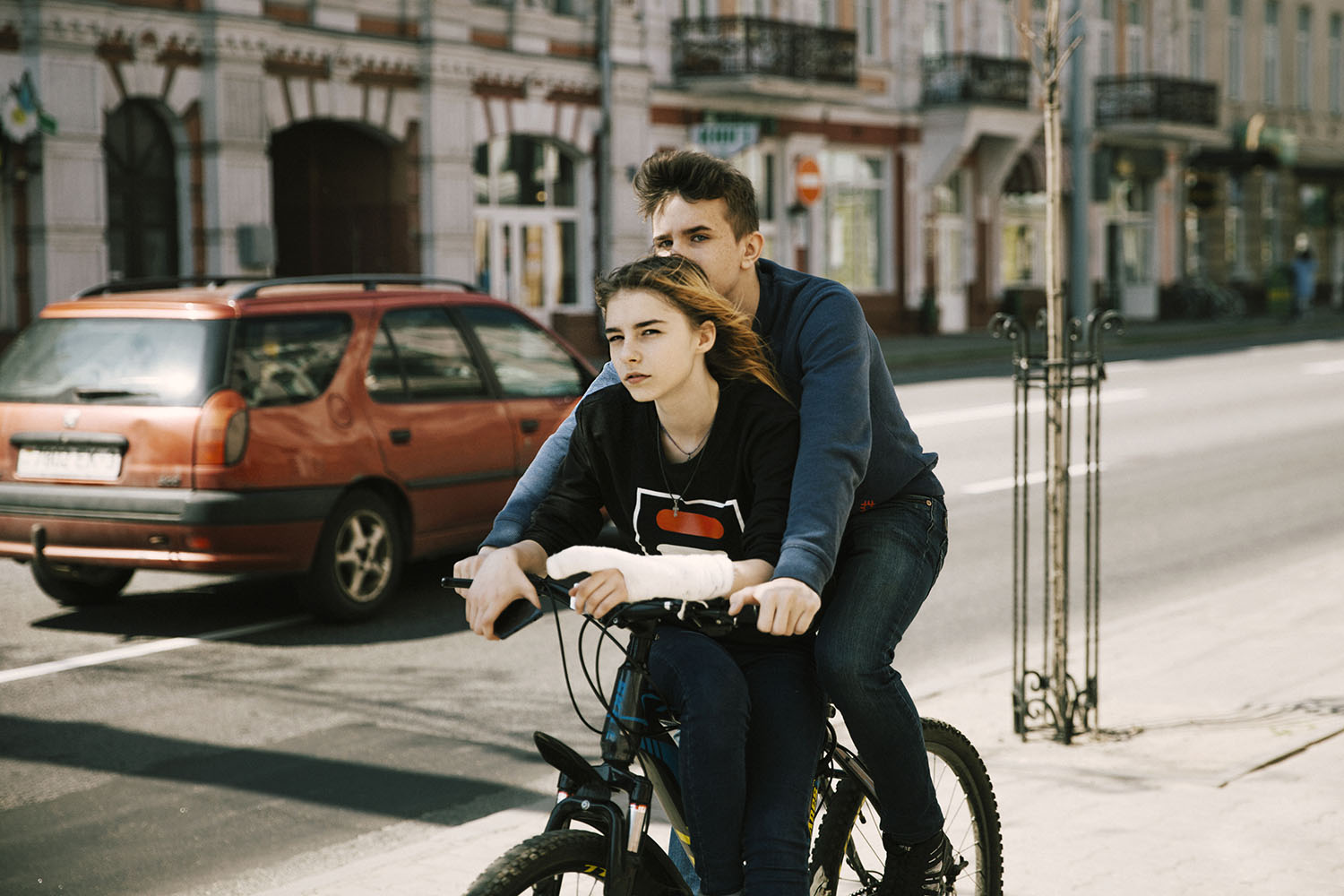 To get to Homiel, you can take a train from Minsk, it leaves every day at 7:08, 11:11, 14:57, 16:27, 17:11, 18:00, 19:00 & 23:56. Besides that, the trains going to Kyiv and Odesa also pass through Homiel. Check all the schedules here.

Another option is to take a minibus taxi from Minsk bus station. Find the information about the prices and timetable here.

Driving that 300 km to Homiel takes 3-3.5 hours.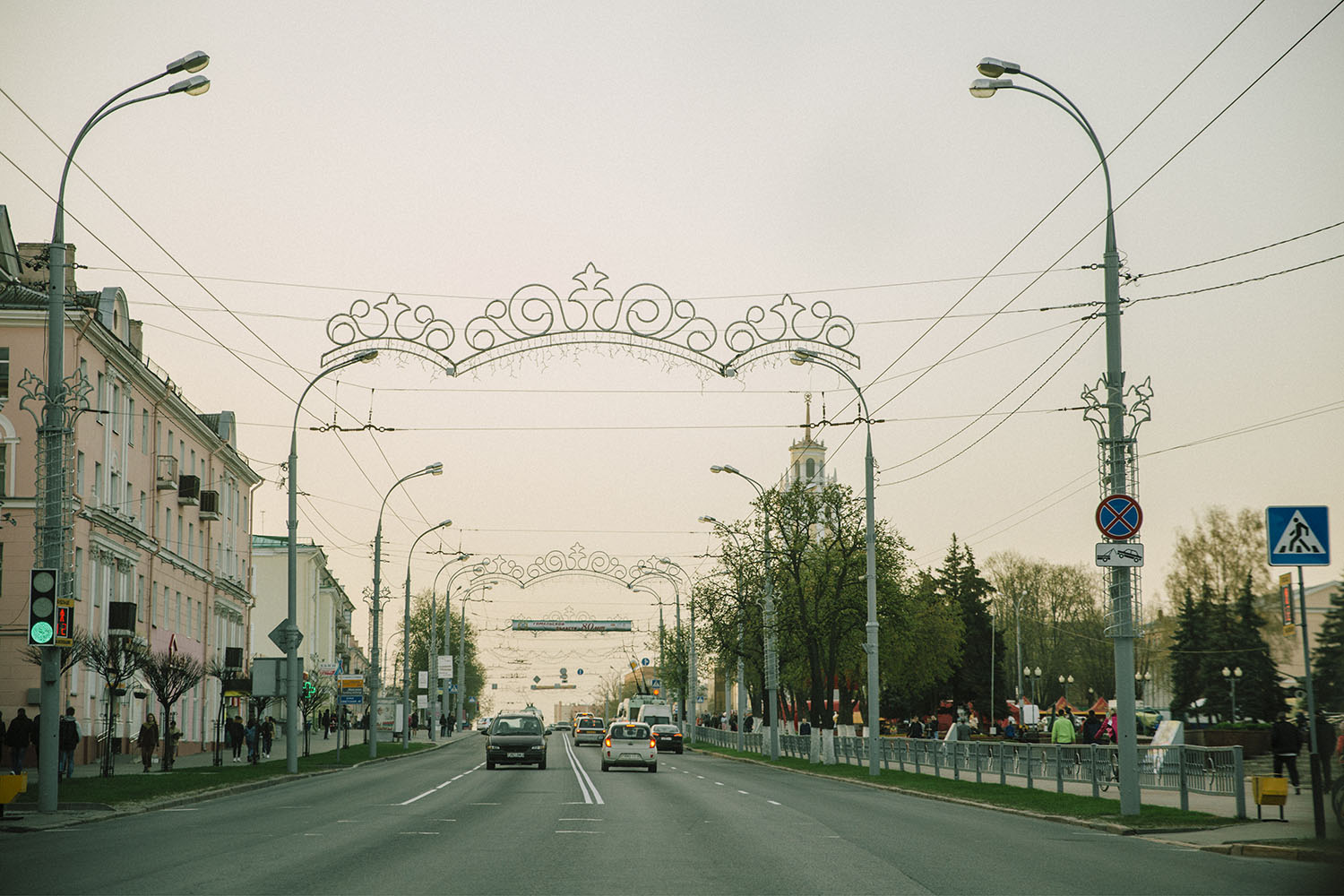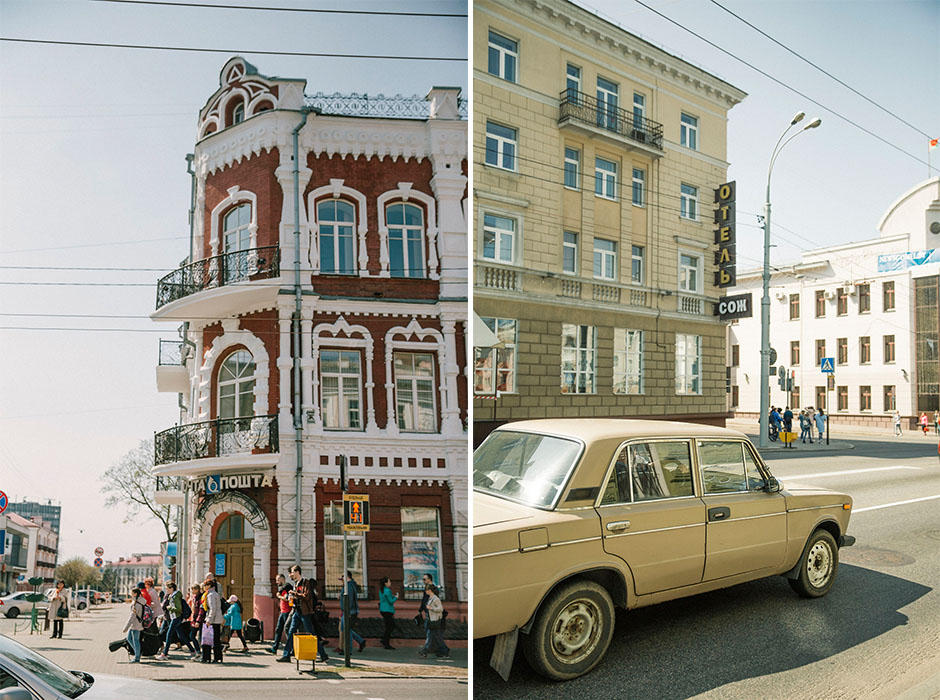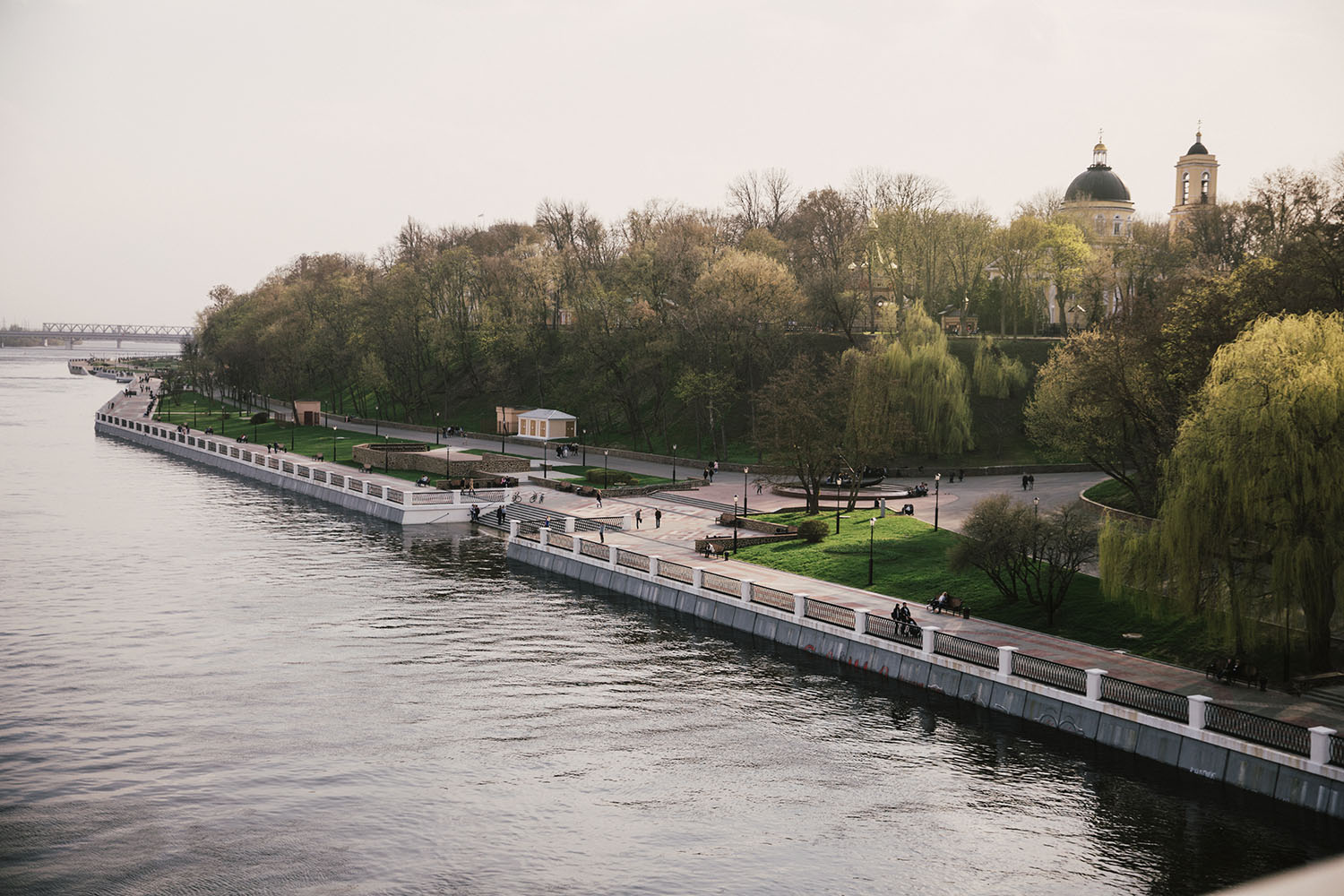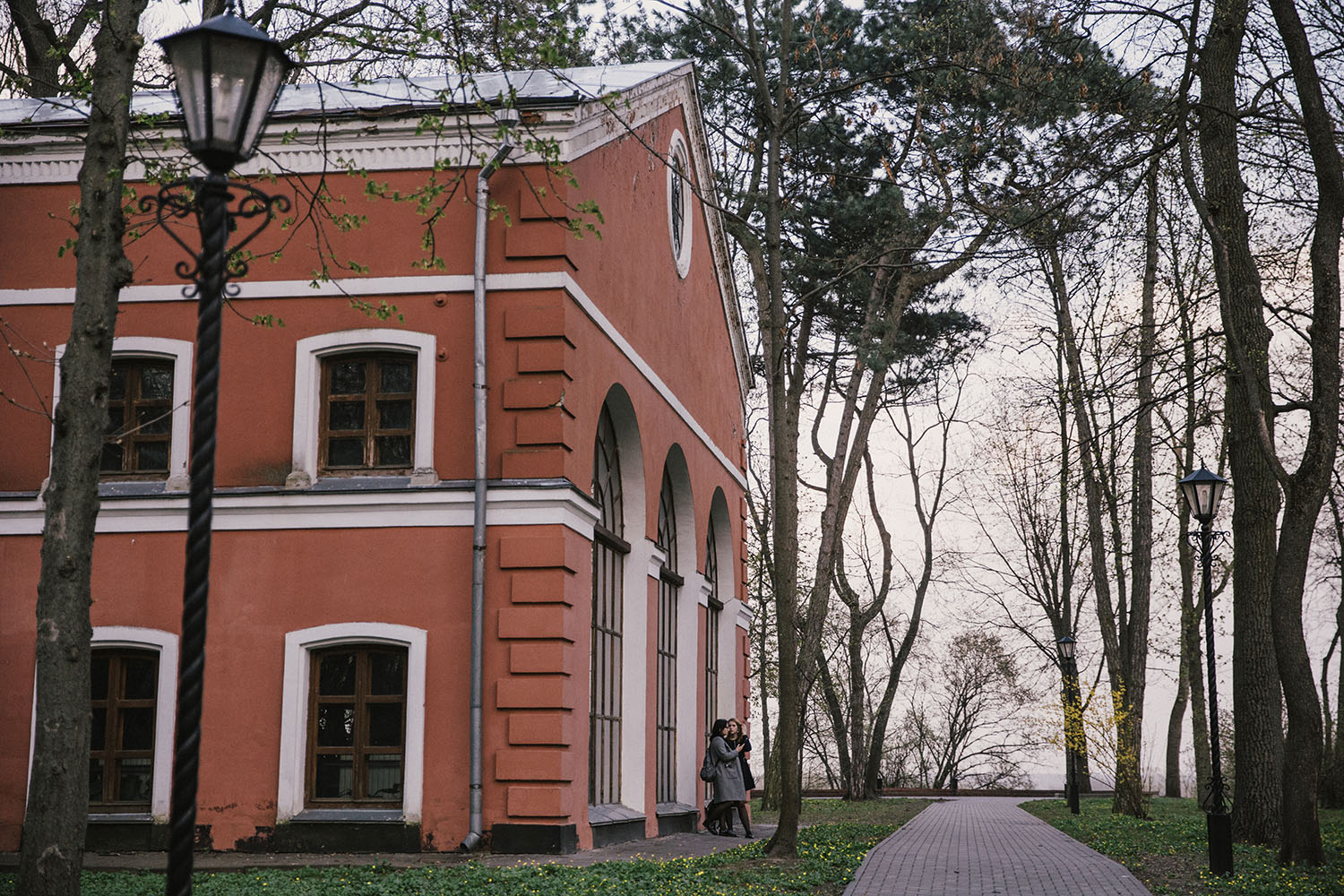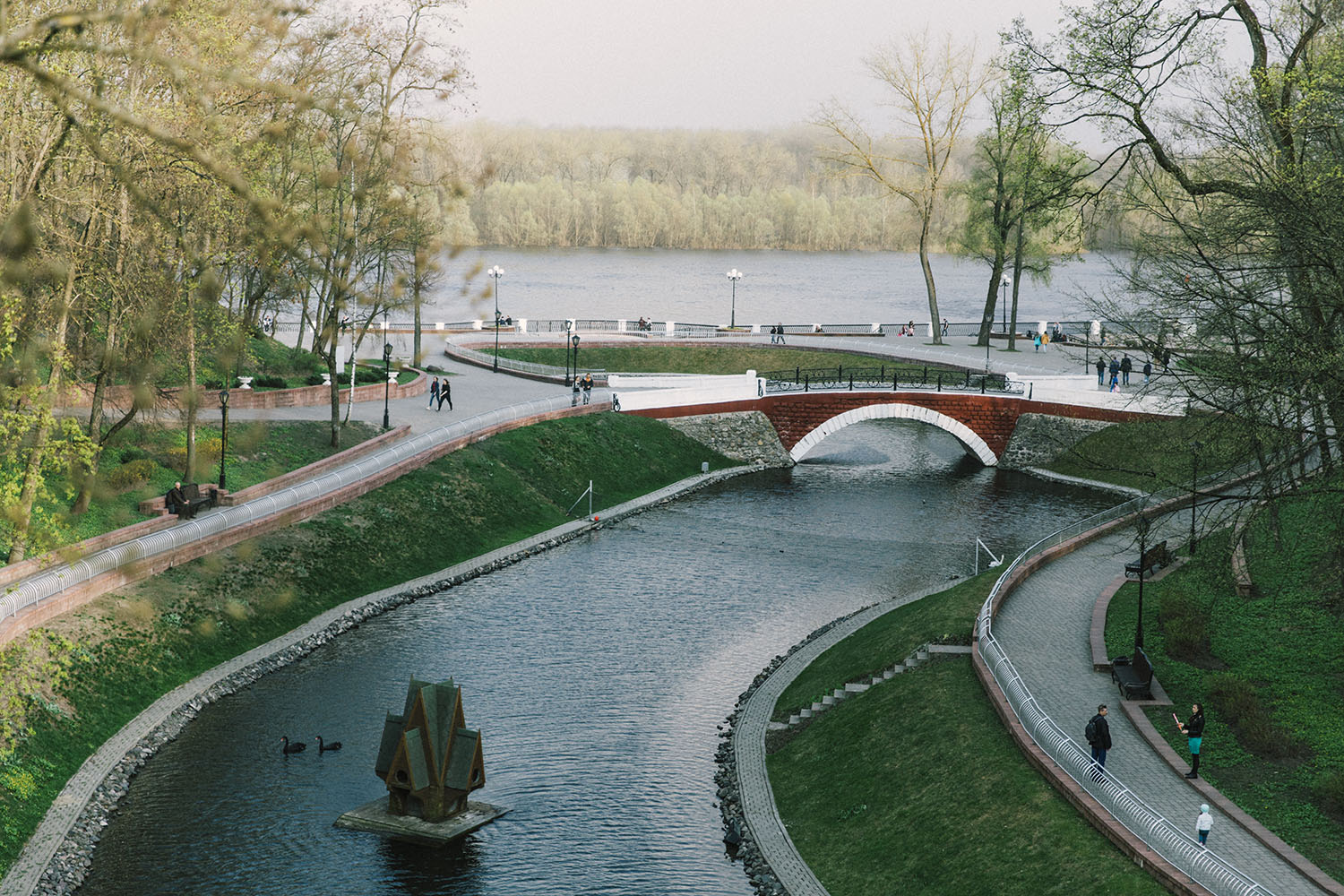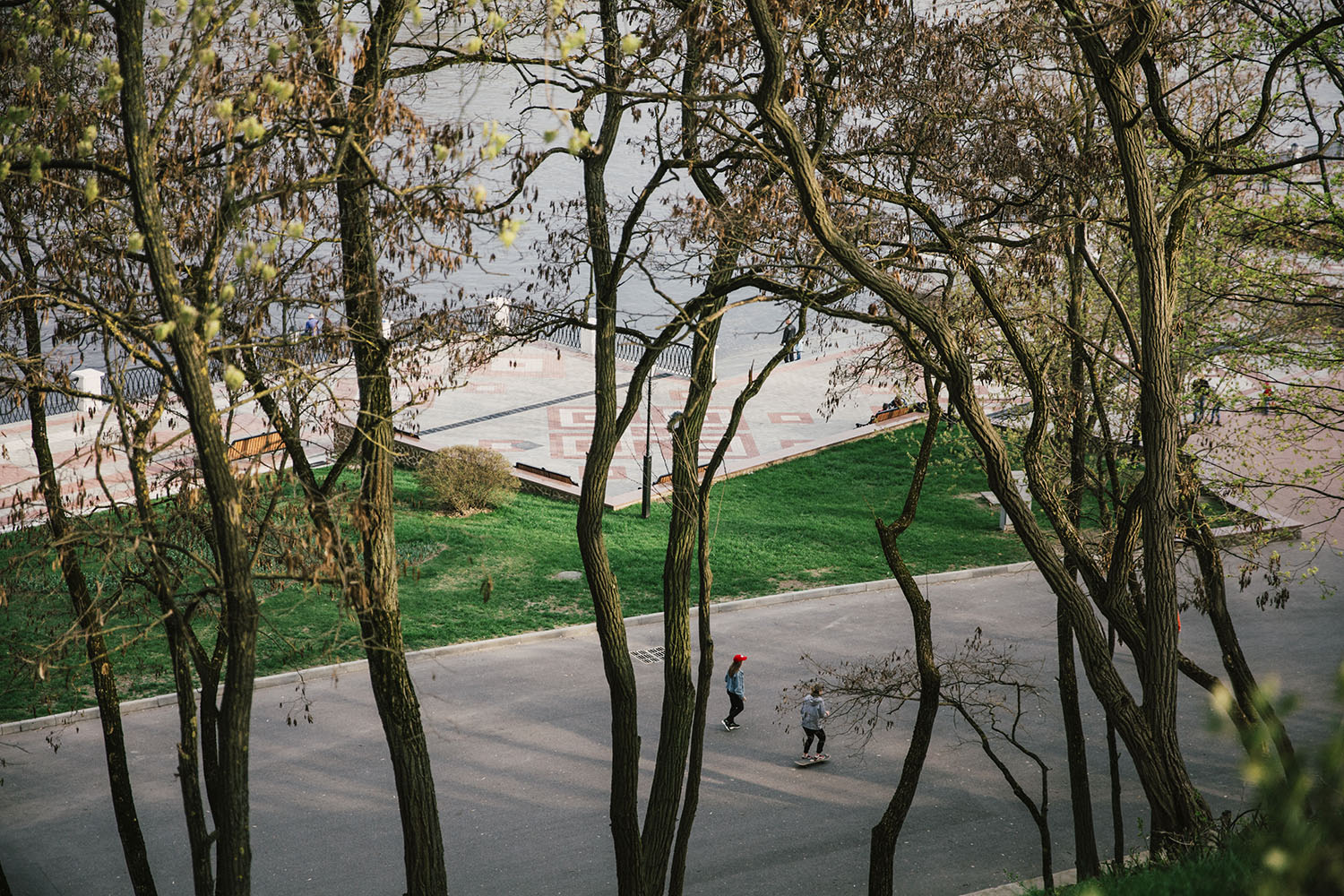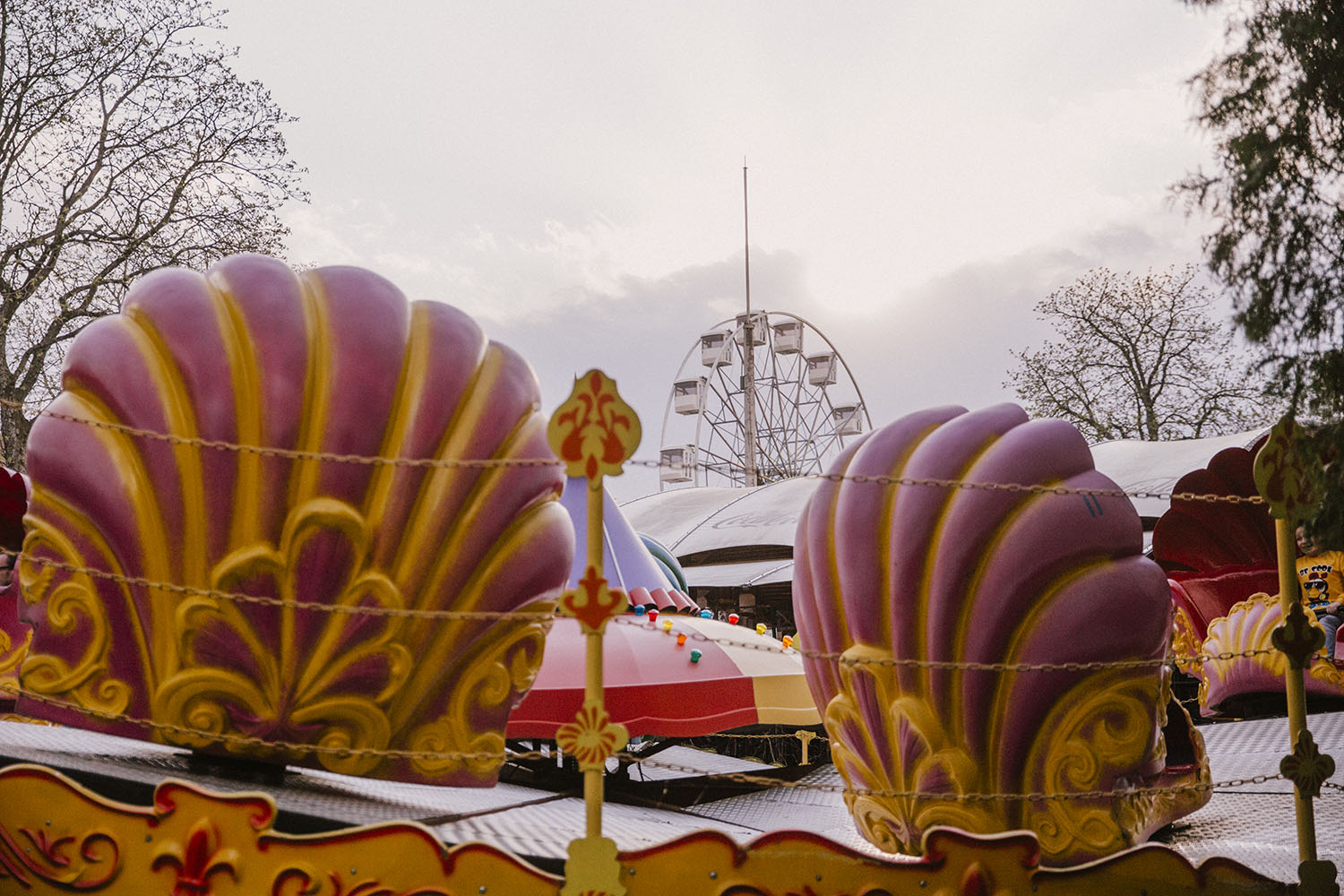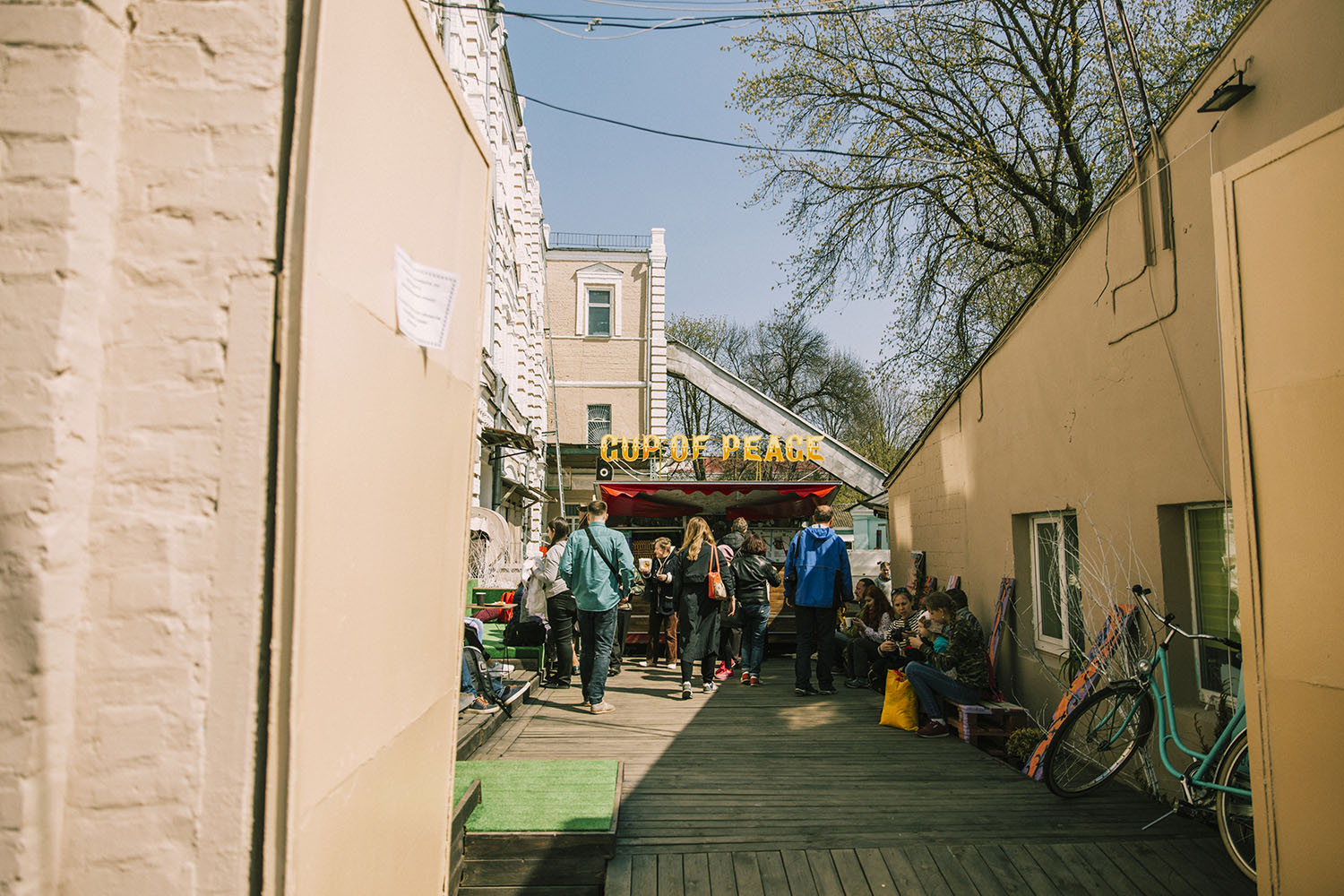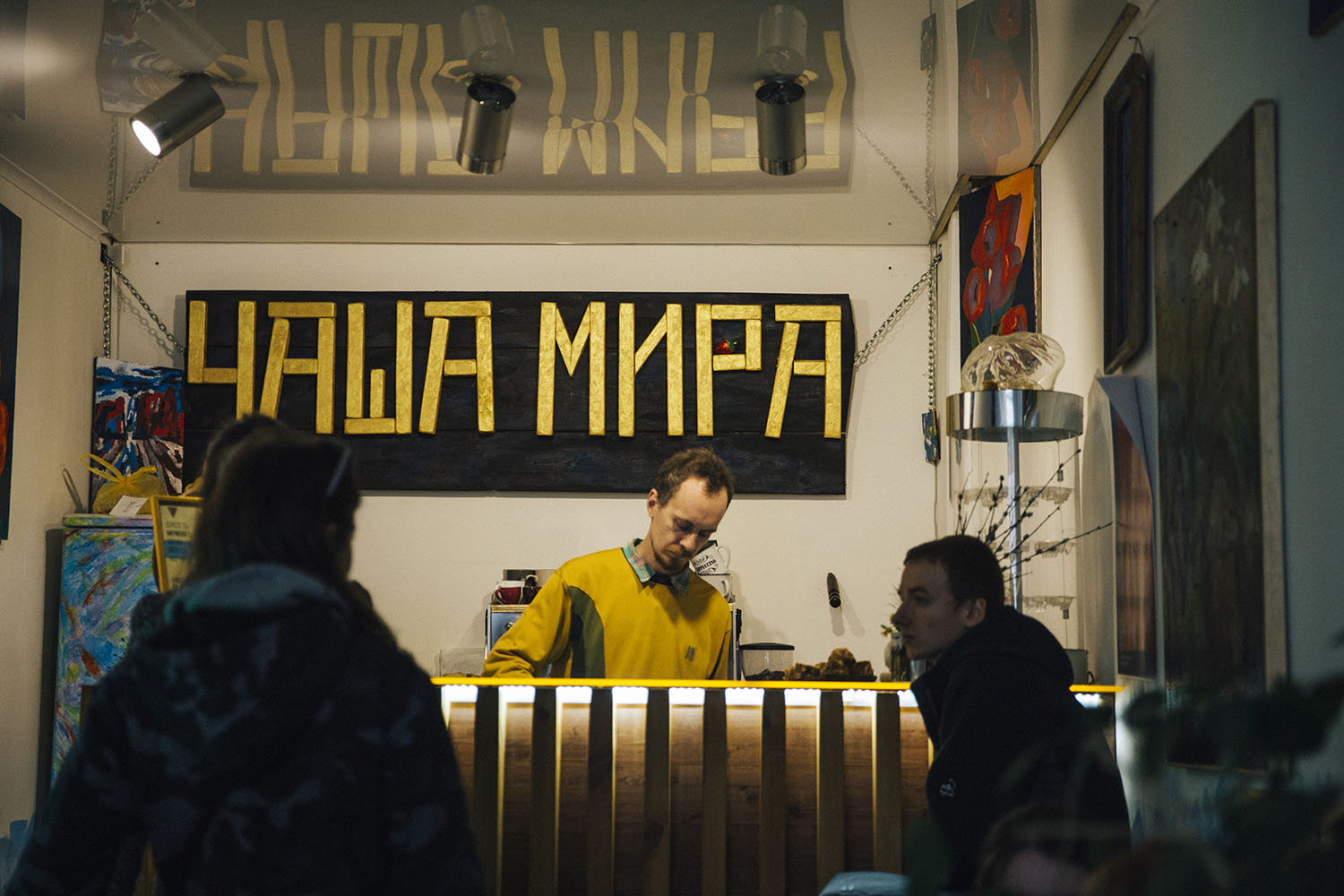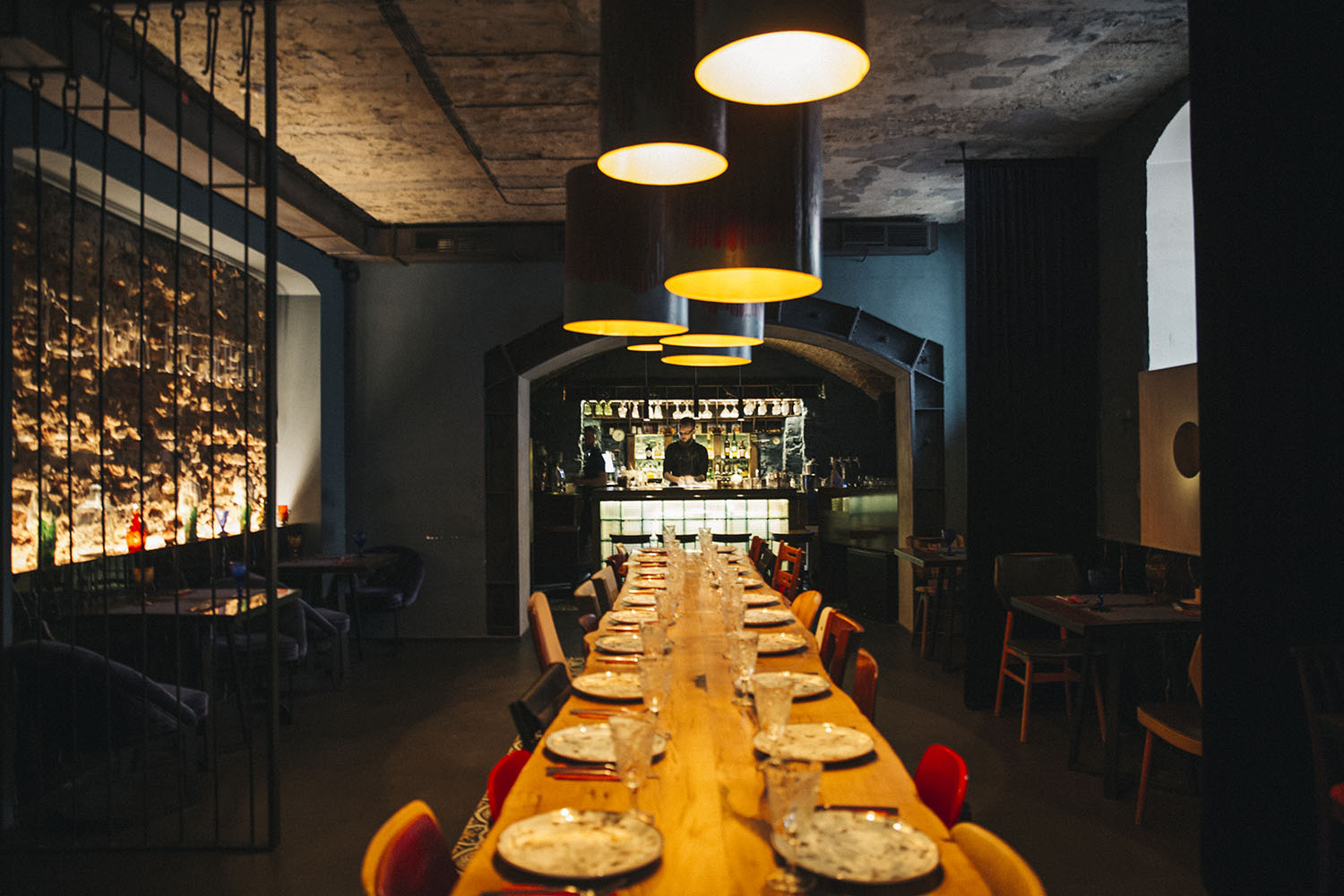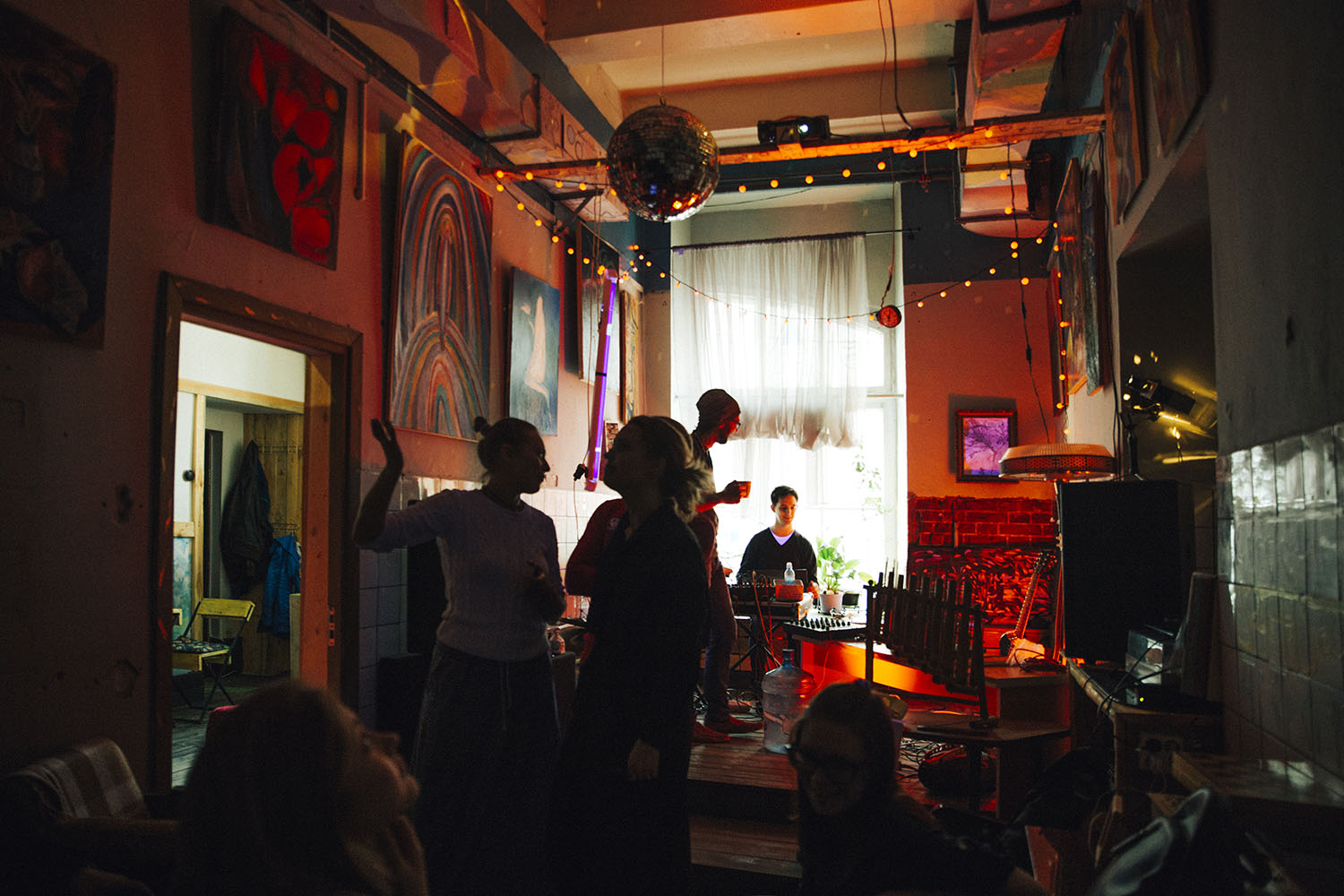 Map of homiel with the attractions from the guide


023.by – city website

gomel.today – local news

gomeltrans.net – public transport in Homiel

smarthomel.org – cool urban initiative and Homiel news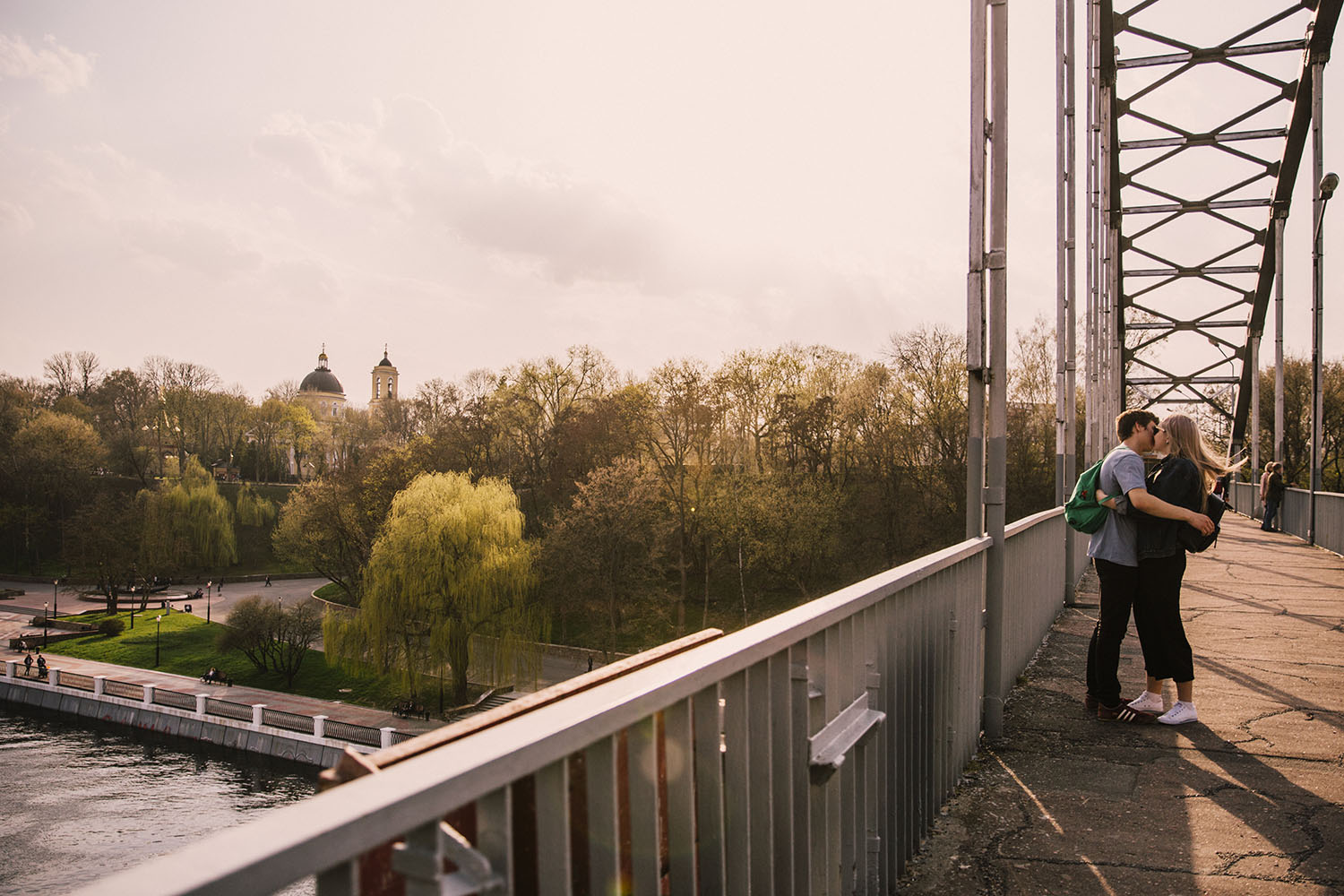 Text by Kristina Bosak, updated by Anastasia Davydenko
Photos by palasatka
СохранитьСохранить