10 Must Do's in Minsk This Summer
We are pretty sure that the best time to come to Minsk is right now. Check out the ultimate list of Minsk summer must do's.
1. Visit open-air cinema
Here's an idea for hot summer days, when you might want to leave the house only after the sun goes down – Kinemo Festival. Every Thursday till July 11 at the Azgur Museum (vulica Azhura, 8) there'll be open-air silent movie screenings with live music. For example, on July 4 we'll watch Die Bergkatze accompanied by piano & saxophone. The tickets are sold at the museum and online. More information on Facebook.


Read also: Where to watch movies in English in Minsk?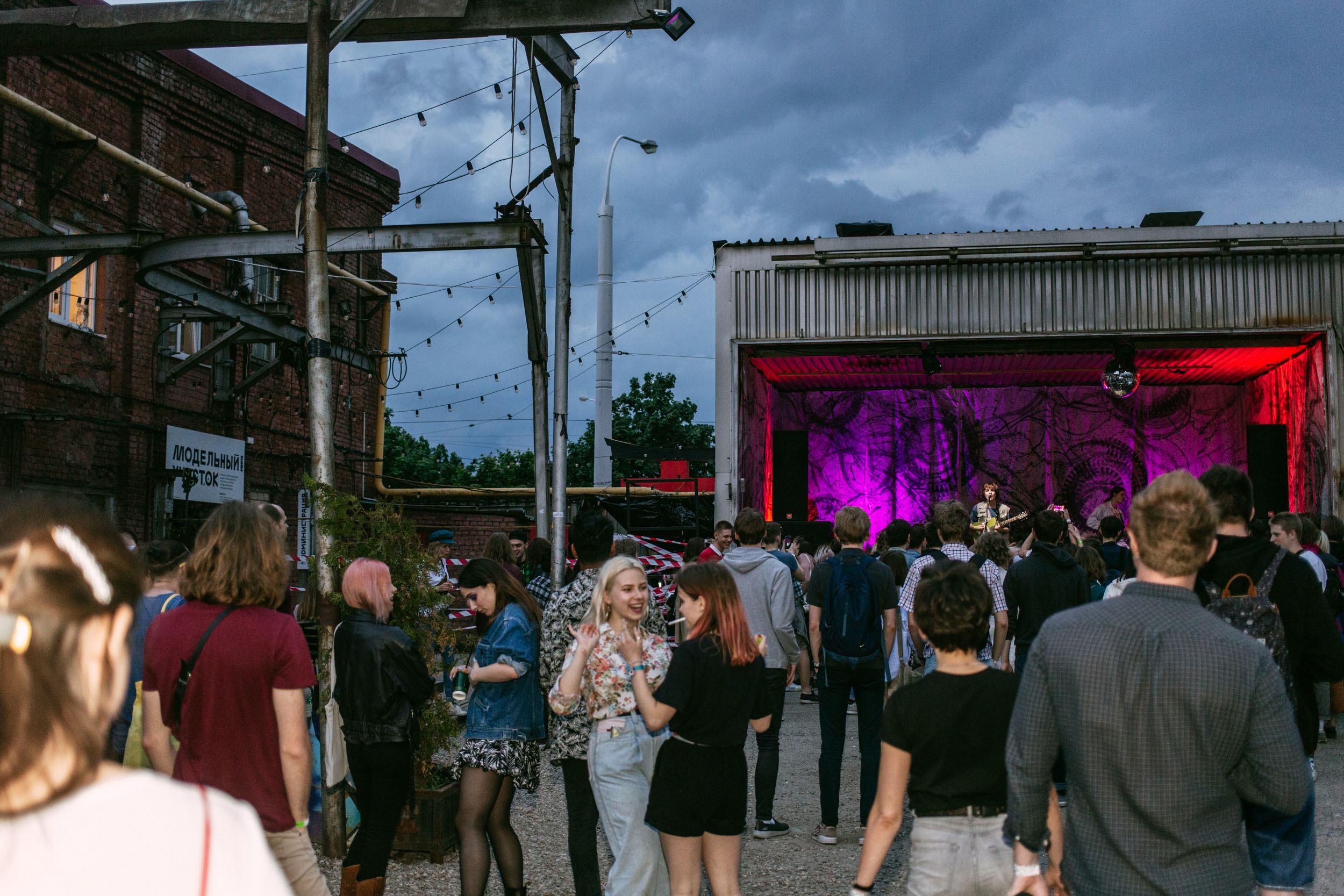 2. Dive into the local rave scene
Today's Minsk is clearly aspiring to be called a true European techno-capital. A notable rave happens in the city almost every weekend. Check out the young Hide club – the guys invite top foreign and local DJs to brighten up our weekend nights. Don't miss a big techno festival here on July 13. It's all you heart might desire – several dancefloors, a decent line-up, a food court and an industrial landscape of Kasryčnickaja.
Moreover, there're regular parties running at SQUAT & OK16, the events are usually announced 1-2 weeks in advance. We've collected all the rave movements worth your attention right here.

Read also: Alternative guide to Minsk

3. Stock up at Kamaroŭka
Kamaroŭski Market is the soul of the city and a true Minsk must. It's the place to go all eco, green and organic. Get the freshest Belarusian fruit and vegetables, pies, crazy variety of cheese and meat. And the vibe that is hard to explain to the tourists, but so loved by the locals.
Food hunter's paradise at Kulman street is another important part of the Minsk gastronomic landscape. The place got the name "kebab mile" in honor of the shawarma from "Mirage" Cafe. We love "Plov No. 1" ( «Плов №1») & "Saigon-Viet" («Сайгон-Вьет») cafes with all of our hearts.

Read also: Kamaroŭka: audioguide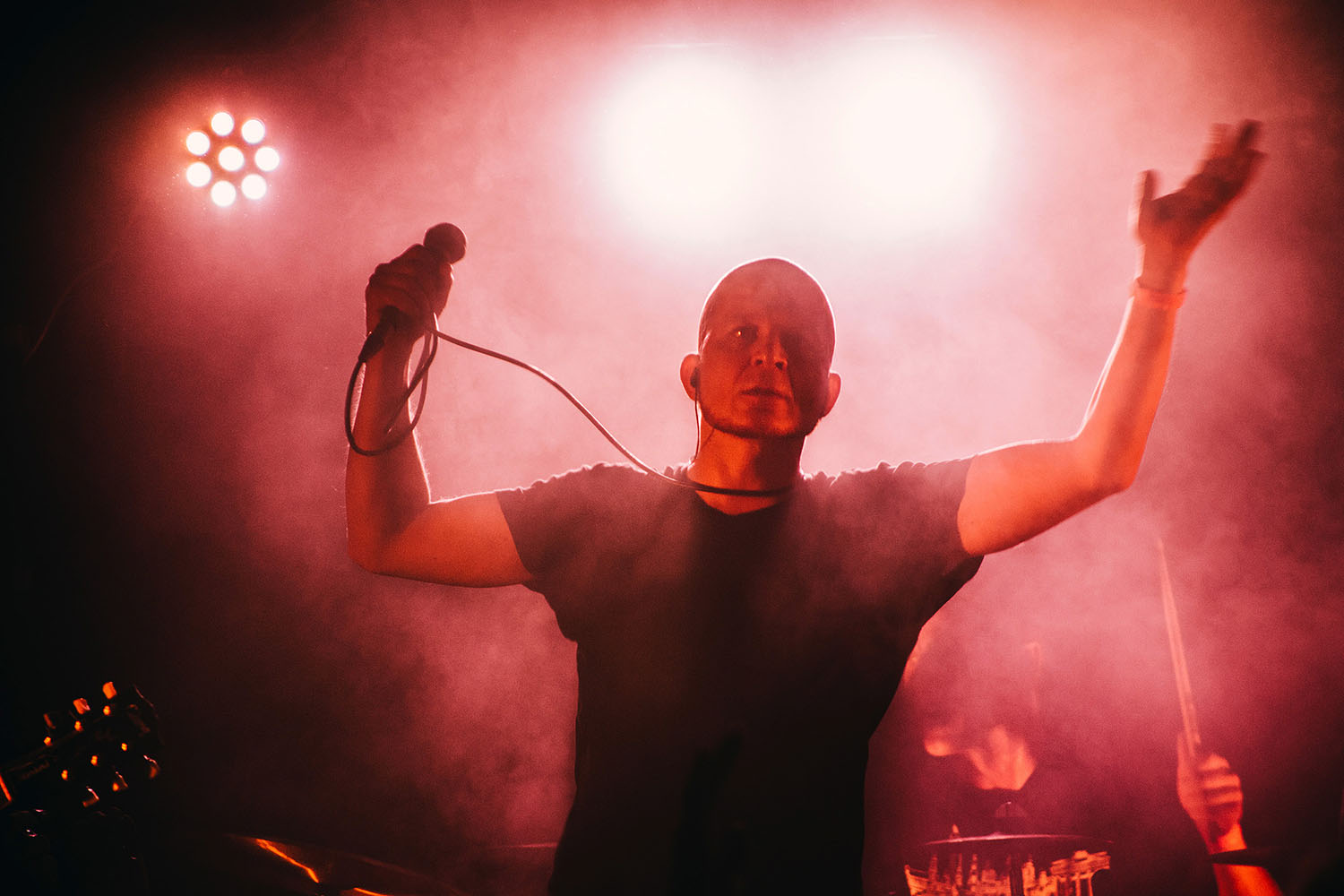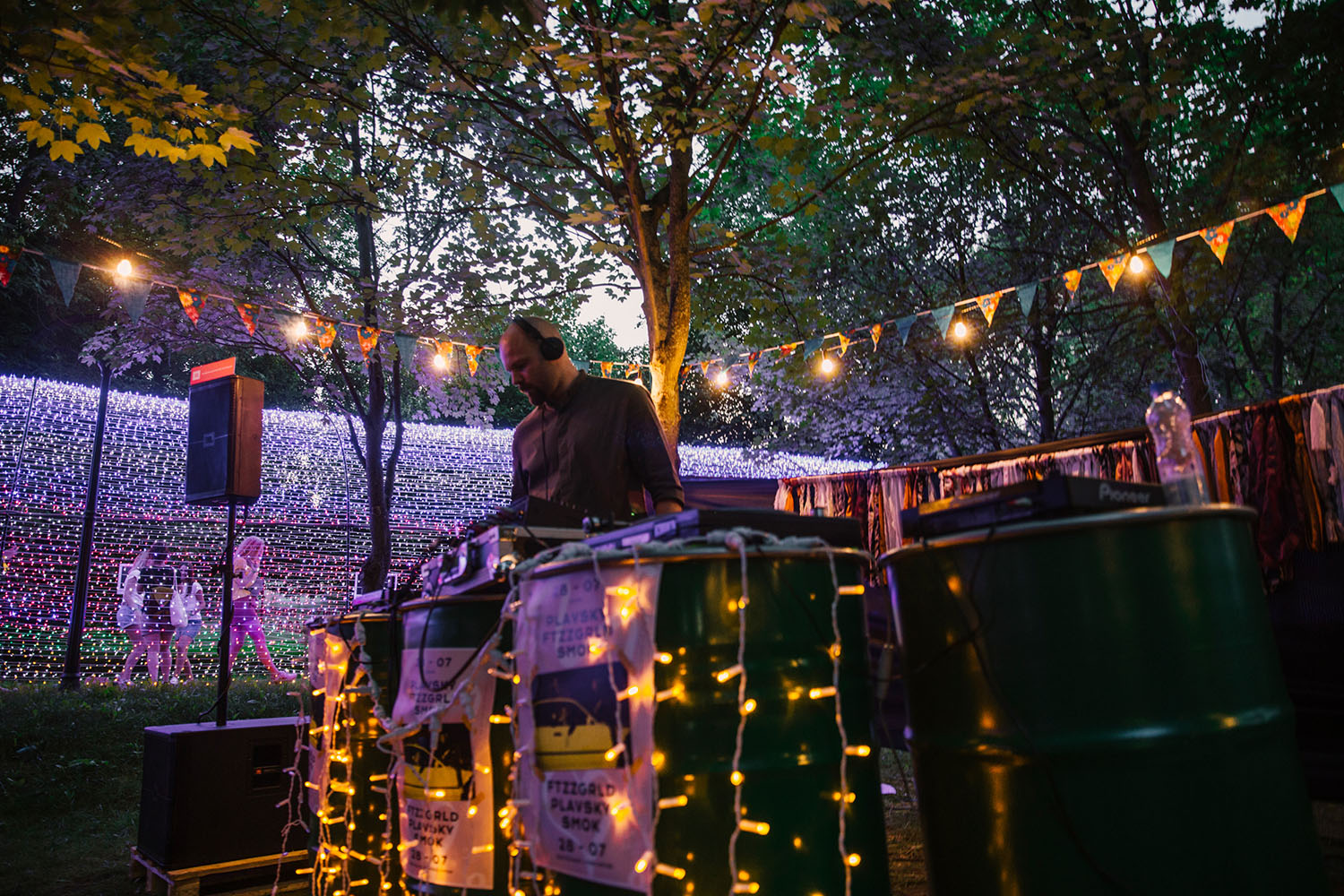 4. Listen to Minsk music
Minsk has recently got a new cool space for music, lectures and nice evenings – Melomany. It's hidden in the cozy courtyard behind the bar "Kurilka" (Plošča Svabody, 23). The concerts that have already been announced are excellent, you'll get a lot of top local music. If you follow this page, you won't miss anything important.
Besides that, it will be possible to get to one of the free concerts of classical music near the Town Hall on weekends. On July 6, there'll be so-called "Jazz Evenings": they promise "acid jazz, experiments with Swedish folklore and a distinct gospel flavor".

Read also: Belarusian new wave: 12 young musicians

5. Dance by the river
Another cute idea for a summer evening is Plener Party by Kitchen Coffee Roasters. By the way, it's one of the best coffee places in the city and a true hidden gem: the place is located on the back side of Kastryčnickaja street, right by the river. It might be hard to find for the first time, but if you do you'll love it. The guys from Kitchen Coffee Roasters often organize coffee tastings and other events for the connoisseurs. And in the summer they also started to throw cool dance parties. The date of the next Plener party hasn't been announced yet. Keep up with the updates here.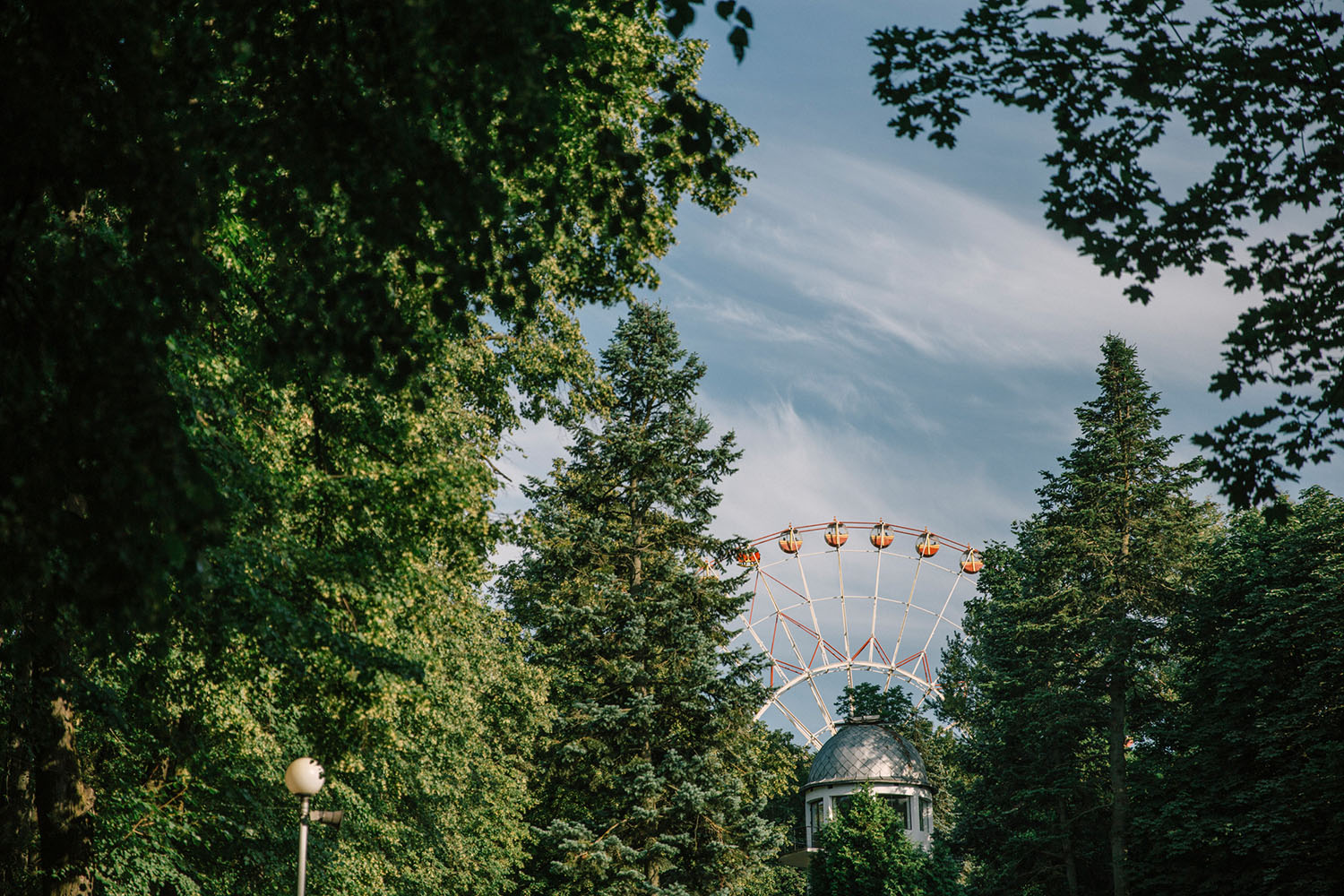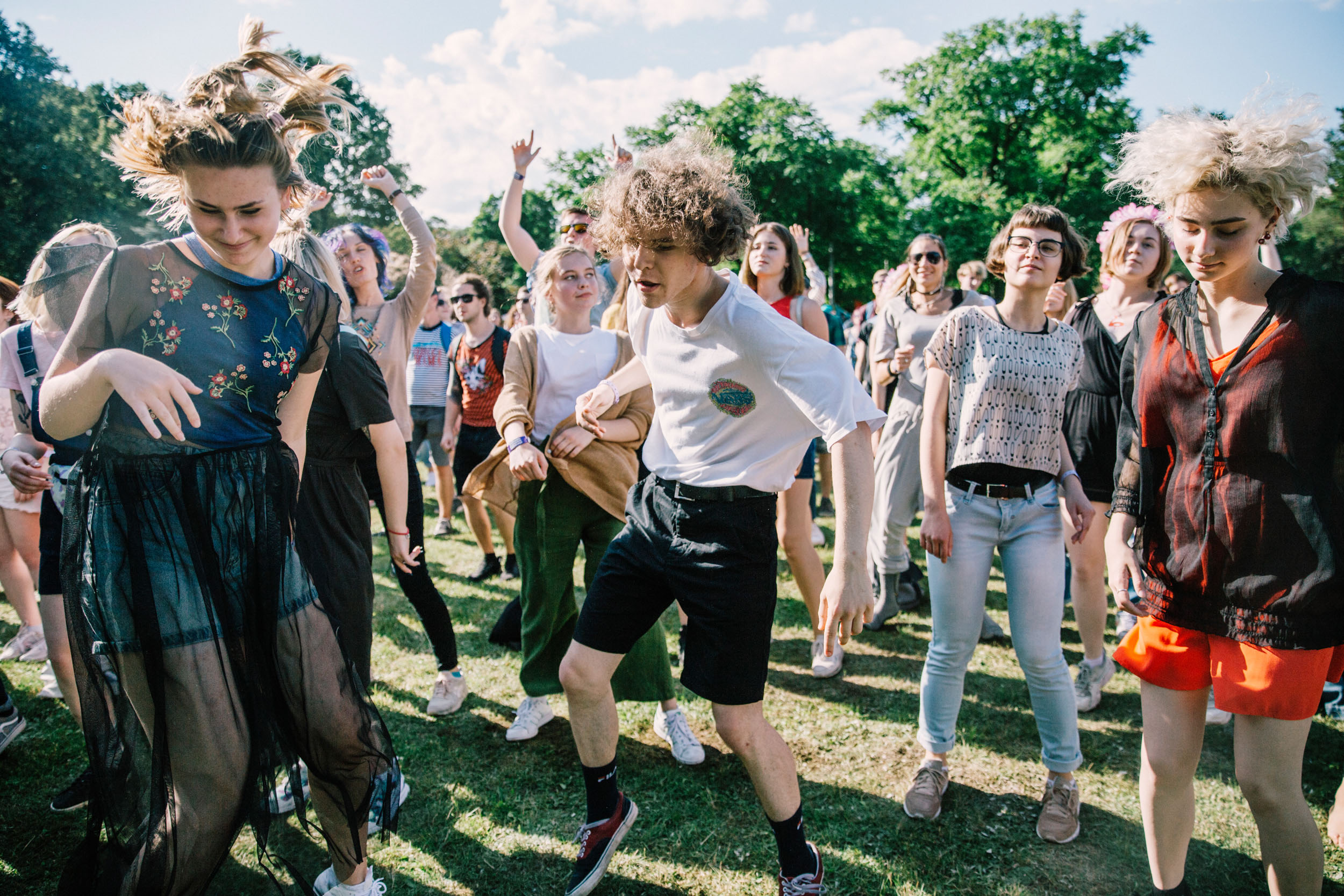 6. Go for a long walk in the parks
The water-green diameter should be the brand of Minsk. Where else you can find such a cool green corridor that crosses the whole city? We highly recommend you to find time to walk along at least a part of it.
Take a ride on the Ferris wheel at Park Horkaha. Lošycky Park is full of mystical stories, and it's always cool in the Park Janki Kupaly. In Park Pieramohi, you can rent a bike and ride along the embankment, and then have a picnic on the island. The part of the diameter near Drazdy is particularly dear to our hearts.
Grab your headphones with our podcast to make the most out of your walk

Read also: Parks of Minsk: Audioguide

7. Check out cool urban festivals
Minsk summer is strongly associated with urban festivals. Probably, the most enjoyable part of this summer is the revival of Vulica Brazil. The large-scale festival of street art will start on July 26th and traditionally bring a number of fresh murals to the city. And on August 10-11, it will end with a fabulous party on Kastryčnickaja –look what it was like two years ago.
Another free and already traditional Minsk festival – A-Fest – will take place on August 10 in Lošycky Park.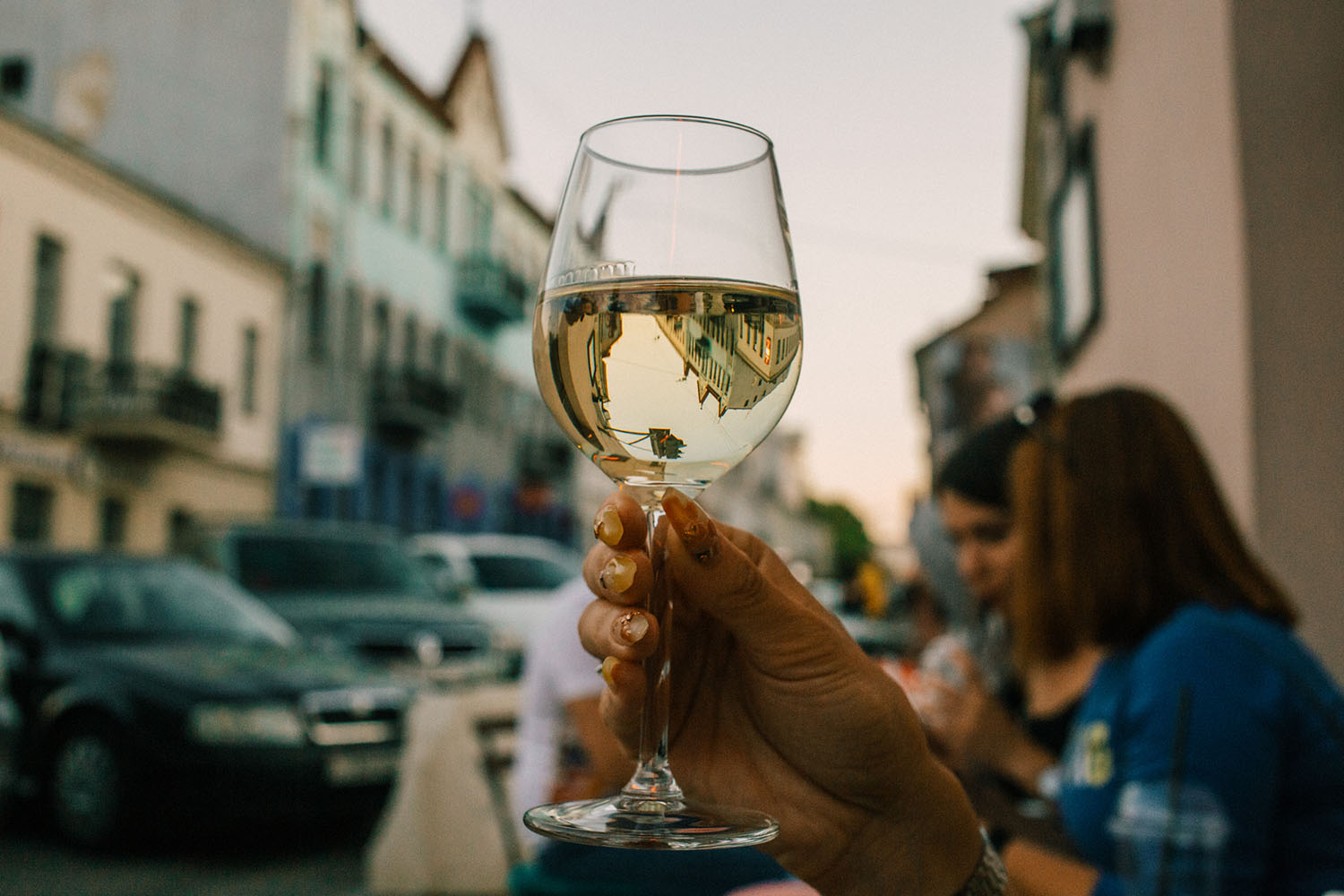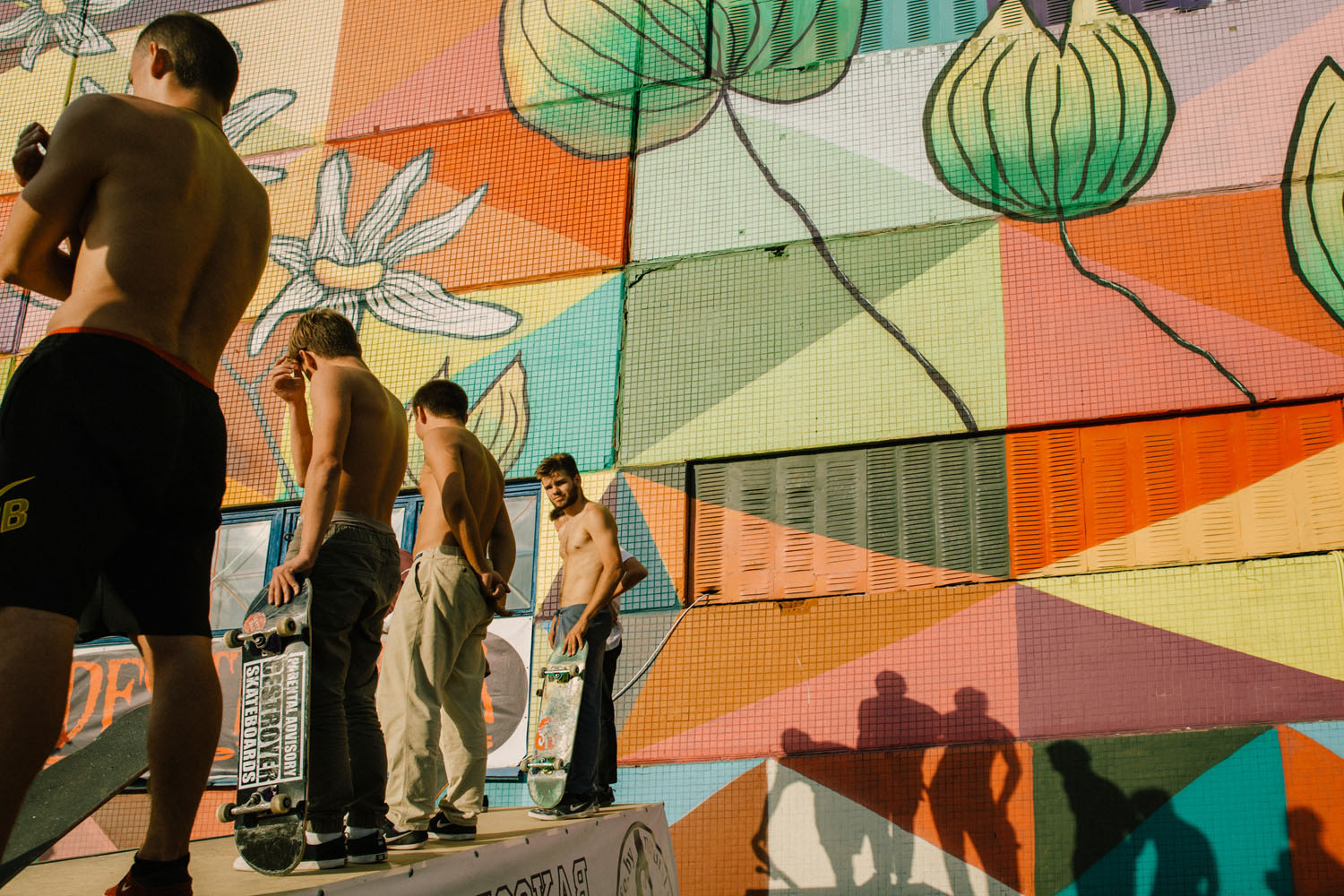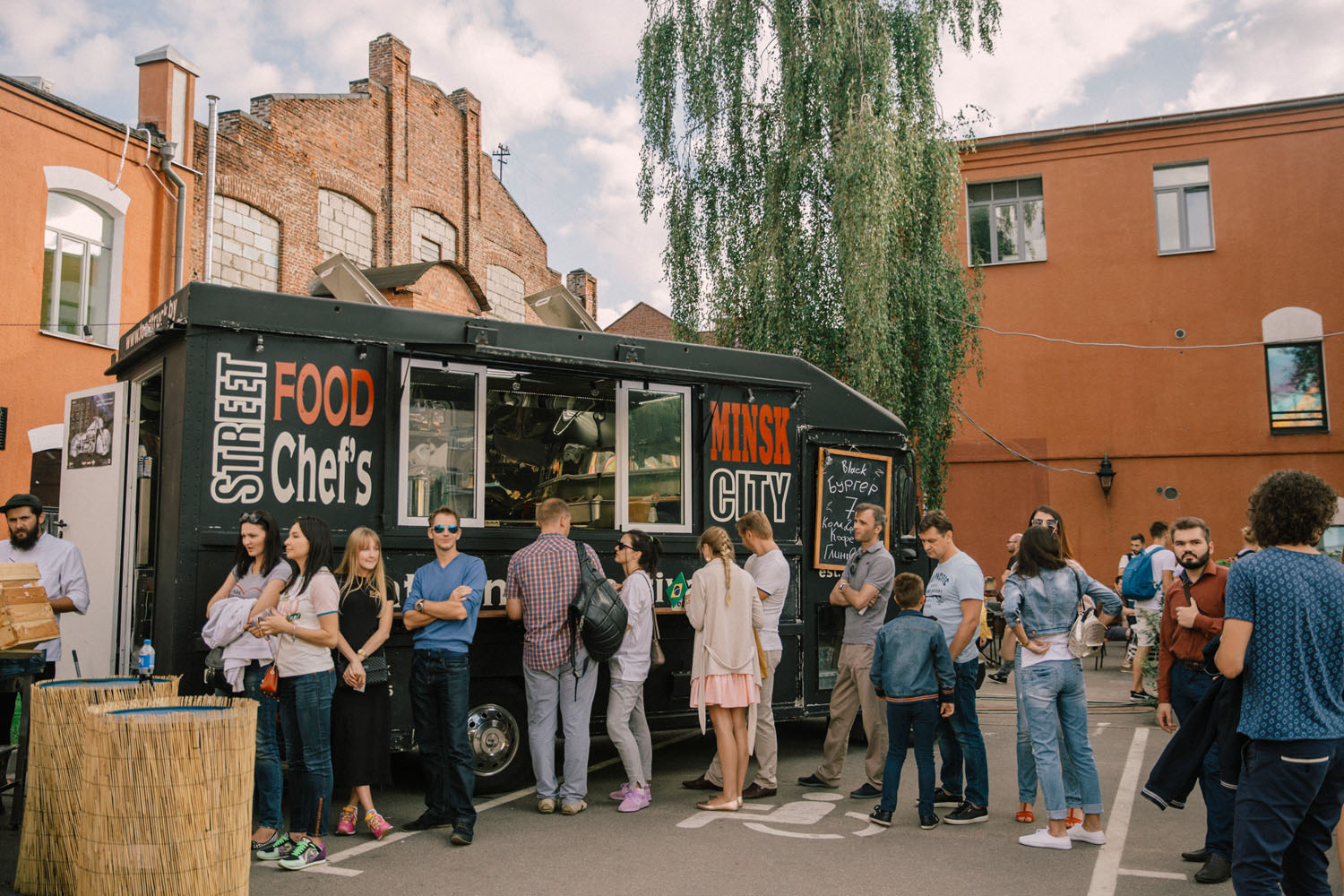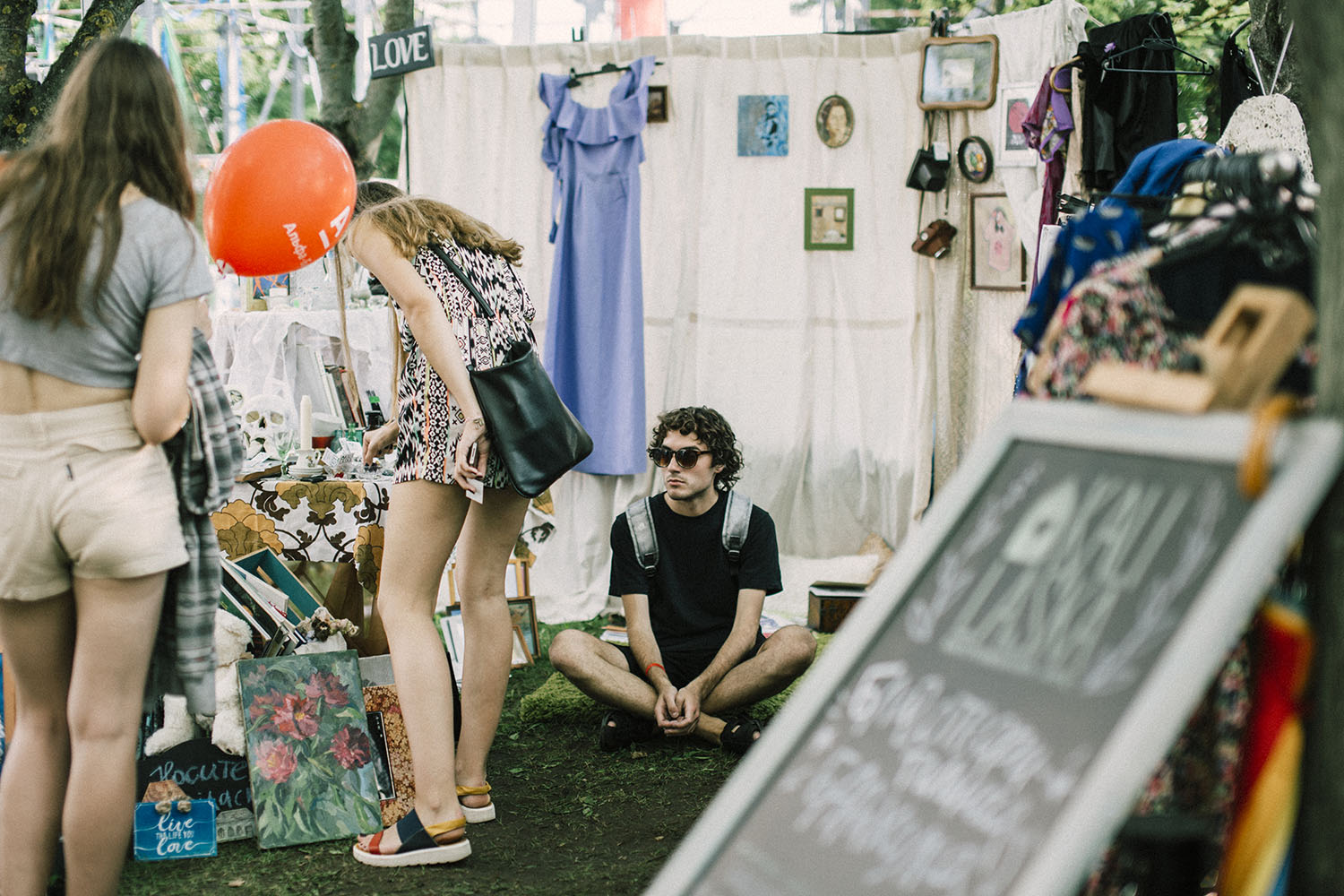 8. Chill at the summer terrace
We personally like the terrace of "Gurman" at vulica Kamunistyčnaja, 6. It's located in the relaxed neighborhood of Asmaloŭka. Come here in the evening, and perhaps you'll see the actors from the Opera theater chilling on the terrace after the performance. To feel like a local, order a cold borsch, a huge dranik or a decent portion of pelmeni.
A cozy terrace of Enzo (vulica Kastryčnickaja, 23) is perfect for a glass of sparkling wine at sunset. A new terrace of Tapas Bar has become the coolest place of the pedestrian Kamsamolskaja street. And in the hidden Red Yard there appeared tables of the Blue Goat bar – it's another fine place for a relaxed evening.

Read more: 8 heartwarming places of Minsk

9. Get something extravagant at a flea market
Minsk is full of opportunities for responsible shopping. Check out the events by OPEN SHKAF project – this is a traditional city flea market, where you can definitely pick out some unique stuff. From time to time, charity flea markets are organized by KaliLaska.

Read also: What to bring from Minsk?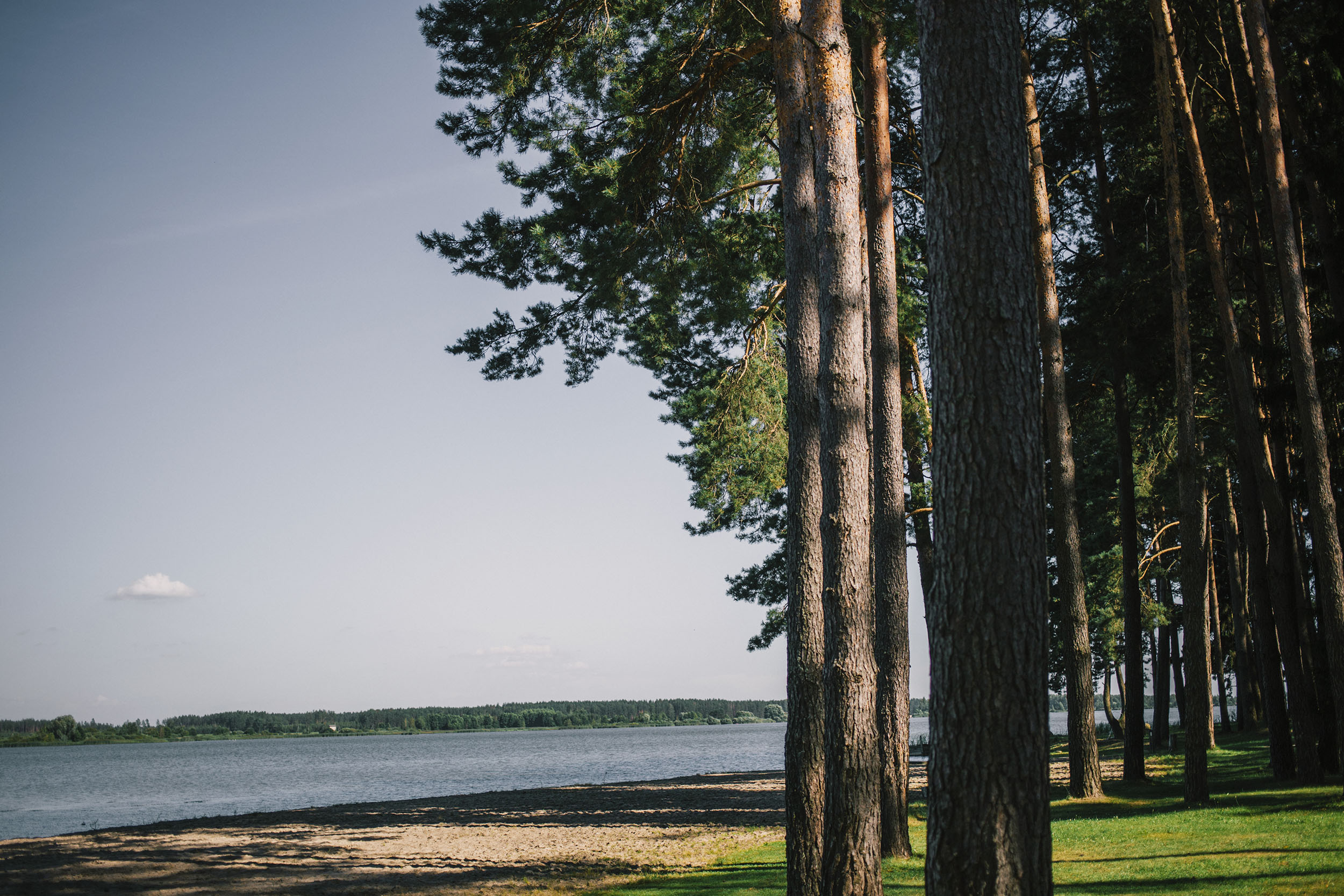 10. Go to Minsk Sea
Minsk Sea (actually, it's called Zaslaŭskaje Water Reservoir) is the main spot for summer chill. It's located just 17 km or 20 min on the city lines train away from the city (you need this route).
There you can chill on the beach (if you are lucky with the weather), do some kind of active sports like kiting or windsurfing, or rent a yacht for a more elegant vacation here or here. If you want some privacy, come here on weekdays, it won't be so crowded. Here is a more specific guide to our sea.

Read also: City beaches and swimming pools to escape the heat

Photos by palasatka, daryabrr