How to register foreigners in Belarus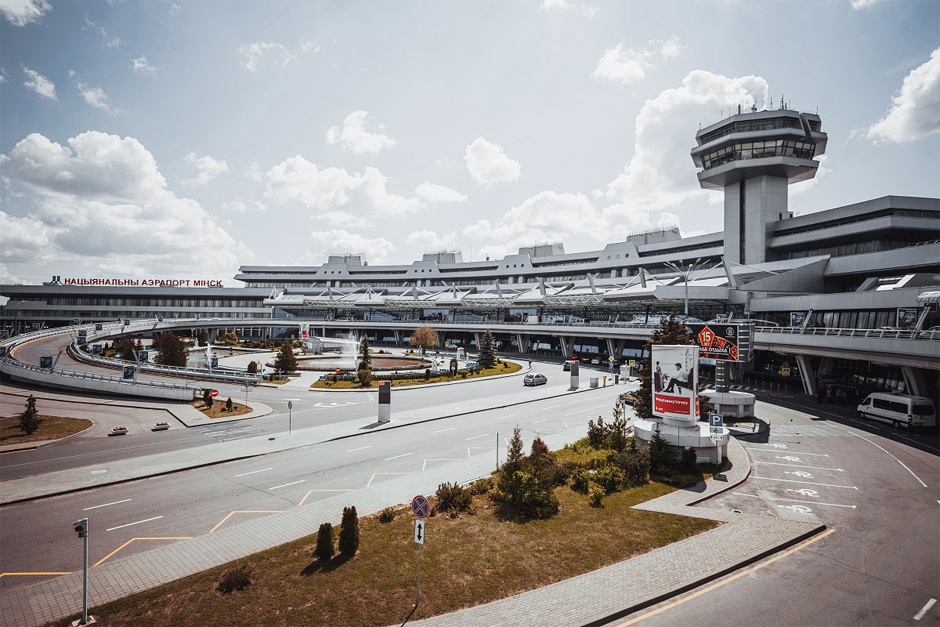 Red tape works too slowly, and to be honest, sometimes doesn't make much sense. We're always ready to help you, so we've gathered all the information on how to register a foreigner in Belarus. Invite your friends without problems!

What we are talking about
All the foreigners (read bellow about exceptions) that come to hospitable Belarus must register during 5 working days (except Sunday and public holidays) at the place of residence in Department of Citizenship and Migration of the Ministry of Foreign Affairs. If a foreigner decides to change the residence, it's necessary to repeat the whole process – again during 5 days. Those who stay in hotels, sanatoriums or agricultural guest houses don't have to come to the Migration Office, they can register there.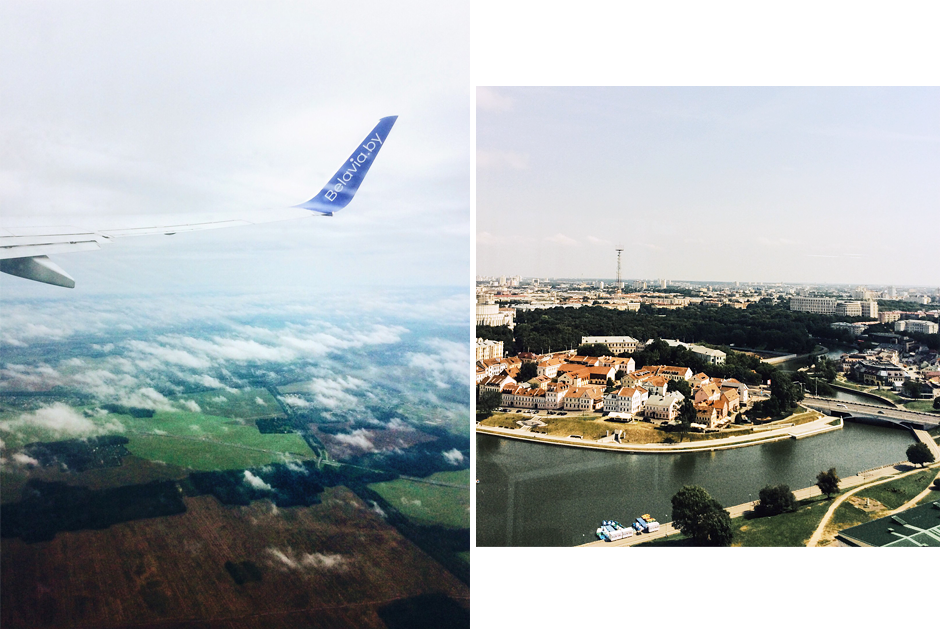 Do all visitors need to register?
If you're a citizen of Latvia, Lithuania, Kazakhstan, Russia, or Ukraine, you can relax and stay in Belarus during 30 days without registration. The same for those who come only for 5 days or less. But don't forget that the days of departure and arrival count as the whole day even if you cross the border at 11.00 p.m.

How to register
First of all you should find an office of Department of Citizenship and Migration. Here are the list of them and opening hours (at the end of the page). Pay attention that Monday is day off but it's included in those 5 days; so try not to procrastinate.

What you need for registration::
- your passport
- insurance (we wrote about the insurance standards here)
-migration card (you get it at the border)
-receipt for payment of the state duty (0.5 basic amount – about € 10, see the details here)
Everything will be ready during the day. Registration stamp is put in the migration card. You should show it at the border when you leave Belarus. If you lose the migration card, you have to pay a fee, so take good care of it.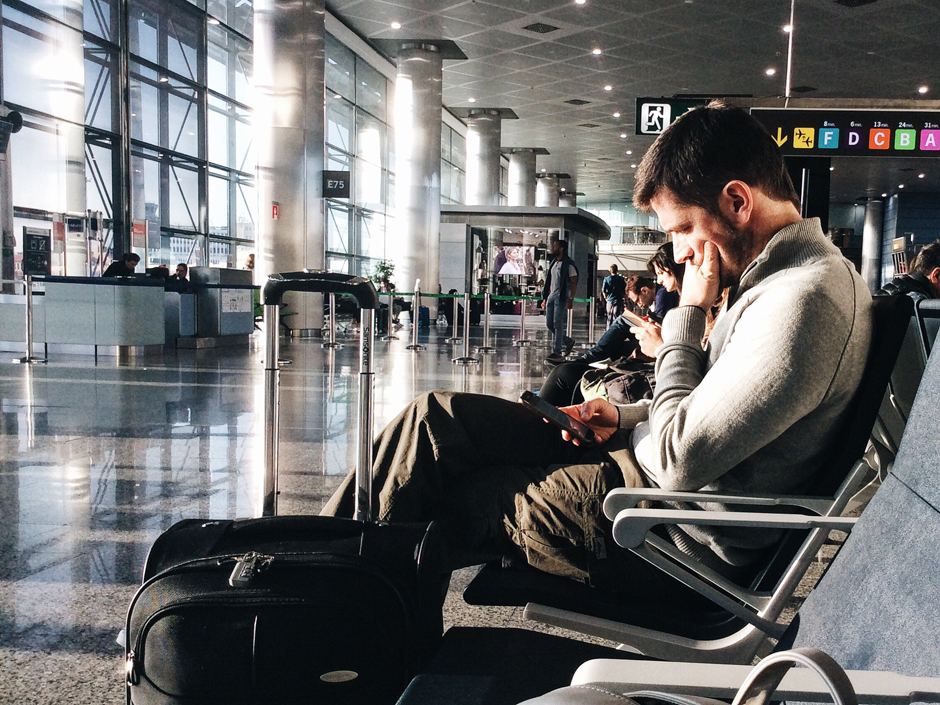 What should you do if you miss the deadline

You must register anyway and pay a fee. It's better to do it in Belarus than at the border. You should go to Department of Citizenship and Migration and do the same procedures but you´ll also get an administrative offence report. Sometimes, for example, if it's the first law offense, you may get out of it just with a warning; but don't really count on it. More likely you'll pay a fee 2-10 basic amounts (BYN 46-230, € 23-110). The fee must be paid both by a foreigner and by a host. You can pay a registration cost by card or in cash in the terminal in Department of Citizenship and Migration but a fee must be paid only in cash in a bank. You have to do it during 30 days and bring the receipt back to the Department of Migration. Lifehack: it's better to come to department at the opening because the procedure takes several hours. Second fee (during a year) will be even more (up to 30 basic amounts); so it's better to do everything in time.


Is anything going to change?
Yes. The bill of the increase days (up to 10) to spend in Belarus without registration is prepared in Ministry of Internal Affairs; and it can already happen in 2018. MIA also informs that it may soon become possible to register online. We're looking forward!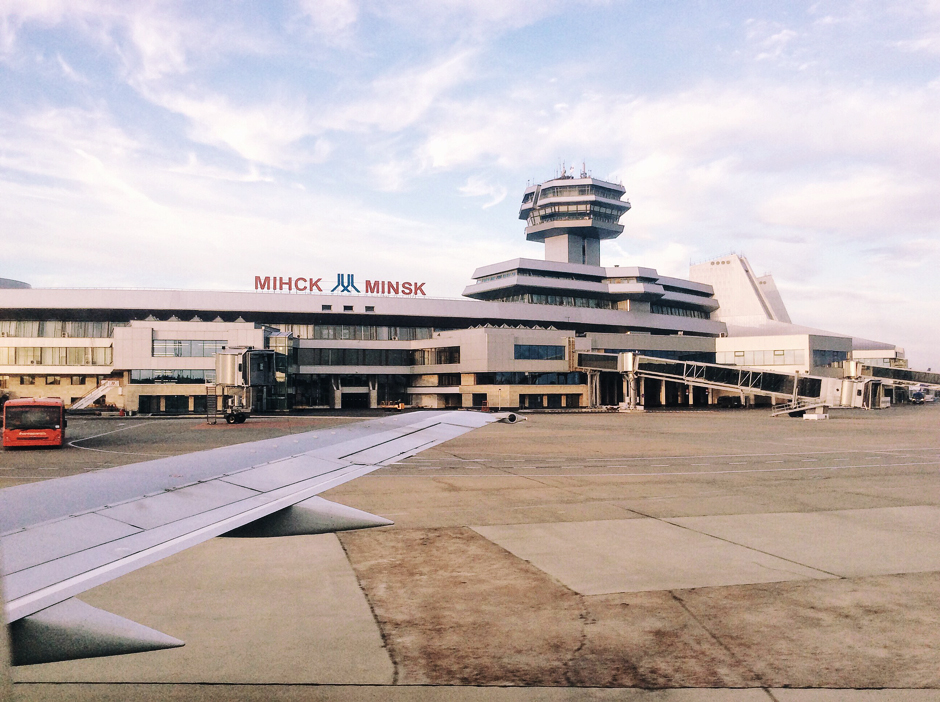 Where to find official information
Read Regulations of foreigners stay in Belarus and responsibilities of rules violation.
Photos by murmurash, airport.by
ЛЮБИШЬ ПУТЕШЕСТВИЯ?
Подпишись на еженедельную рассылку!
Свежие идеи путешествий, содержательные гайды по городам мира, главные новости и акции с лучшими ценами на билеты.