Best Coffee Shops In Minsk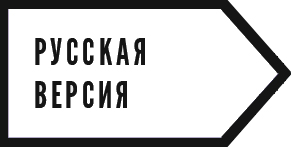 Exploring Minsk's specialty coffee scene. Mix alternative brewing techniques and cozy places to chill. We've created a guide to the best coffee shops in Minsk where you can cheer up, try a flat white during your business meeting or discuss with baristas all the options available – beans, brewing techniques and tasting notes.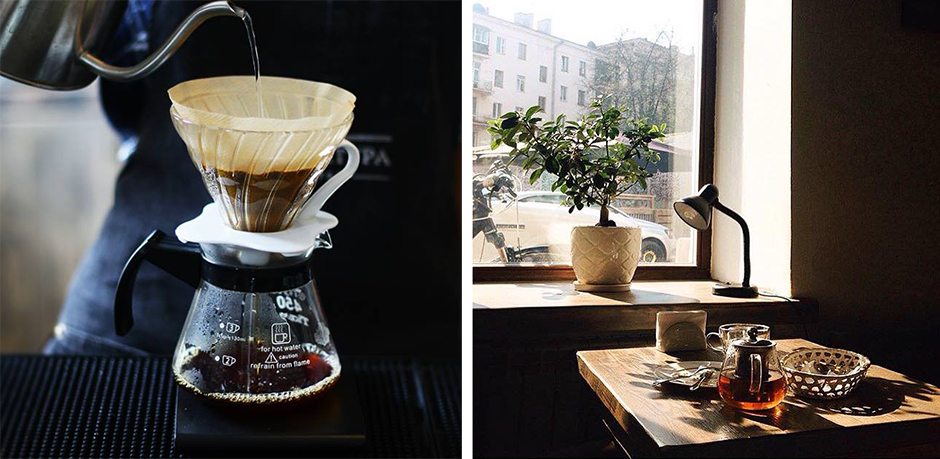 Manufactura
Karla Marksa str., 17
Mon-Sun 9:00 a.m.-11:00 p.m.
This coffee house is situated on one of the central streets of Minsk and is notable for the fact that beans are roasted just on the spot, which means that the coffee is always fresh here. You can choose a drink from 10 varieties and try it as the classic espresso and cappuccino, and also the chemex, vac pot or aeropress brewing methods. Vegans have an option to order coffee drinks with soy milk. Sweet schtick of this place- delicious mignon with blueberry. Bright interior with wooden handmade furniture is ideal for meetings with friends and colleagues or turning over the pages of the fresh Kinfolk magazine for a while in solitude.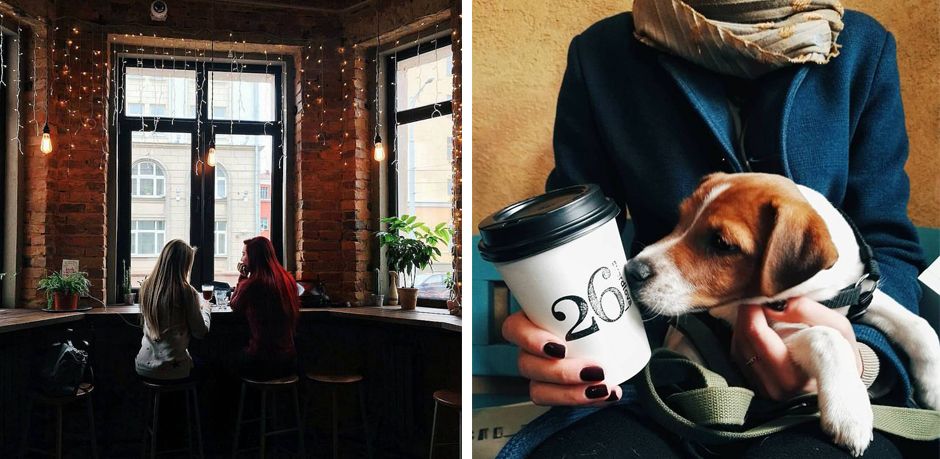 26
Sverdlova str., 26
Mon-Fri 8:00 a.m.-11:00 p.m.
Sat-Sun: 9:00 a.m.- 11:00 p.m.
A quiet coffee house in a neo-classical Stalin-era building next to the railway station, where one can have a breakfast, work for a while or simply caulk off the bustle. Sorts of coffee are changing frequently here. And also alternative methods of brewing are available so you'll always have a chance to try something unordinary and beautiful. By the way, the local barista Roman Lechnovich had recently won the Belarussian latte-art championship.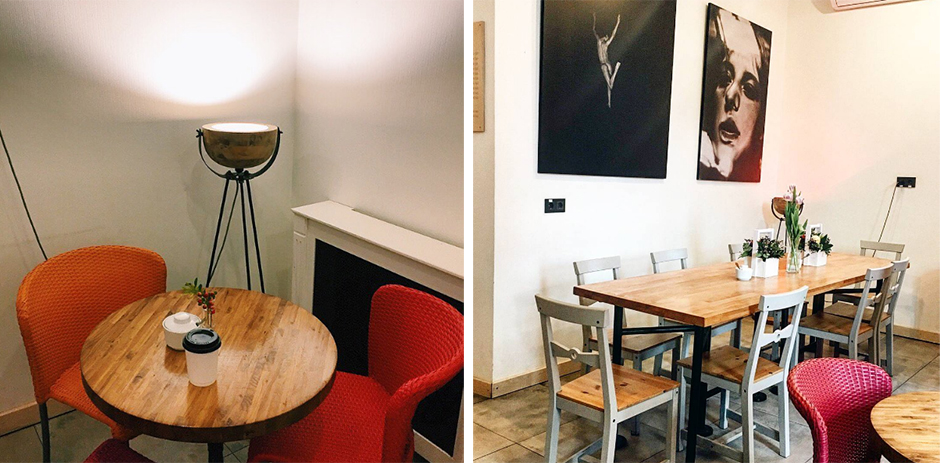 ZERNO
Nezavisimosti str., 46; Kozlova str., 6
Mon-Sun 9:00 a.m.-11:00 p.m.
Zerno was one of the pioneers of alternative ways of brewing coffee in Minsk. The first coffee house near Yakub Kolas square was opened back in the year of 2012, and within the period of five years became extremely popular among citizens not only for its high quality fresh coffee, but also for the house special spinach pie. On the summer terrace of the coffee shop you can chill out listening to DJ-sets or live music.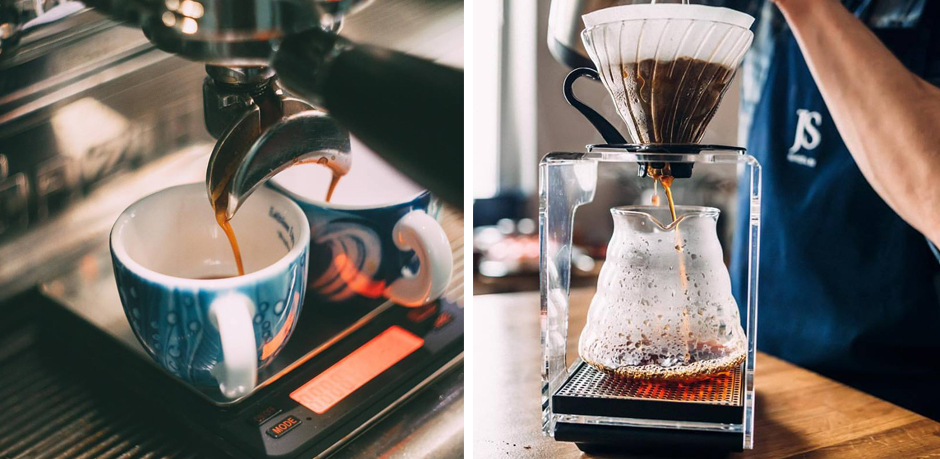 Sorso di Espresso
Nezavisimosti str., 111
Mon-Fri 8:00 a.m.-11:00 p.m.
Sat-Sun 9:00 a.m.-11:00 p.m.
In this coffee-house, situated not far from the Moskovskaja underground station fresh coffee is roasted on the spot. Friendly barista (who are the owners of the place at the same time) will gladly tell you about their coffee and will help you to find an interesting way to brew it. If you want to upgrade your knowledge about coffee, take a look at this place-master classes and cuppings (coffee taste-off), as well as literary, musical and movie nights are frequently taking the place here. The most genuine social café for people with active life position.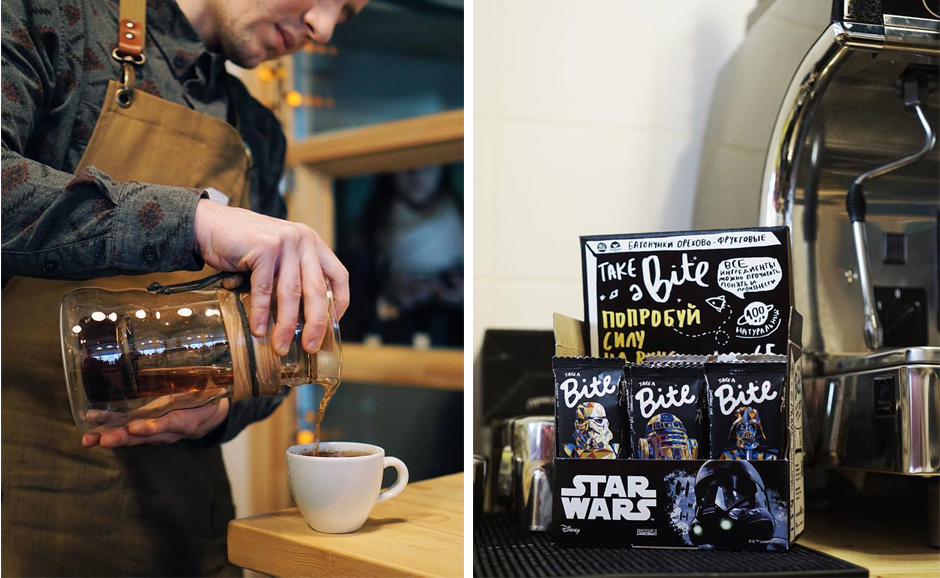 Moby Dick Caffe
Oktyabrskaya str., 16
Mon-Sun 9:00 a.m.-10:00 p.m.
The new coffee shop in a window is situated on the first floor of the former factory building on Oktabrskaya street and is fully consistent with the concept of the homonymous training gym: it is stylish, democratic and qualitative here. The technology of brewing is checked in details (and grams). They use lever coffee machine Astoria Gloria from Italy. The principle how this machine works is that barista creates pressure himself. In winter you can have a take-away coffee here, and during the warm season you can opt for taking a table outside the coffee shop and listen to live music. In addition, there's a good menu selection of teas, masala and mate.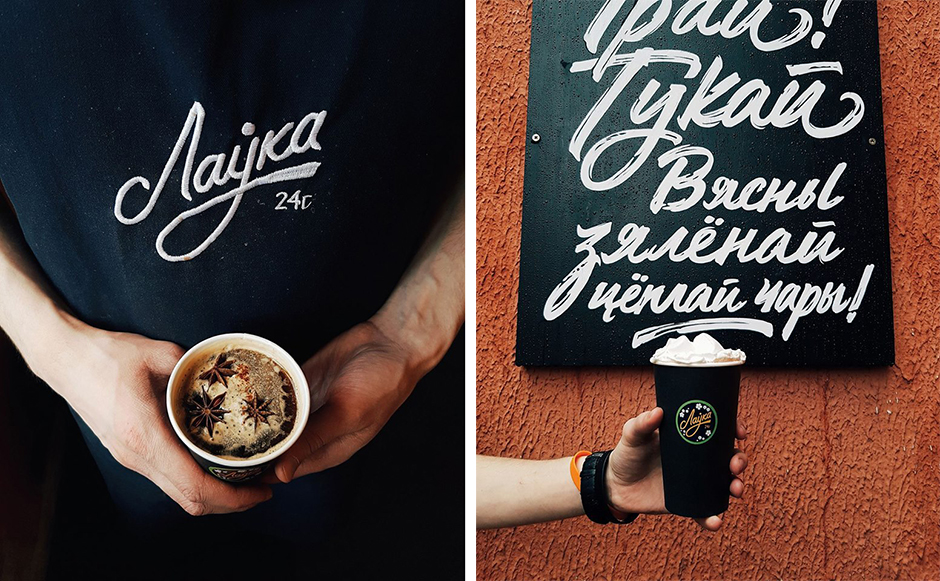 LAUKA
Oktyabrskaya str, 23
24/7,
breaks:
8.30 a.m. - 9 a.m.
8.30 p.m. - 9 p.m.

This place without day offs and breaks creates the atmosphere of all the street. Excellent coffee, various sandwiches and loud summer parties in the yard. If you haven't been to Lauka, you haven't been to Minsk!
Utopia 60
Lenina str., 9
Mon-Sun 9:00 a.m.-11:00 p.m.
A cozy place in the very center of the city, which make play with the name and some details of the interior connected to the Soviet romanticism of 1960's. In addition to great coffee and delicious eclairs and cakes, screenings, themed coffee tastings and lectures are held here. In the morning it's nice to drop in here for a light breakfast, and in the evening it's a cozy place to stay with a glass of wine.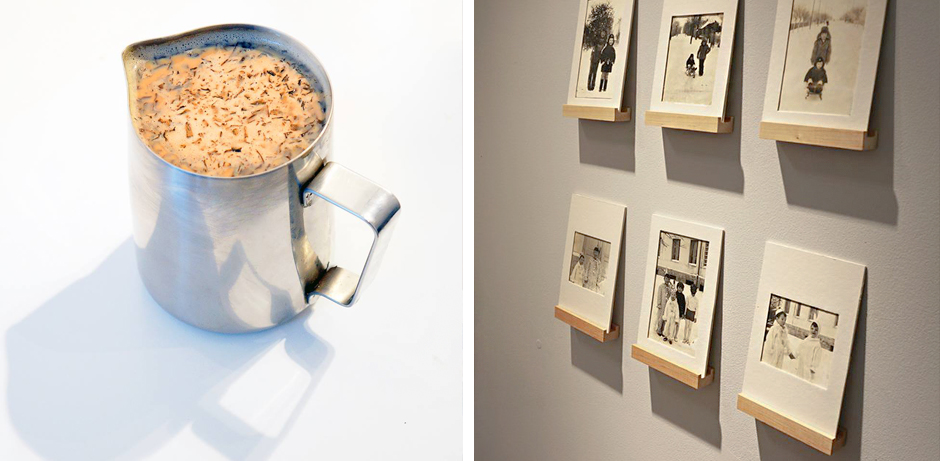 Cafe Kultura
Nezavisimosti av., 105
Mon-Sun 9:00 a.m.-10:00 p.m.
Conceptual tiny coffee shop with a gallery made by photographer and researcher Alexei Shinkarenko. You can always have excellent coffee and take part in one of the art projects. A wonderful example of how business can interact with art.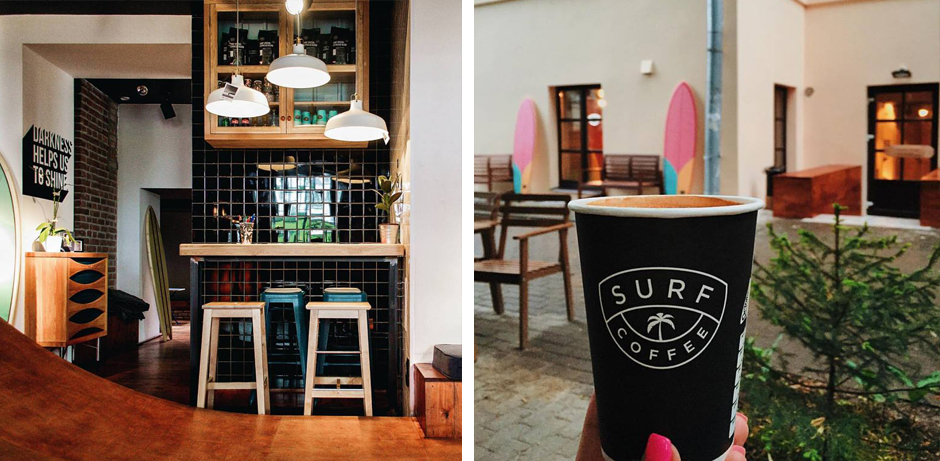 Surf Coffee
Kirova str., 19
Mon-Sun 8:00 a.m.-11:00 p.m.
Unlike most coffee shops, this place is not really suitable for a business meeting, but it is better-you can't be serious all the time. Dropping in Surf Cafe, you can briefly experience the atmosphere of a beach bar with surfboards all around, wooden Interior, and a cozy green terrace. Have a coffee, milkshake or homemade lemonade and jump right on ramp or a wide window sill.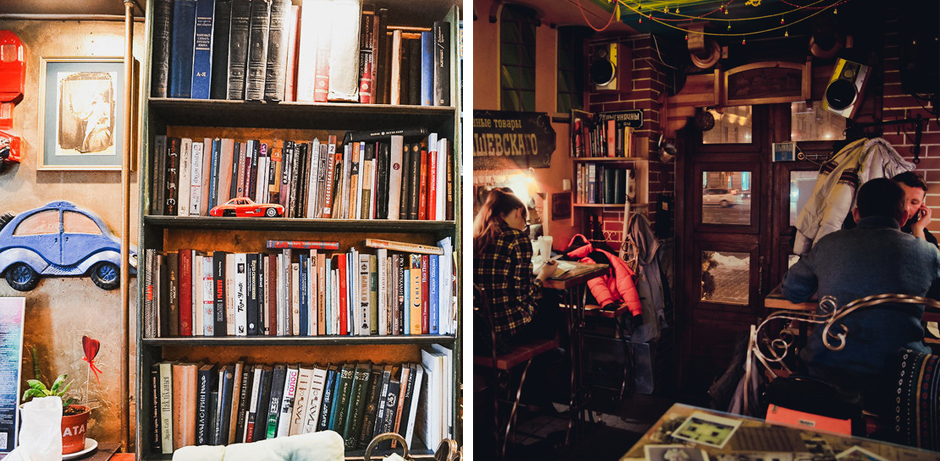 London Coffee Bar
Nezavisimosti av., 18
Mon-Sun 9:00 a.m.-10:00 p.m.
This cafe-bar over the years of its existence became one of the major Minsk attractions. To come here is like to pay a visit to Grandma – it's always snug, warm, and relaxed atmosphere inside. In the menu there are positions with coffee, tea, alcohol, simple cocktails and sugarless pies. In the cold season of the year barmen prepare punches, mulled wine and original cocktail Bullshot, which is actually an acrid hot drink based on beef broth and vodka. It is nice to just sit, quietly huddling together over a cup of tea, or to read a book from the library bar. Also make notice of the secluded second floor.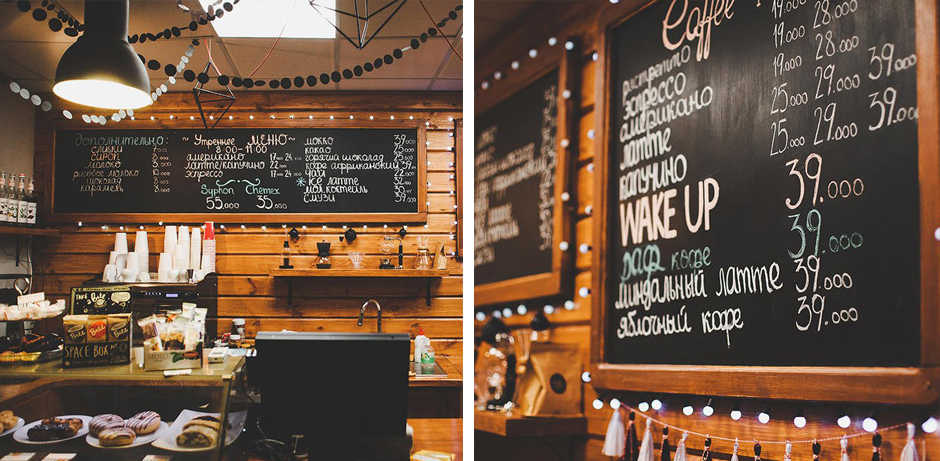 Wake Up Coffee
Very Kharuzhej str., 5
Mon-Sun 8:00 a.m.-11:00 p.m.
Simple cozy coffee shop opposite the Komarovka market. Dropping in here after noisy marketplace you can slow down briefly. Here is not only the quality of coffee is watched closely, but also the way it is served. Milk drinks here may be taken for a cool masterpiece of latte art with no doubt. By the way, vegans will have their cappuccino served with soy or almond milk.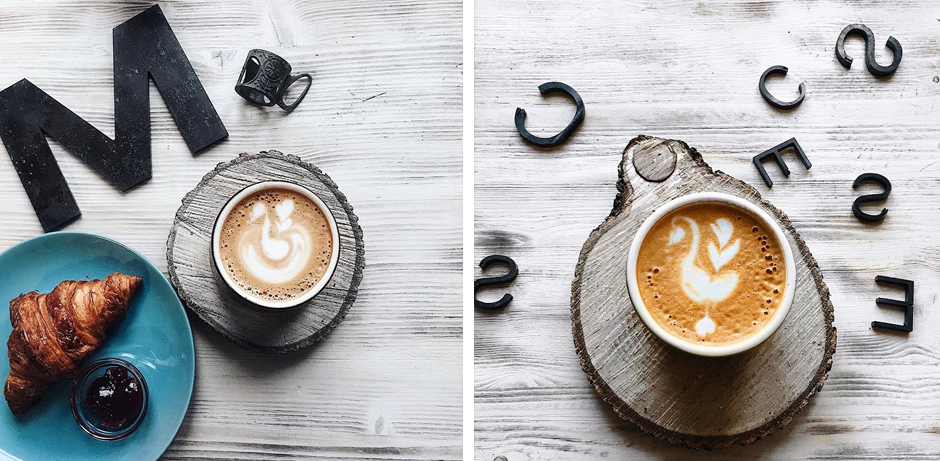 Mesto
Nezavisimosti av., 43
Mon-Fri 8:00 a.m.-11:00 p.m. S
at-Sun 10:00 a.m.-11:00 p.m.
A new coffee house of the third wave – only specialty freshly roasted coffee is served here. Chef-barista and coffee roaster of Mesto is Eugene Pinchukov, double champion of Belarus in his business.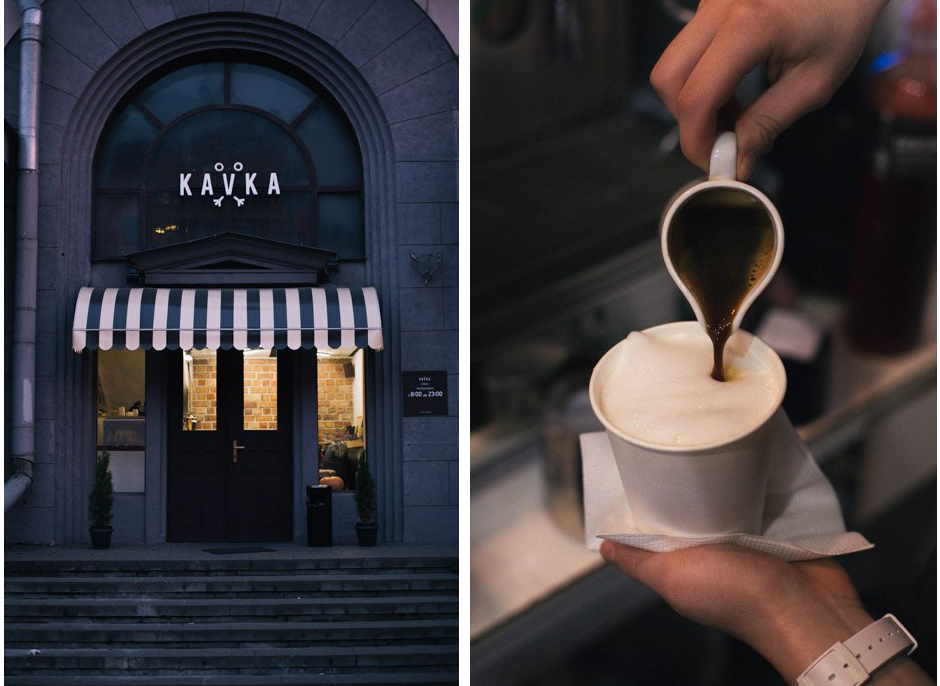 Kavka
Nezavisimosti av., 74
Mon-Sun 8:00 a.m.-11:00 p.m.
Birdy café at the Academy of Sciences touts in for aromatic coffee, original uzvars (a drink prepared from various dried fruits and sometimes berries sweetened with honey or sugar) and ice-cream before taking a stroll in the Botanical Garden. It's not enough space in here, but if you're lucky-you can sit with a drink playing a tabletop game.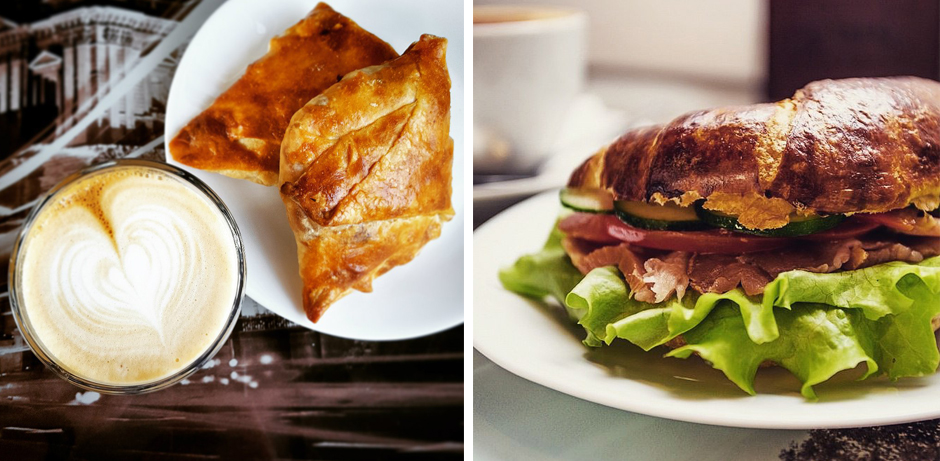 FACES coffee & cocktails
Nezavisimosti av., 94
Mon-Sun 9:00 a.m.-11:00 p.m.
Here you can enjoy breakfast soft omelet or toast with egg and avocado, and in the evening you may have a glass of wine at a stand-up party or a DJ-set. Large selection of coffee drinks is available on the menu.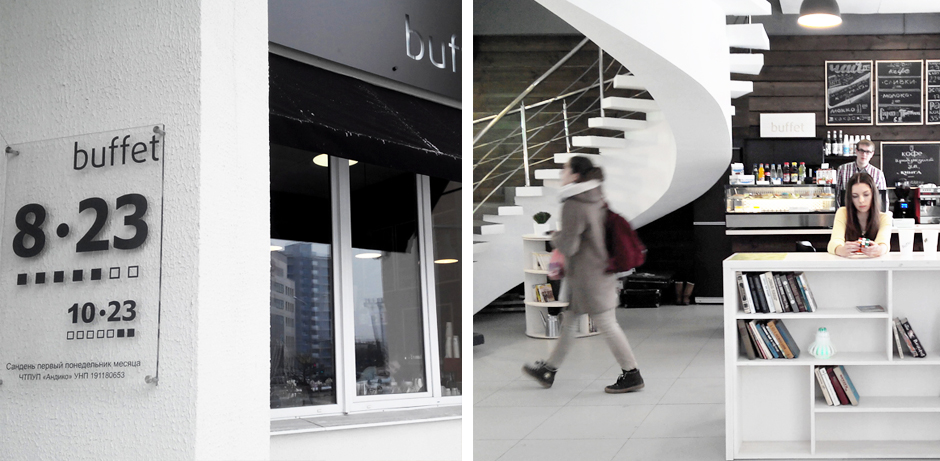 Buffet
Surganava str., 46
Mon-Fri 8:00 a.m.-11:00 p.m.
Sat-Sun 10:00 a.m.-11:00 p.m.
Coffee&books cafe is situated in the bookshop building of the 70's. You can find a place by the window and work, or recline at ease with a book on the comfortable couch on the second floor. Don't forget to ask for a coffee permanent ticket.
Bonus: the best Minsk coffee-roasters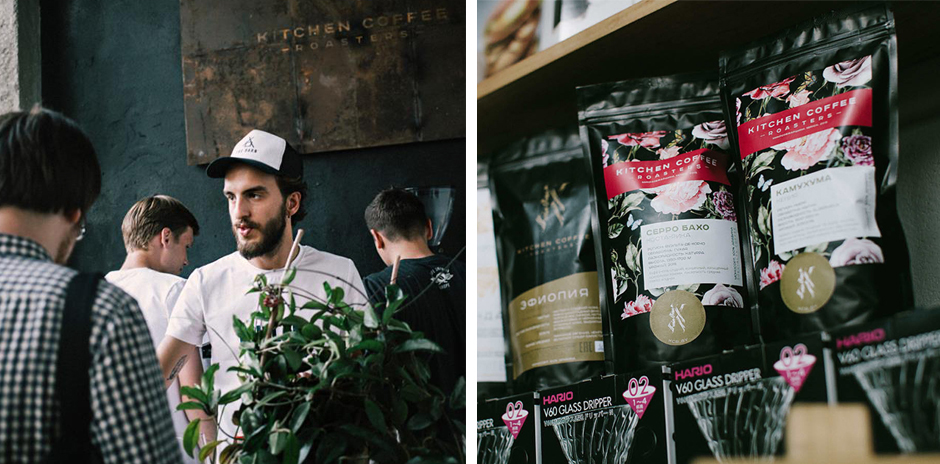 Kitchen Coffee Roasters
Oktyabrskaya str., 16A
Wed-Sat 12:00 p.m. -5:00 p.m.
The very same guys who feel that coffee should not be dark and bitter. If you decide to discover new tastes – do it with them. Order your coffee for home delivery or follow news of roasters on Facebook to get to the tasting.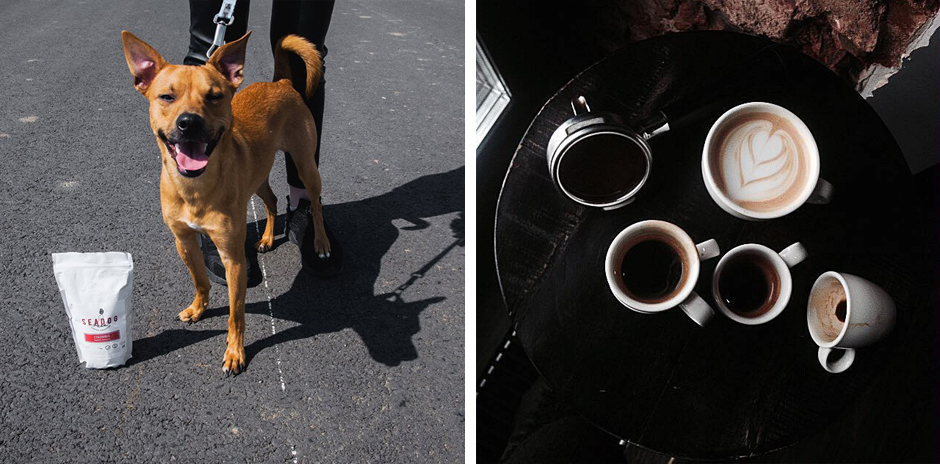 Seadog Coffee Roasters
Roasters here work with the highest quality Arabica varieties so that to unleash the full complexity of coffee taste and aroma. To learn more about cuppings and master-classes, subscribe to their page.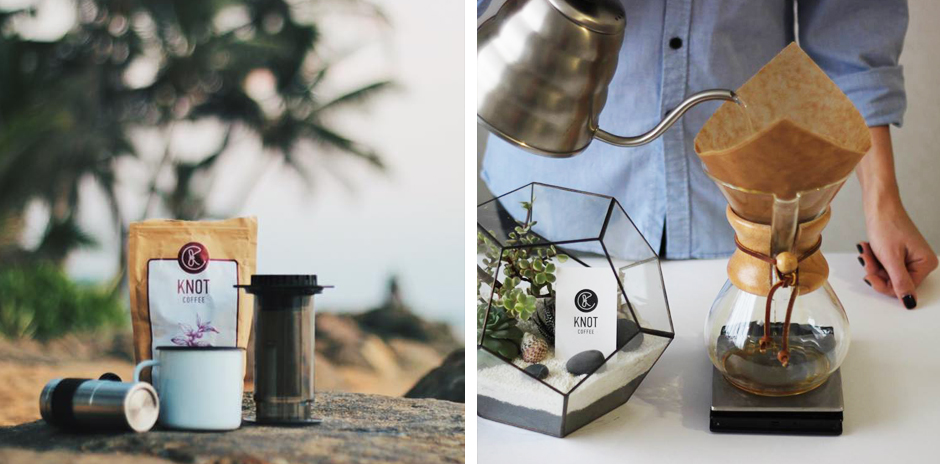 KNOT coffee
This coffee is no longer in doubt. The project works exclusively with small suppliers who not only purchase coffee berries from farmers, but also invest in new technologies of cultivation and processing of coffee. The team is headed by Vitaly Fil'manovich- the author and co-founder of the Minsk specialty-coffee shops Manufactura and Utopia 60. You may try coffee prepared by KNOT in the coffee shop Caffe del Parco in the Skala shopping center or order a bundle to your place.

You'll have a chance to taste excellent coffee during
Miensk Coffee Festival on May 15-21.
Translated by Vlad Sivakov. Photos taken from the places' official pages