Night life: best rave parties in MInsk
Minsk nightlife scene is alive and boiling and the city is definitely on the rise of music culture. We are unveiling top 5 local rave parties to dive into the night.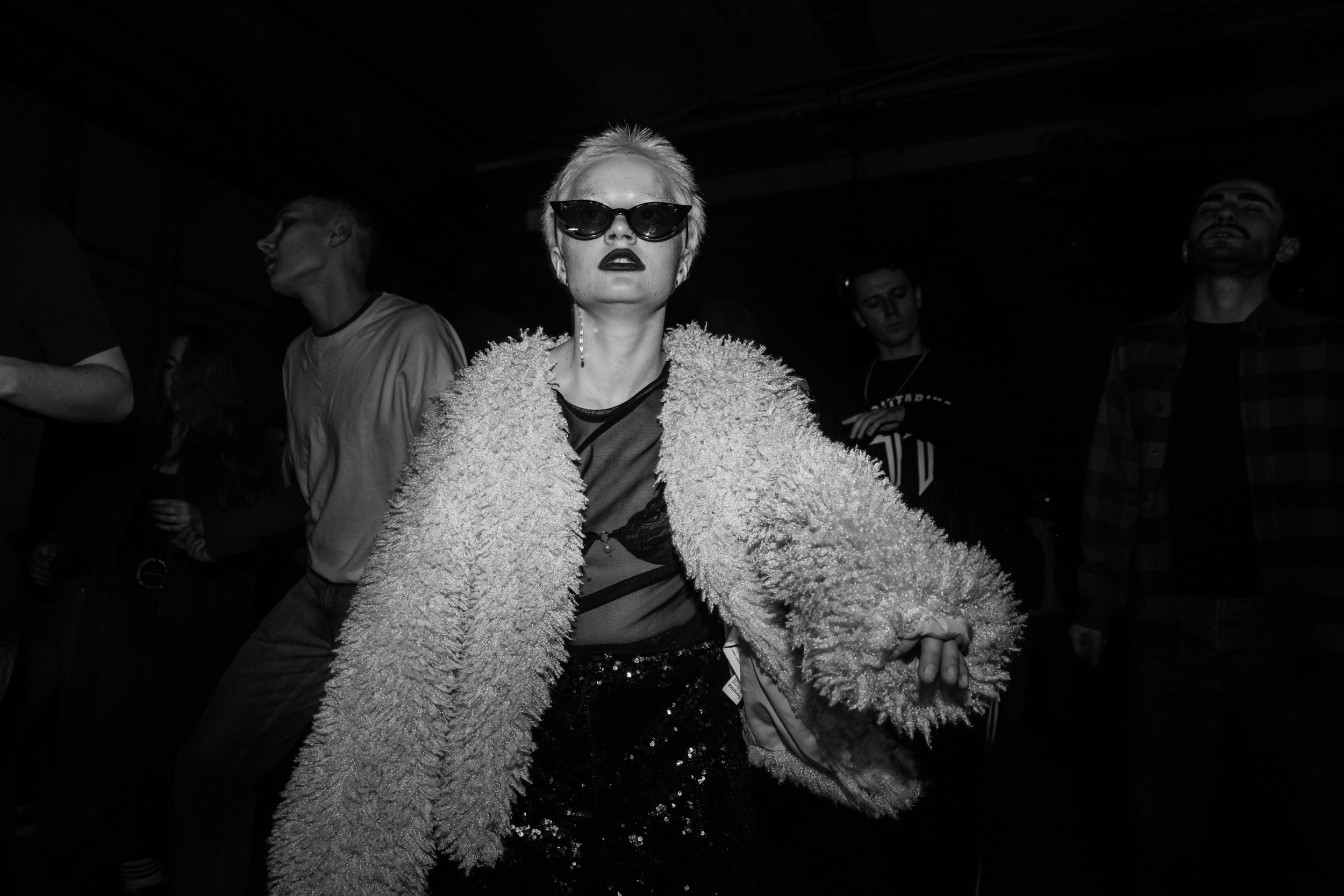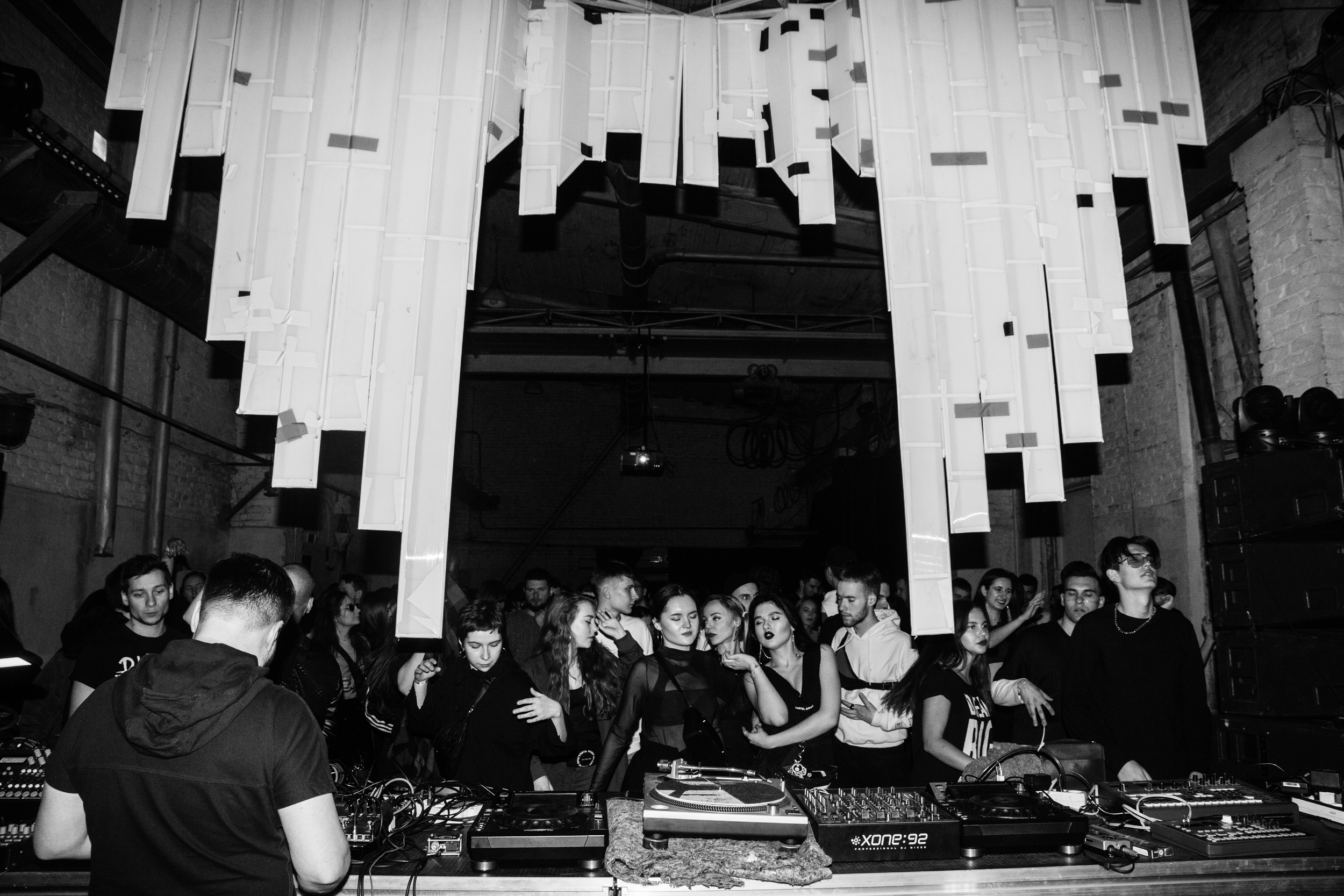 Mechta
Born in 2016, this rave claims to be the largest Belarusian techno-project: over a thousand people came to the first Mechta party. In 2018 Mechta does not lower the bar of quality: foreign musicians often rule here, and there are hundreds of ravers rocking on the dancefloors.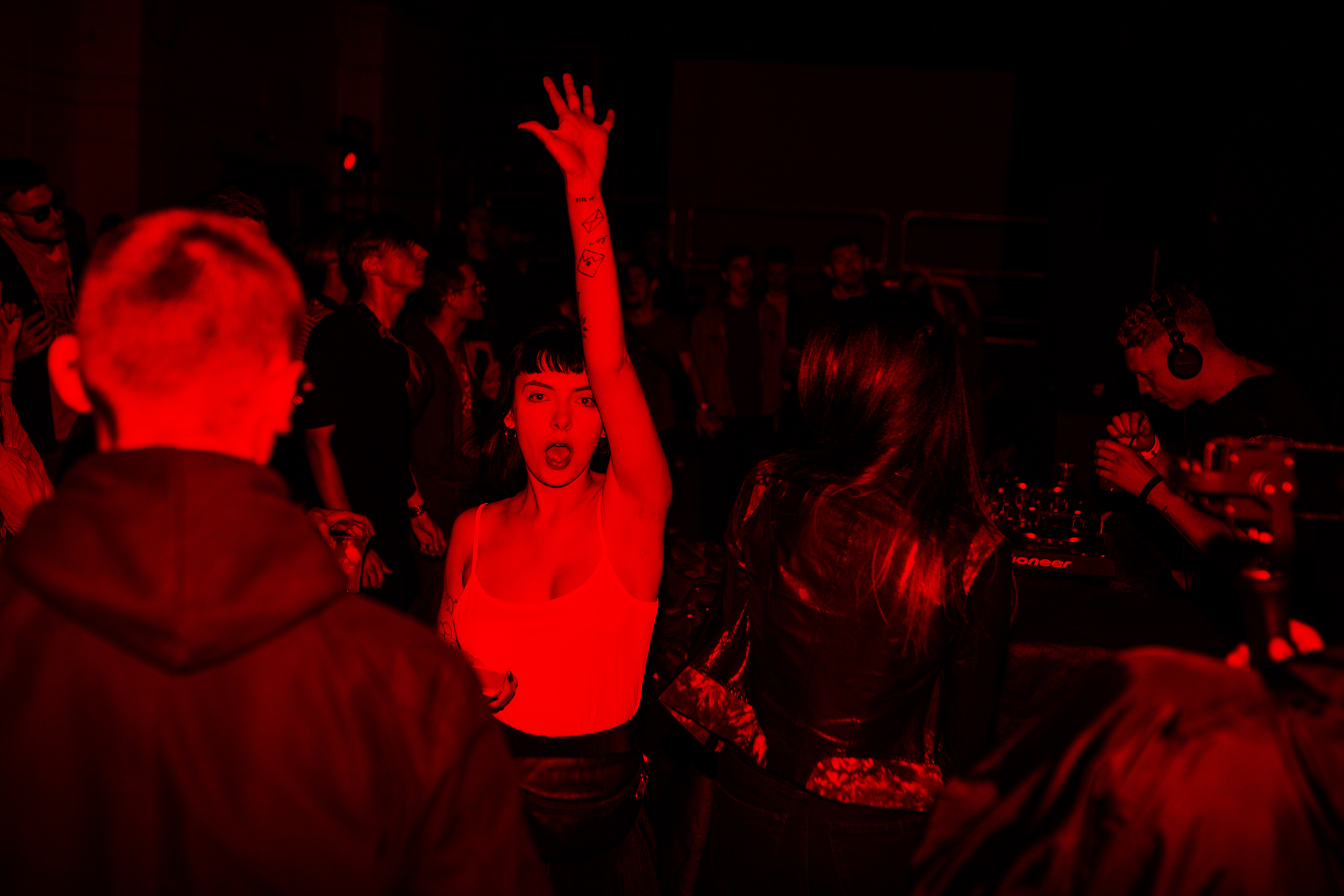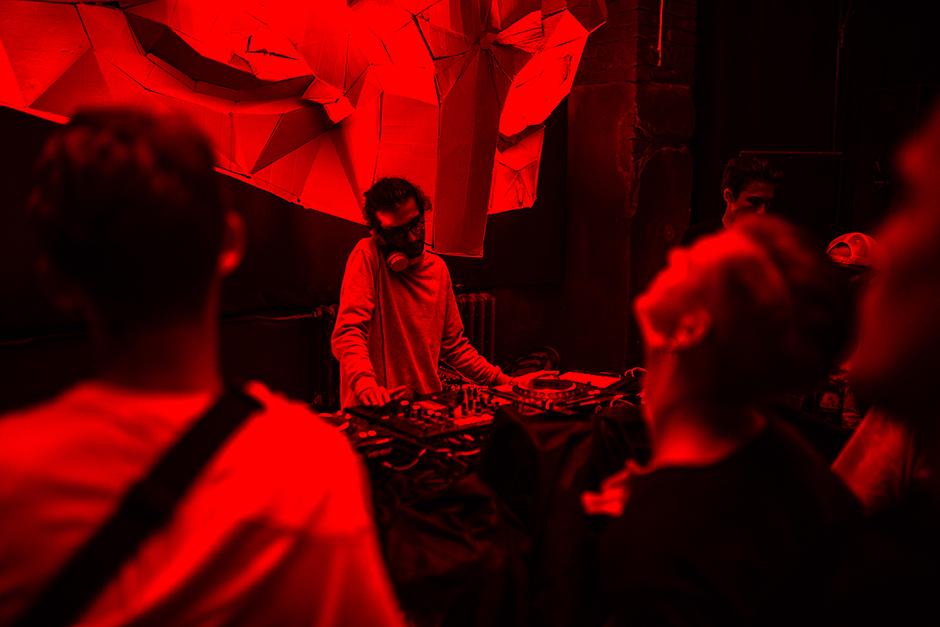 Siyanie

Info

Sijanie is a series of techno parties that relies not on the names of foreign artists, but on local musicians and chamber format. If earlier the project arranged its raves in assorted clubs, bars and on the shore of the Minsk Sea, today the parties are held in the club "Molodost" (vulica Internacyjanalnaja, 21).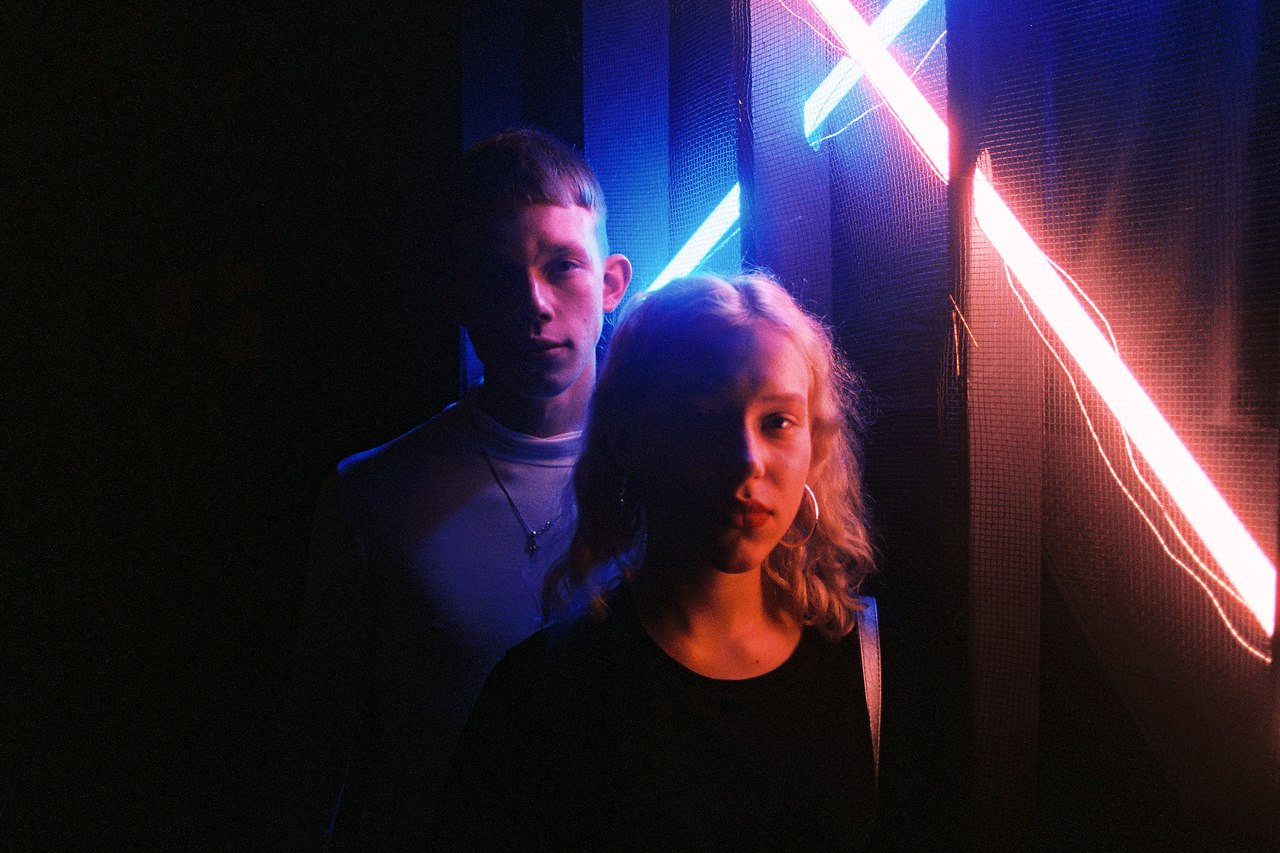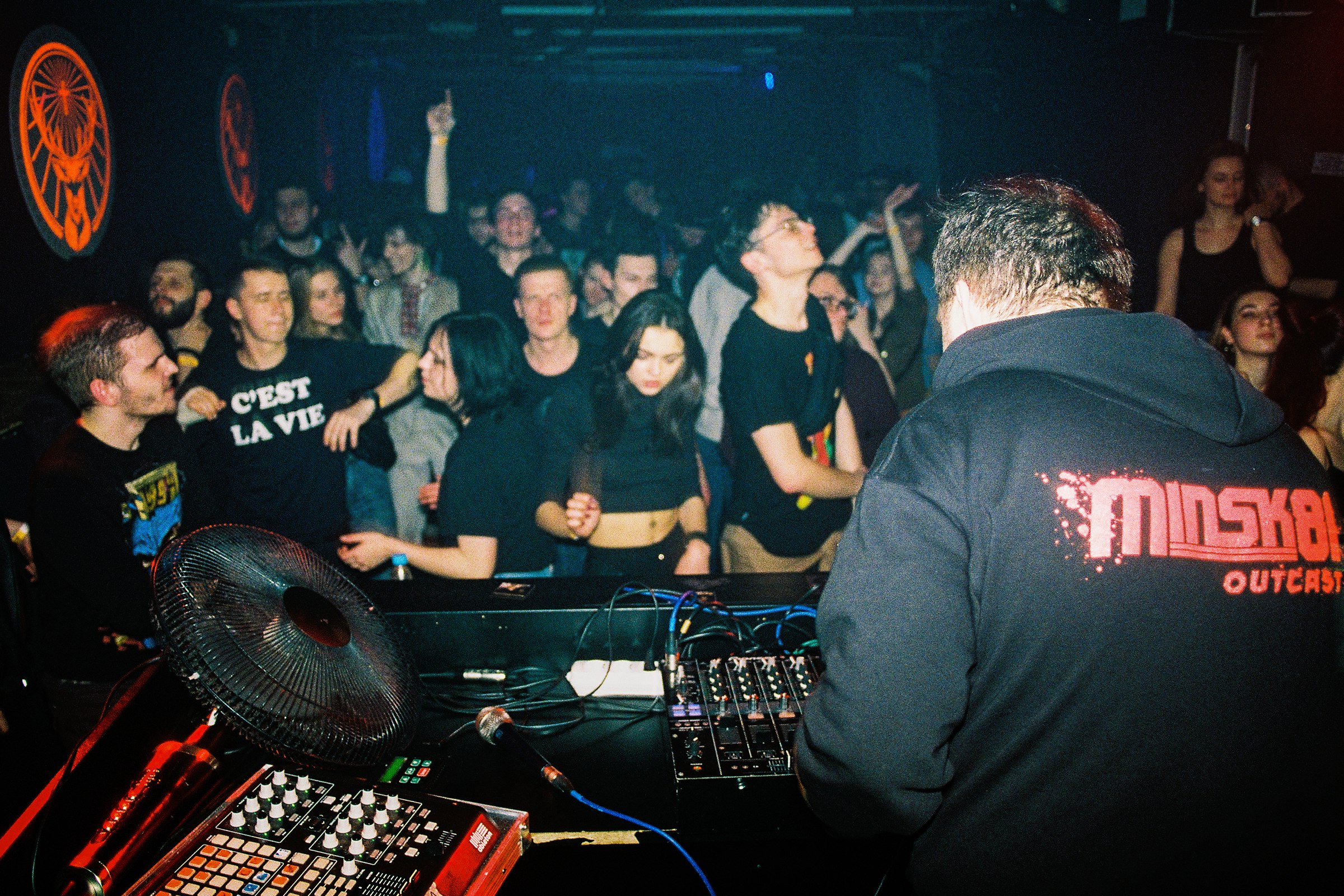 Minsk'81
You can grab a dose of a good retro-wave at Minsk'81 parties – the guys play music that sends you back to the USA of the 1980s. VHS-style, 8-bit sound and synth-pop are the perks waiting for Minsk-81 visitors eager to plunge into the nostalgic reflections of neon, cyberpunk and Outrun Electro.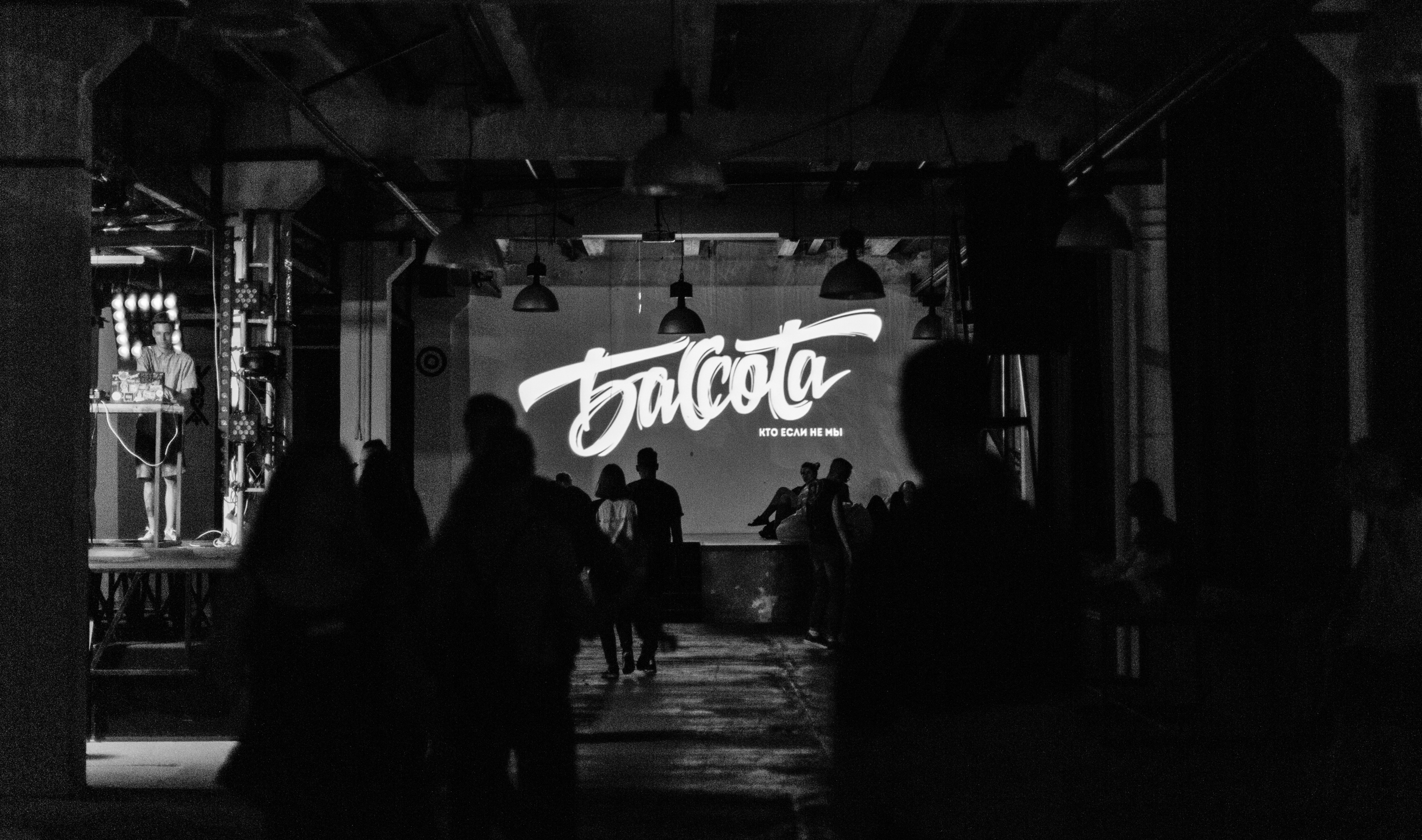 Bassota
Basssota community became kind of a symbol of Minsk party scene: their musicians got into the playlists of those who are especially fond of electronic music and their stickers are found all around the city. This year Bassota Birthday Party lasted for 40 hours (here you can see what it looked like). Association raves occur regularly and rather chaotically: check out their social networks to keep up with the schedule.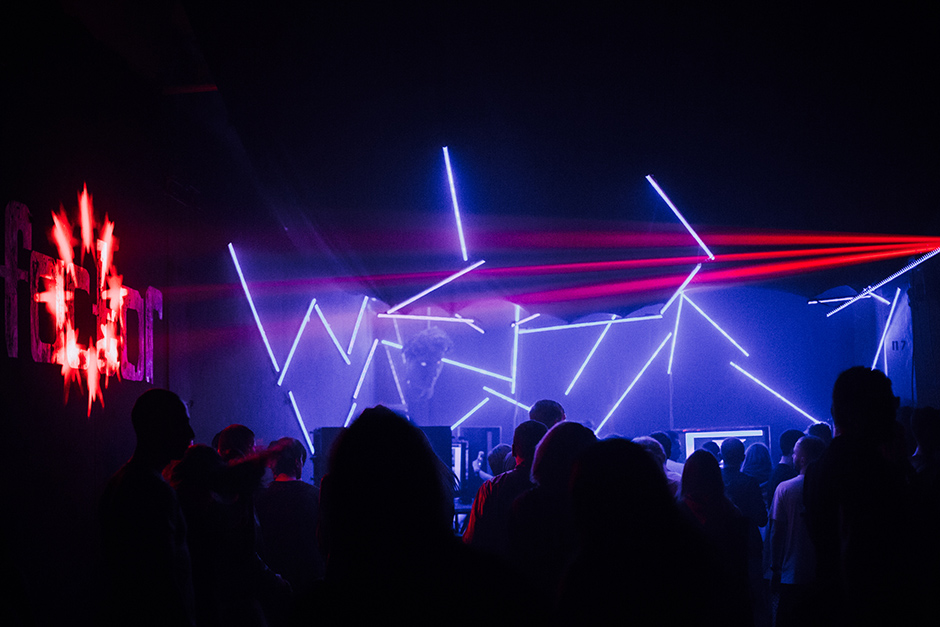 375 Festival
375 Festival is an answer to all those who blame Minsk for the absence of cool night parties. Their latest rave were huge: five dance floors and twenty-five DJs and excellent house, techno and drum and bass. Now 375 Festival supports many good projects: for example, in October they suggest us to check out Jet Festival – they promise it will be hot.

More decent parties in the city:
Photos: cover, Mechta, 375 Festival, Bassota by Tanya Kapitonova, Siyanie by njnny, Minsk'81 by Gustav Goodstuff